Local historian: Pubs of Dawlish, past and present part III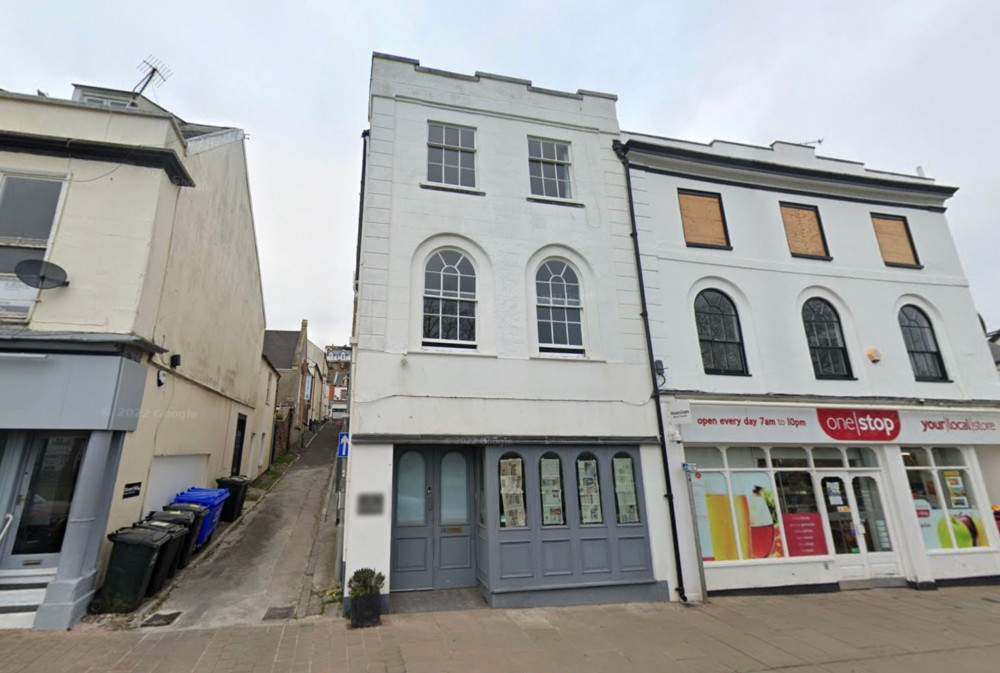 Site of former Prince Albert Inn then Hole in the Wall on the Strand, Dawlish (Google Maps)
Continuing our tour of the pubs of Dawlish, we arrive at the:
1. London Inn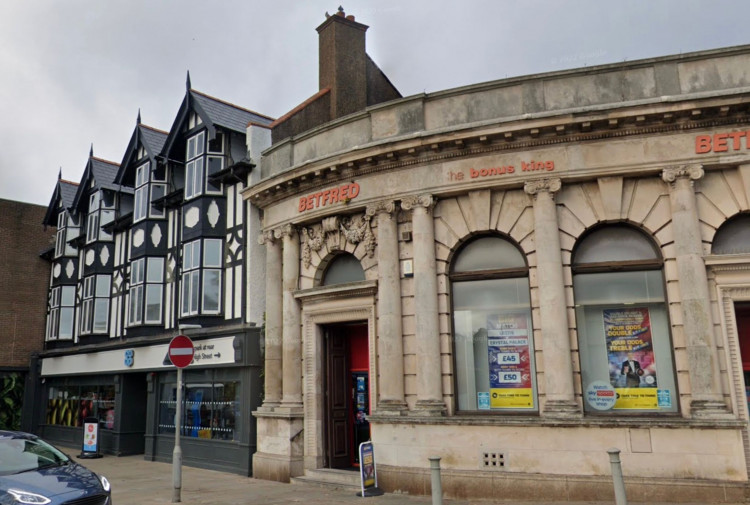 Site of former London Inn (Google Maps)
This occupied the site where Betfred and the Coop sit.
It was built as a coaching inn on the Strand prior to 1806 to cope with the rise of Dawlish as a resort.
The Veale family were the owners from 1800 until the 1830s.
The final owners were the Southwood family, until the Dawlish UDC purchased the hotel for road-widening on 29 September 1910.
It was partially demolished and the residue run as the London Private Hotel until final closure and demolition.
2. Manor Inn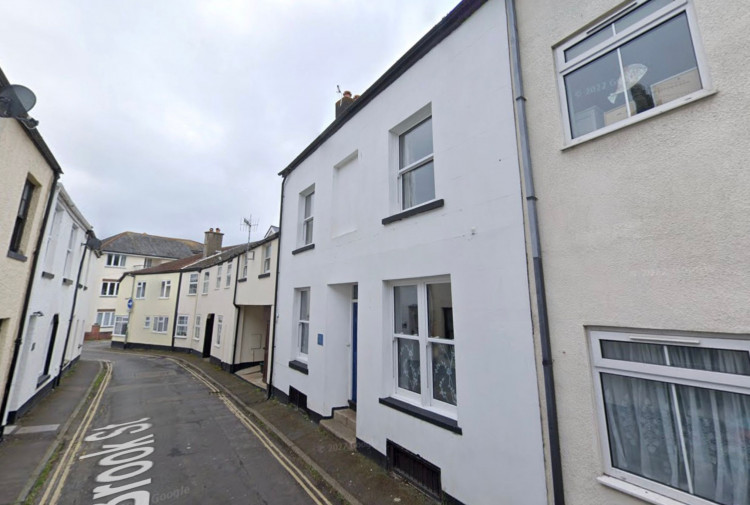 Site of former Manor Inn, Brook Street (Google Maps)
The Manor Inn was located on Manor Row now Brook Street.
From 1833, William Stark opened the Kings' Arms which became the Manor Inn.
Another Dawlish pub taken over by the Heavitree Brewery in 1926, it was closed in 1952.
The Brewery converted the inn into flats for retired licencees of the Heavitree.
The licence was transferred to the Prince of Wales (Hole in the Wall).
3. Prince Albert Inn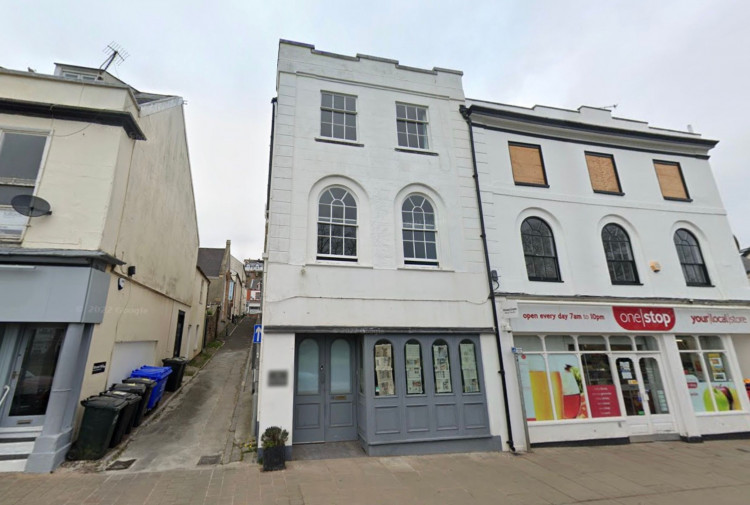 Site of former Prince Albert Inn then Hole in the Wall on the Strand (Google Maps)
The Prince Albert Inn on the Strand started off as a wine and spirits merchants and became the Albert Hotel in 1872 with a full alehouse licence.
It passed to the Heavitree Brewery in 1926.
A name change took place in 2001 to the Hole in the Wall, but lasted less than a decade. It later became an art gallery called Sea Light.
4. Prince of Wales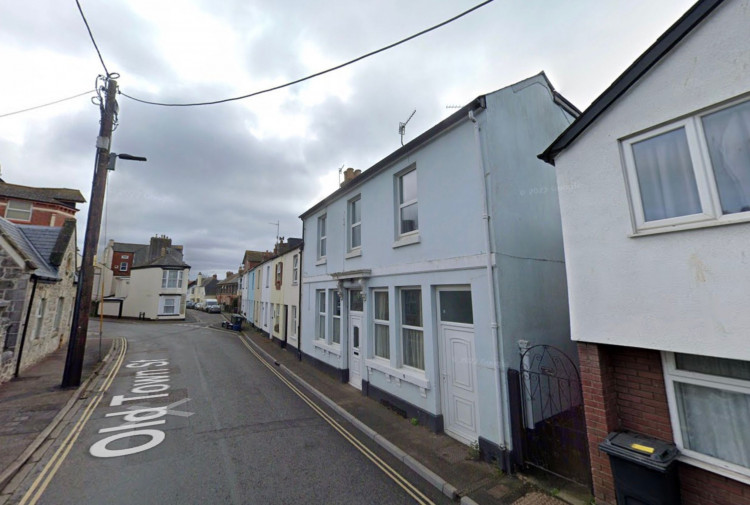 Site of former Prince of Wales pub, Old Town Street (Google Maps)
Located on Old Town Street, The Prince of Wales' origins are from 1833 taking its name in 1863.
It closed in 2002 and reverting to a private residence.
The outside can be viewed at No 13.
We will resume next month at the Railway Inn.
----------
Ed: This article is part of local historian Ray Bickel's series on Dawlish history. Use the links below to read previous articles:
Part One: What were the origins of Dawlish?
Part Two: The origins of St Gregory's Church
Part Three: The history of Dawlish's churches
Part Four: The origins of the Lawn and Tuck's Plot
Part Five: Tuck's Plot, the Lawn and the swans at the turn of the century
Part Six: The origins of Brunel's railway
Part Seven: Blowing up cliffs and Brunel's Atmospheric Railway
Part Eight: The early days of the railway
Part Nine: The 2014 storm and plans for a Dawlish avoiding line
Part 10: Pubs of Dawlish, past and present