Dawlish historian: The origins of the Lawn and Tuck's Plot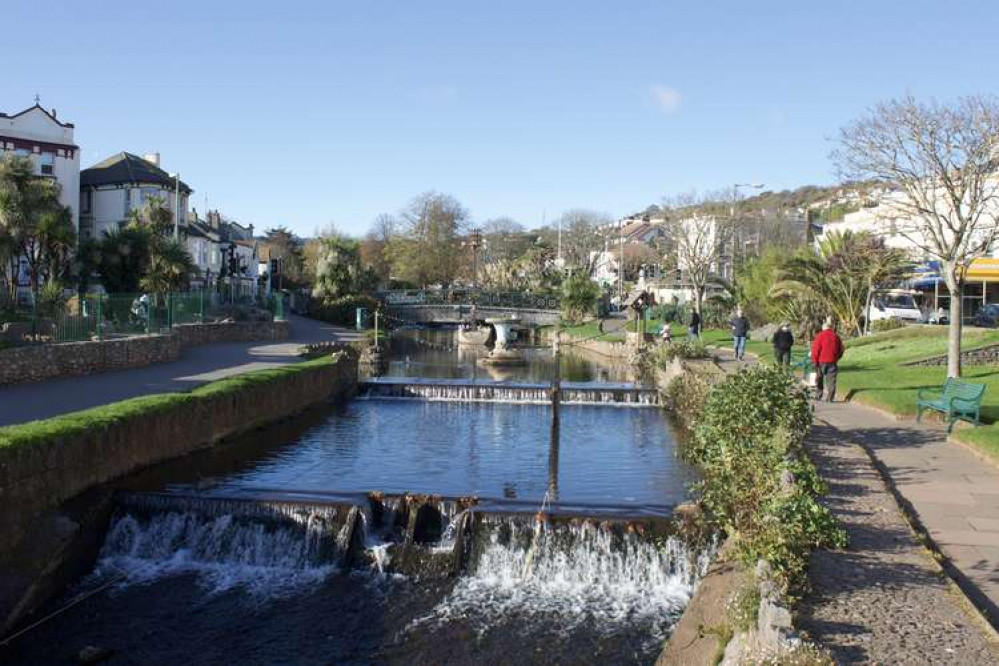 Tuck's Plot, Dawlish (Nub News, Will Goddard)
The Lawn before 1807 was known as Tunnicliffe Waste, where a brook meandered through marshy ground, similar to what we see near Cockwood.
John Edye Manning, a 23 year old entrepreneur from Exeter, bought a large part of central Dawlish including Tunnicliffe Waste.
He straightened the brook, drained the marsh, and built up the level of the Lawn from the spoil of building Queen Street and Strand Hill.
Washed away
Unfortunately, a severe flood from melting snow on Haldon washed most of the work on the Lawn away.
Manning lost £16,000 in property and costs from building the Lawn, and was to spend a further £3,600 on the reinstatement.
He protected this by inserting weirs on the Brook.
A small part of the Lawn was encroached upon in 1814 when what are now No 1 and 2 The Lawn (Children's Society and Sticky Rice) were built soon afterwards.
However, this only amounted to 3 1/2 feet of the Lawn being lost.
Tuck's Plot
Tuck's Plot was separated from the Lawn by a wooden bridge built in 1811.
This was named after Mr Tuck and his wife who ran the public baths on Marine Parade in the 1840s.
The wooden bridge linked Piermont Place to Brunswick Terrace, but this was pre-railway and was the last transport bridge before the sea.
Illustrations of the time show a footbridge nearer the sea, and the Lawn and Tuck's Plot were used for grazing sheep and cattle.
Up until 1863, a group of local businessmen leased the Lawn but it was then sold to the Local Board. During this time, the Lawn was very open but trees and shrubs were gradually added.
Four public tennis courts were built on the Lawn in the 1880's and the bowling green soon followed.
At this point, developments on the Lawn and Tuck's Plot accelerated rapidly, and this is a good point to take a break for this month and to continue our story next time.