Dawlish historian: What were the origins of the town?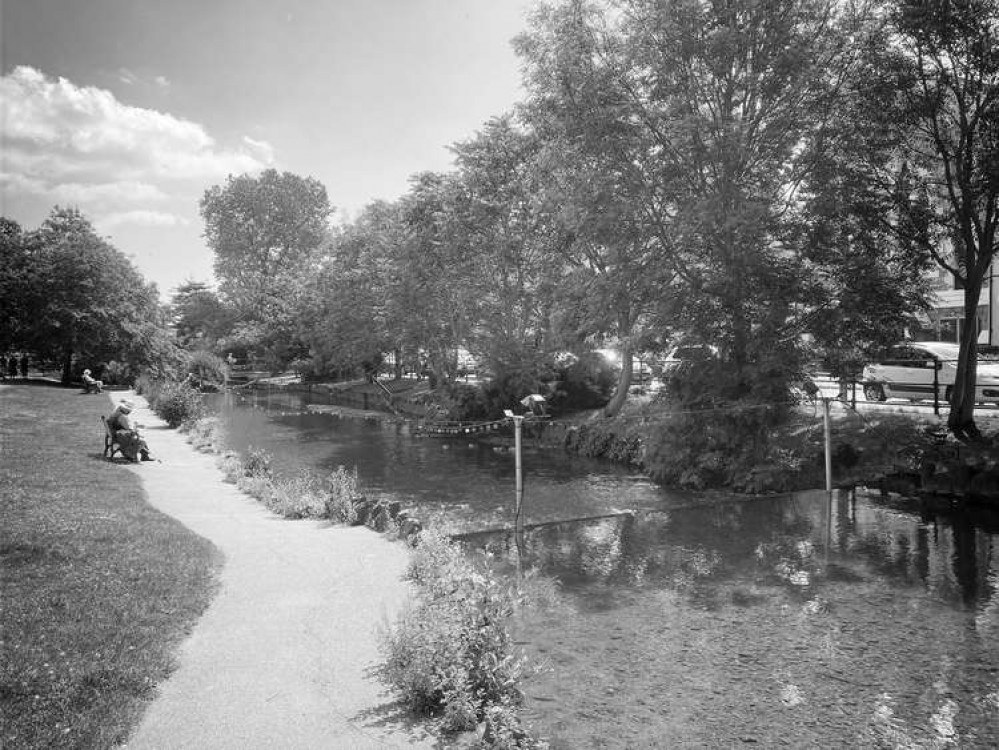 Dawlish Water (Nub News, Will Goddard)
It is uncertain when the town was first established, however we can explore several reasons why it grew.
Salt-making had become a profitable industry. However, collection in Teignmouth was preferred, due to the dark rushing streamlet known as Deawlisc or Devil Water.
This later became Dawlish. The people lived in houses which joined together as 'salterns' [places for making salt].
Another growing profession was agriculture, and early settlement appeared on the rising land above Dawlish.
The land was suitable for animals, mainly sheep, but also crops; in particular, corn and barley for bread and beer and osiers for baskets.
Also, the sea was full of fish to trade beyond the needs of the population at the time. Pilchards and mackerel were caught in their thousands.
Dawlish has no documentary record before 1044. The first actual written evidence of Dawlish was a grant of the (manses) manor to Leofrid, soon-to-be Bishop of Exeter and Crediton. This gift corresponds to the modern parishes of Dawlish and East Teignmouth.
The first mention of St Gregory's Parish Church is a rebuilding of 1148 meaning it already existed. It is highly likely earlier buildings were sited here.
St Gregory was pope from 590 to 604 so a Saxon recognition to him is unsurprising. A further renewal of 1438 consisted of a nave, chancel, two aisles and a western tower. This rebuild lasted until 1824/5.
—————
Got a Dawlish story you want to share with us? Email [email protected]
For daily updates on what's happening in Dawlish, follow us on Facebook and Twitter. You can also sign up to our free weekly newsletter featuring exclusive articles for subscribers - just type your email into the box below.