Plans for five new homes at farm near Dawlish revealed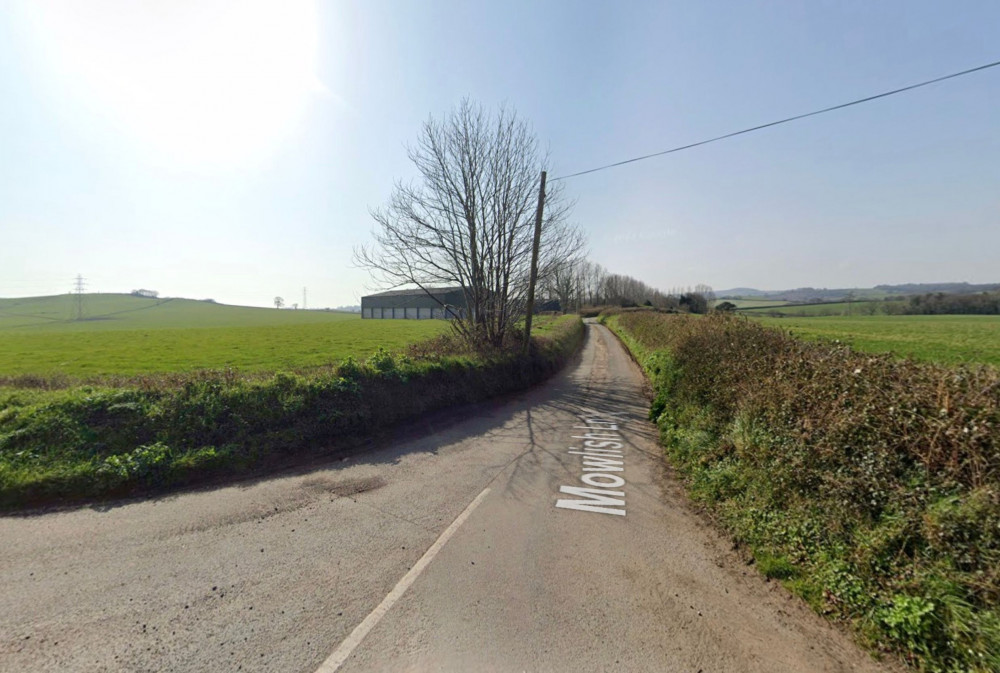 Looking towards Westlake Farm on Mowlish Lane (Google Maps)
Planning permission is currently being sought to build five new houses at a farm near Dawlish.
The new homes would replace barns at Westlake Farm on Mowlish Lane, which is roughly 1.5 miles west of Starcross and three miles north-west of Dawlish.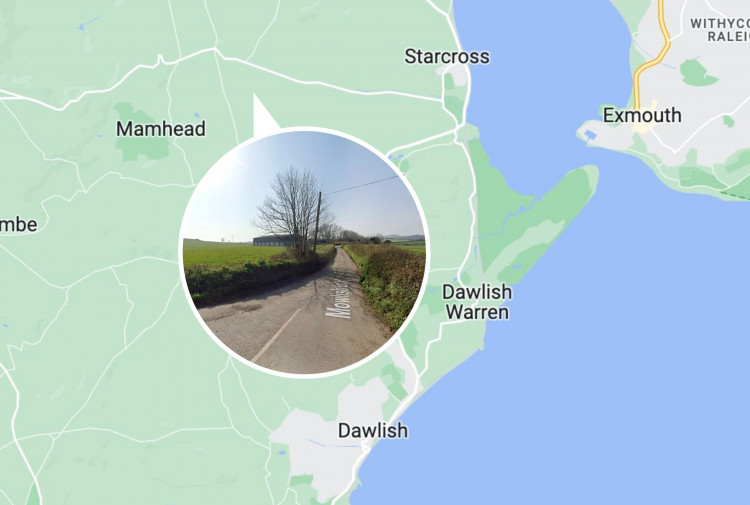 Map of local area (Google Maps). Inset: Looking towards Westlake Farm on Mowlish Lane (Google Maps)
The houses would each have four bedrooms, a garden, and parking for two cars.
The proposal also includes the installation of a domestic sewage treatment plant.
The application is currently awaiting a decision from the district council.