Dawlish historian: The origins of St Gregory's Church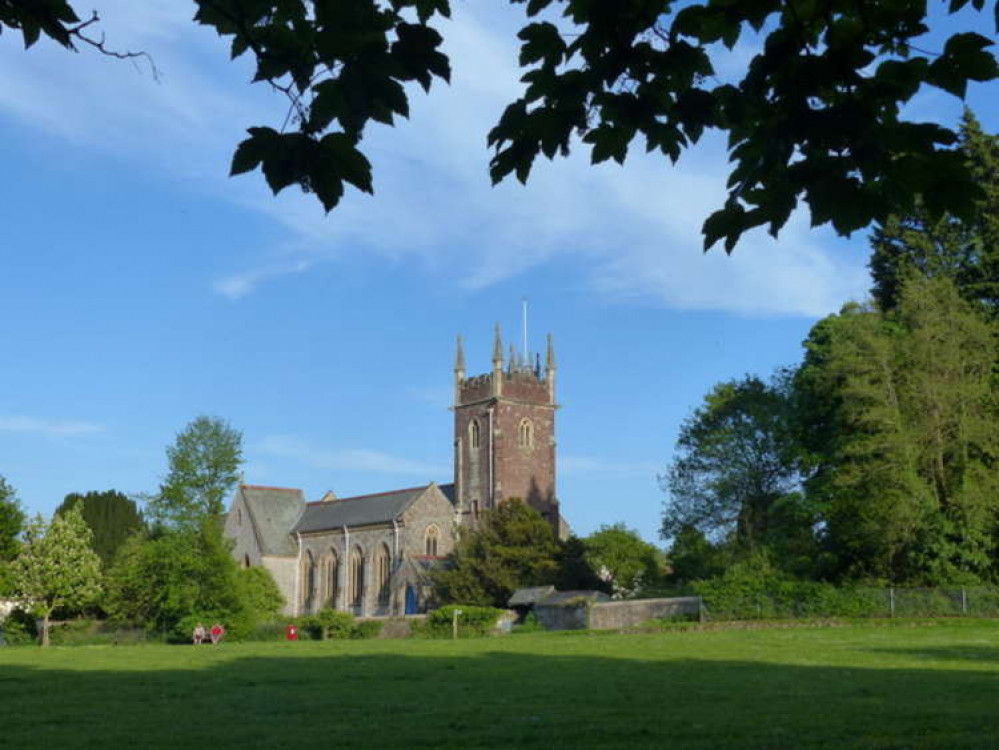 St Gregory the Great's church, Dawlishcc-by-sa/2.0 - © Ruth Sharville - geograph.org.uk/p/4489155
Today we are looking at the history of our parish church - St Gregory the Great.
St Gregory was born in Rome c.540 AD and was the first monk to become pope. He is mainly known for sending missionaries to England to try to convert the pagan Anglo-Saxons.
The dedication to St Gregory indicates an early date for a building in Saxon times. However, the church was rebuilt in 1148, which is the time it is documented. There is a Norman corbel stone behind the church from this build.
The first vicar was recorded in 1272, and had parishes in both Cofton and East Teignmouth, although he is only recorded as W due to damage to the registers.
A rebuild was needed in the 1430s, and this was in sandstone from Salcombe Regis. To help pay for this rebuild, the Bishop of Exeter offered an Indulgence to those paying for materials for the church. Indulgences were a way of reducing punishment for sinners.
This rebuild lasted until a survey was carried out which led to the church being rebuilt from 1823-5 at a cost of £4,000. The renovation increased the height of the nave to accommodate galleries. A further rebuilding was required in 1873 which cost £7,000. The chancel and transepts were completely rebuilt. A final rebuild of 1897 removed the recently built galleries.
A strange coda to all this is the renaming of the church. In 1840 without any traceable authority the name was changed to St Michael. The vicar in 1920 Rev F Simmonds investigated the matter and found the dedication was to St Gregory so that name has been used since.
So parts of the church and tower are very old, up to 700 years, but the bulk of the church dates from the Victorian rebuildings. It did have a daughter church called St Marks Church on Brunswick Terrace, but it was demolished in 1975.
The best way of finding more out is to take a visit to the church.