Dawlish news round-up: Our most popular stories of the week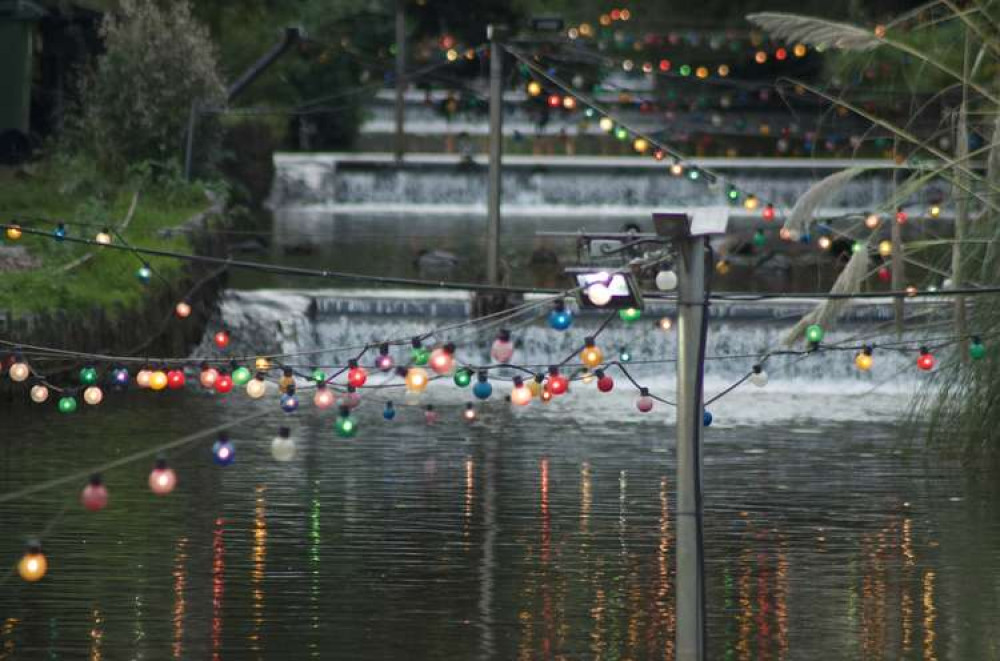 File Photo: Lights above Dawlish Water on Wednesday 6 October. Nub News/ Will Goddard
Dawlish Nub News is YOUR local paper - your town in your pocket.
We bring you the latest news, events, jobs, property and more.
Subscribe to our newsletter to get the latest Dawlish stories straight into your inbox, every Friday morning.
Here are the top 10 most-read Dawlish stories on our website over the past week:
Are you looking for a new home in Dawlish? Or maybe you just enjoy browsing through the properties on offer in your area?
A pollution alert has been issued by environmental charity Surfers Against Sewage for Coryton Cove beach due to sewage being discharged into the water.
The Ugly Duckling restaurant on the Strand in Dawlish is now closed.
New LED lighting and concrete seating have been installed as the finishing touches to the first section of Dawlish's new sea wall.
A break-in at the Strand Centre has caused serious damage and left the café unable to open to customers this morning (Thursday, September 23).
Covid cases have again risen in the Devon County Council area and Plymouth, but fallen slightly in Torbay.
Leading Devon councillors say it's "terrifying" that almost three-quarters of privately owned properties that were rented out just two years ago in the county are no longer available for tenants.
It is with sadness that Dawlish Town Council announces the passing of Councillor Terry Lowther on Saturday, 25 September 2021.
St. Gregory's Church will hold the weekly swap from 9am-10am every Tuesday during school terms, starting on Tuesday 28 September.
A 'massive' amount of waste and debris was picked up from Dawlish beach in an extra clean-up session by Dawlish Against Plastic on Saturday, September 25.
—————
Enjoyed this article? For daily updates on what's happening in Dawlish, follow us on Facebook and Twitter. You can also sign up to our free weekly newsletter featuring exclusive articles for subscribers - just type your email into the box below.