Dawlish: Devon County Council to bid for £34m to improve bus services, cut fares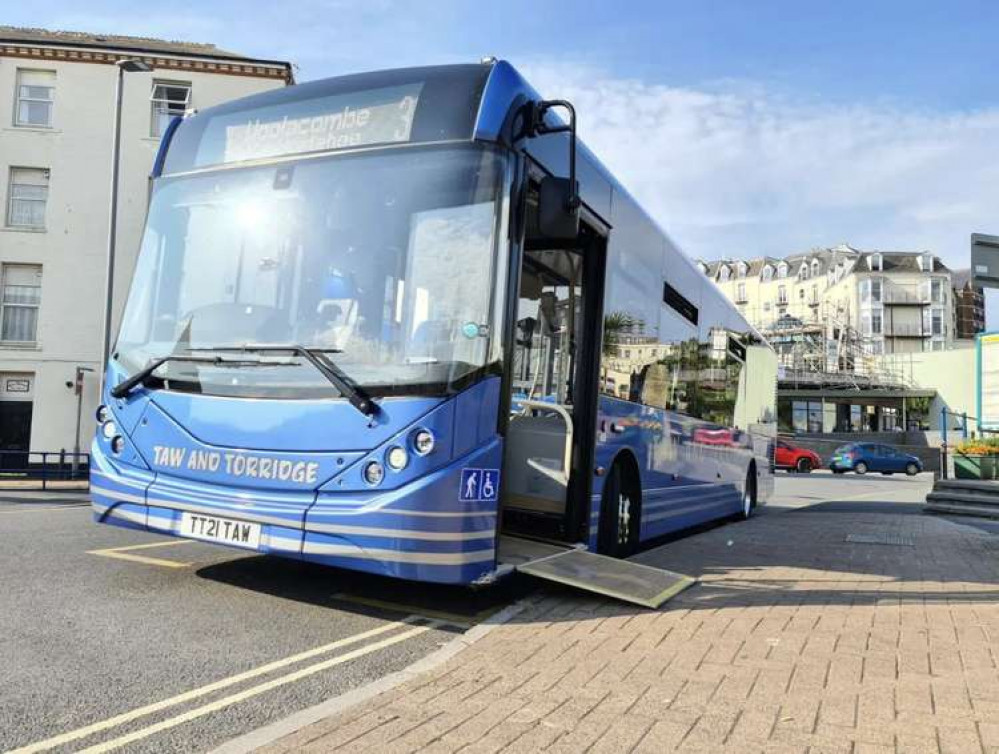 An additional £7.5 million could reportedly be spent on improving infrastructure and speeding up journey times. Credit: Devon County Council
Devon County Council has said that it plans to bid for £34m of government funding from the 'Bus Back Better' scheme in order to improve bus services and lower fare prices in the county.
An additional £7.5 million could reportedly be spent on improving infrastructure and speeding up journey times in Exeter, Exmouth, Barnstaple and Newton Abbot.
Cllr Andrea Davis, Cabinet Member for Climate Change, Environment and Transport, said: "This is an exciting and ambitious opportunity to put local bus services at the heart of the future transport network in Devon and offer a real alternative to private transport which will enhance our commitment to be net carbon neutral by 2030.
"Buses are the main form of public transport in Devon. They provide services to a large range of people, many of whom don't own cars or have any other means of transport."
—————
For daily updates on what's happening in Dawlish, follow us on Facebook and Twitter. You can also sign up to our free weekly newsletter featuring exclusive articles for subscribers - just type your email into the box below.