Dawlish: Devon County Council to get £5m from Household Support Fund for struggling families as furlough, Universal Credit uplift ends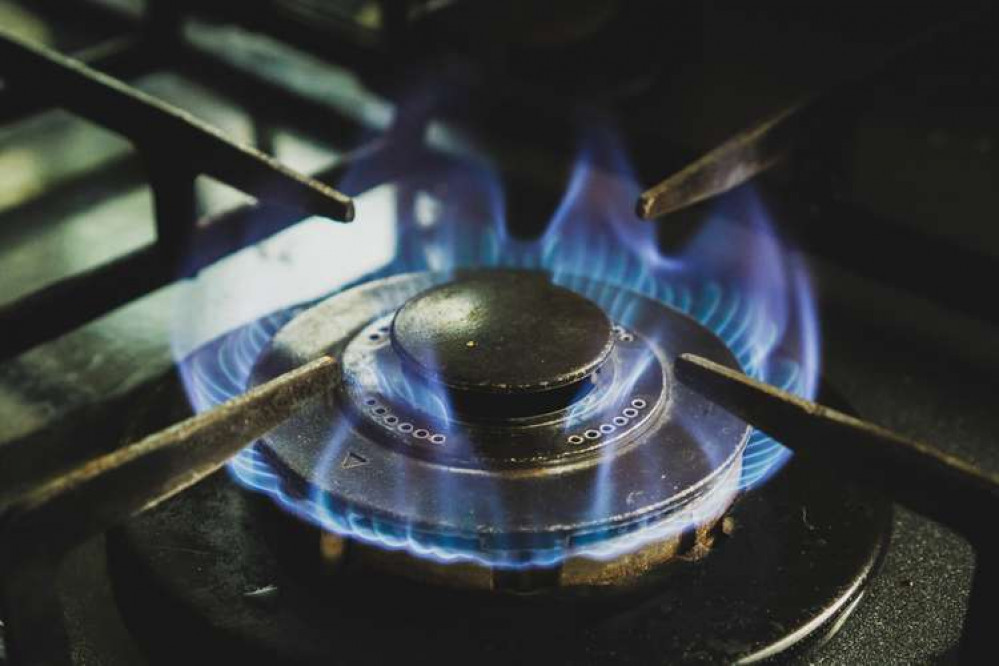 Stock photo showing a gas hob (Unsplash)
Devon County Council is to receive just over £5 million as part of the government's household support fund for struggling families over the winter.
The money is part of a £500 million national fund and comes just days after the end of furlough and the £20 uplift in universal credit. It's to help people struggling with the cost of food, heating, water and other essentials.
Through their local councils, residents will be able to apply for what the government says are "small grants to meet daily needs such as food, clothing and utilities".
Announcing the news at a full meeting of Devon County Council on Thursday, Councillor Roger Croad (Conservative, Ivybridge) said: "I'm anticipating significant allocations to the districts." The council is expecting more information about who will be eligible for support shortly.
"We're looking at voluntary, community and social enterprise organisations supporting responses to poverty and food insecurity, the Citizens Advice Bureau, fuel advice and support, children's centres, early help teams [and] support organisations linked to water, energy and essential supplies."
Councillor Rob Hannaford (Labour, Exwick & St Thomas) said the money was "extremely welcome" but warned, with the current cost of living pressures on households, that "it must be spent and spent urgently".
But opposition leader Councillor Alan Connett (Lib Dem, Exminster & Haldon) compared it to the reduction families will face as the uplift in Universal Credit ends: "This really is a case that we've had a fiver taken out of our pocket and we're getting sixpence back."
"The five million is valuable – good work will be done with it no doubt. But 14,770 individuals across Devon claiming universal credit and were getting the £20 a week uplift; those families are faced with rising fuel costs as we've seen. We've seen that they're obviously going to see increased food costs.
"So we're losing £15.5 million and we're getting £5 million back. That doesn't seem like a good deal for the people of Devon somehow."
Echoing Cllr Connett's remarks, Councillor Yvonne Atkinson (Labour, Alphington & Cowick) said the new fund instead of the £20 a week uplift was "really a loss to people and people will have to go and beg."
She added: "For already desperate people, to actually force them into that – perhaps for bus journeys or where they can ill-afford to go and make that case – I think it's deeply shocking that the £20 has been taken away and replaced by this."
Earlier in the meeting, Cllr Croad admitted he would "probably have to agree" that the Universal Credit uplift should have continued through the winter, but said: "The chancellor would tell us the uplift on the UC is in effect about £6 billion a year and I don't think the country could probably afford it."
More details are expected to be announced about the fund in Devon in the coming days.