Dawlish Property of the Week: 2-bedroom flat in Marine Parade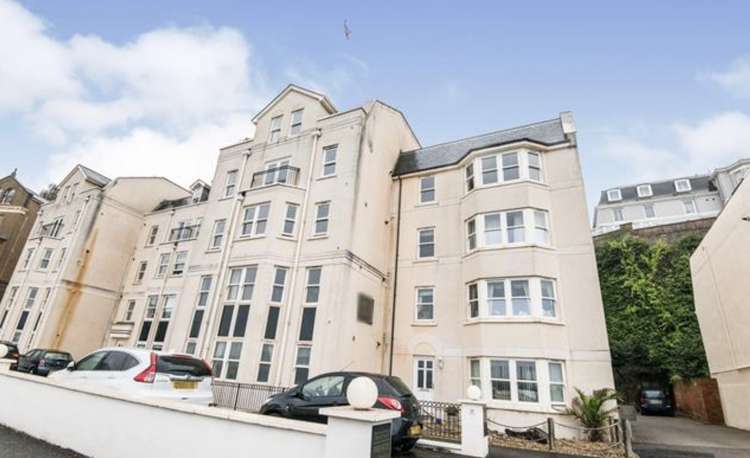 This week we are showcasing a two-bedroom flat for sale in Marine Parade, Dawlish for a guide price of £280,000. Credit: Fulfords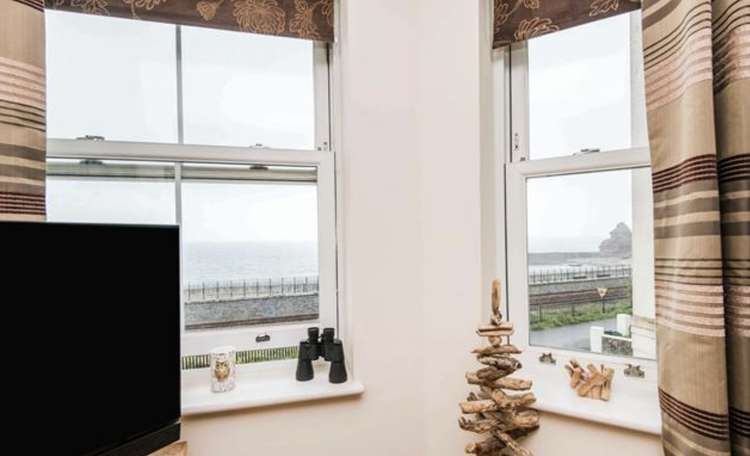 There are stunning views out to sea and along the coastline. Credit: Fulfords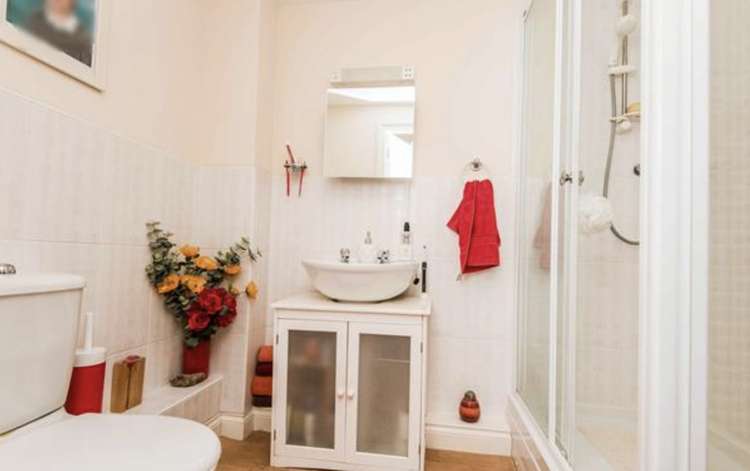 The family-sized bathroom. Credit: Fulfords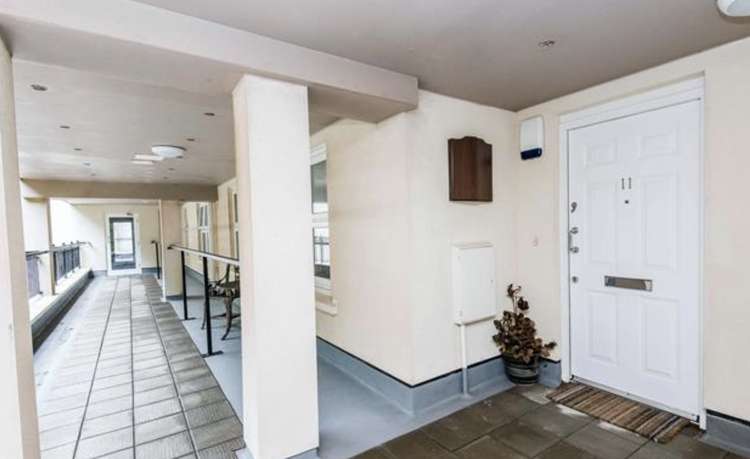 Outside there is a patio area to the front of the property, secure entry system, lift and allocated parking. Credit: Fulfords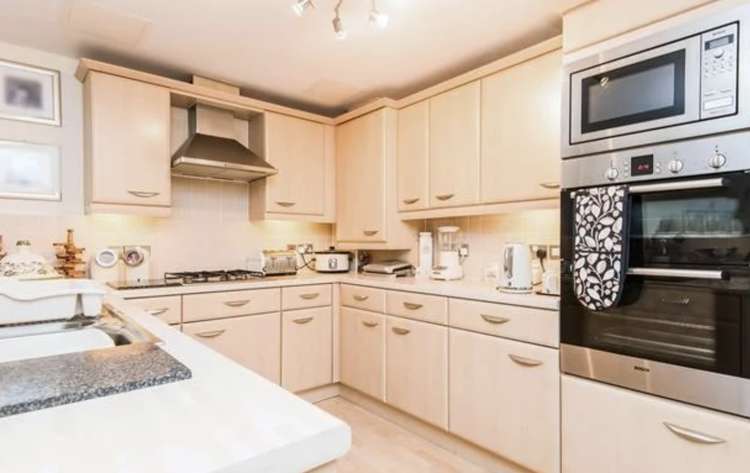 The flat has an open-plan kitchen with all appliances fitted, including a breakfast bar. Credit: Fulfords
Are you looking for a new home in the Dawlish area, or just enjoy browsing for a dream property?
Dawlish Nub News' Property of the Week feature highlights homes currently on the market.
To see more properties available in and around Dawlish, visit the property section of our website.
This week, we are showcasing a two-bedroom flat for sale in Great Cliff, Marine Parade, Dawlish for a guide price of £280,000 courtesy of Fulfords.
The property
This two-bedroom flat in Marine Parade, Dawlish offers an open-plan kitchen all appliances fitted, including a breakfast bar.
Heading into the lounge, there are stunning views out to sea and along the coastline. Sleeping arrangements include two double bedrooms, one of which has an en-suite shower room and fitted wardrobes.
There is also a family sized bathroom, and outside there is a patio area to the front of the property, secure entry system, lift and allocated parking.
Click here to view the property on their website.
—————
Enjoyed this article? For daily updates on what's happening in Dawlish, follow us on Facebook and Twitter. You can also sign up to our free weekly newsletter featuring exclusive articles for subscribers - just type your email into the box below.