Update: When will Dawlish's Minor Injuries Unit reopen?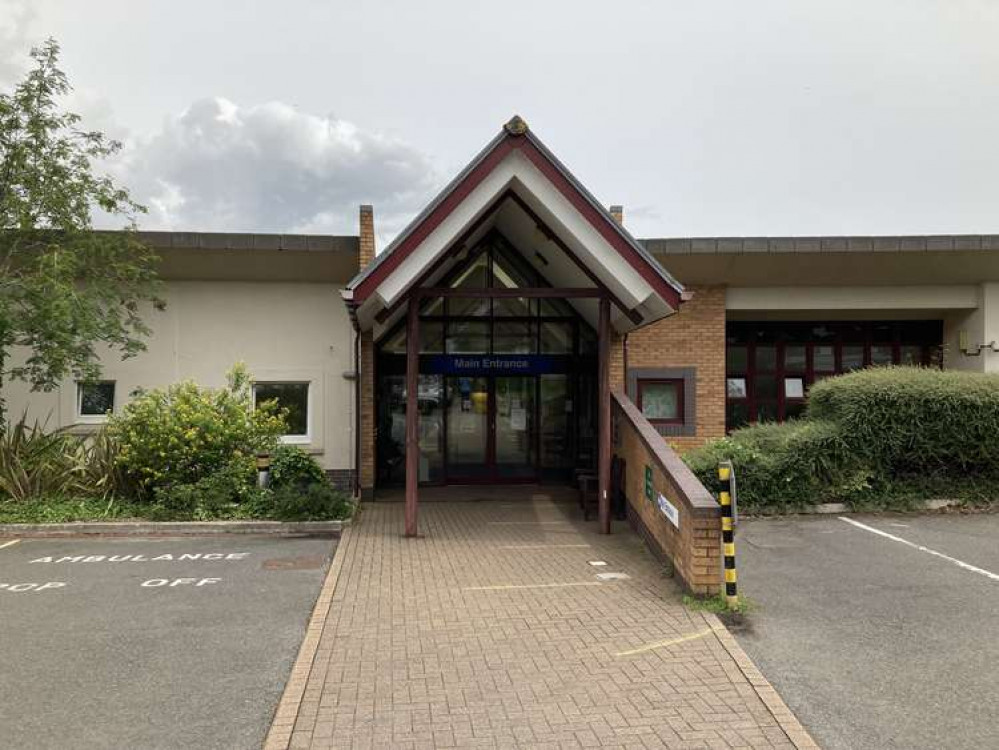 File Photo: Dawlish Community Hospital on 5 July 2021. Nub News/ Will Goddard
The minor injuries unit in Dawlish Community Hospital has been closed since March 2020, and has not yet reopened.
A spokesperson for Torbay and South Devon NHS Foundation Trust told Dawlish Nub News in August that the trust was 'hopeful' that it would be able to reopen in October 2021, but has now confirmed that due to a lack of staff its reopening will be delayed further.
The spokesperson said: "As local people know, we had to temporarily close our two Minor Injuries Units at Dawlish and Totnes in March 2020 due to staffing levels and the COVID-19 pandemic. It remains our ambition to re-open them once we can safely do so.
"We have been actively recruiting the Advanced Practitioners who are needed to staff the units, however, this continues to be a challenge. These Advanced Practitioner roles are so beneficial that they are now being used across wider healthcare services, thus creating a highly competitive market.
"We continue to work closely with our commissioners, GPs and all other healthcare providers to create the best possible urgent care response for our people.
"Unfortunately, we remain unable to confirm an exact reopening date for Dawlish and Totnes Minor Injuries Units. We were hopeful that they would reopen in October 2021 but despite active recruitment this is unlikely to happen. We would like to assure people in Totnes and Dawlish that we are doing all that is possible to support their reopening however at present we are unable to say when this will be.
"Walk-in treatment remains available at the Urgent Treatment Centre in Newton Abbot although we encourage everyone to call 111 first to help them get to the right place for their needs."
—————
For daily updates on what's happening in Dawlish, follow us on Facebook and Twitter. You can also sign up to our free weekly newsletter featuring exclusive articles for subscribers - just type your email into the box below.