Dawlish weekend review: Annie's Tea Room | Opinion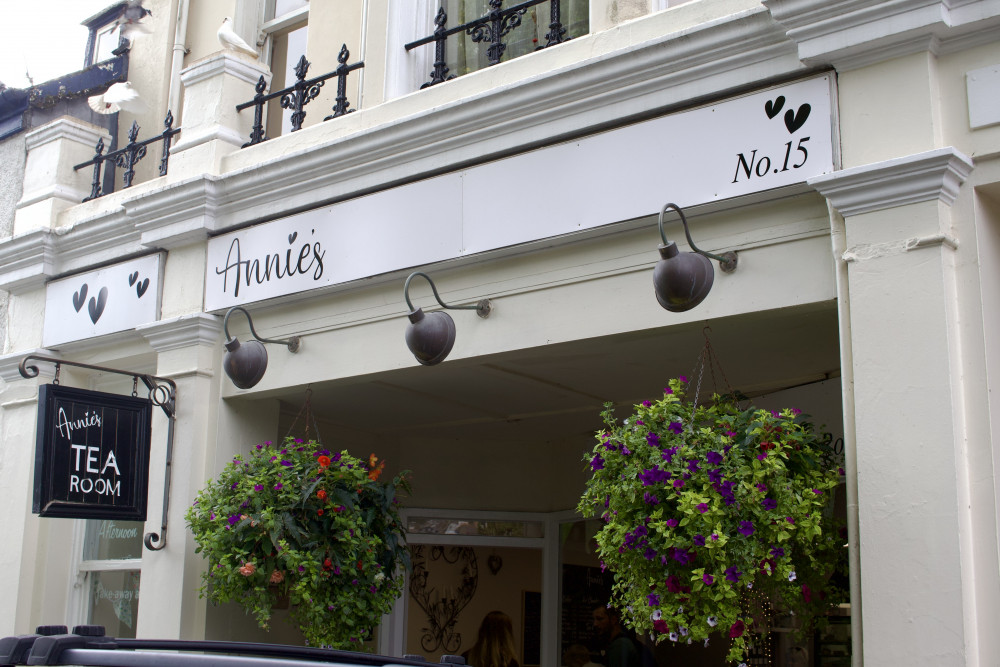 Annie's Tea Room on Brunswick Place, Dawlish (Nub News/ Will Goddard)
If you haven't yet been to Annie's Tea Room in Dawlish, you're in for a treat.
It opened earlier this year in April and is run by Carley Holmes.
Your correspondent took his wife there recently and enjoyed 'passion burst' and 'green revival' smoothies. Made with banana and kale, his was just what the doctor ordered after a hard day - and hers did not last long either.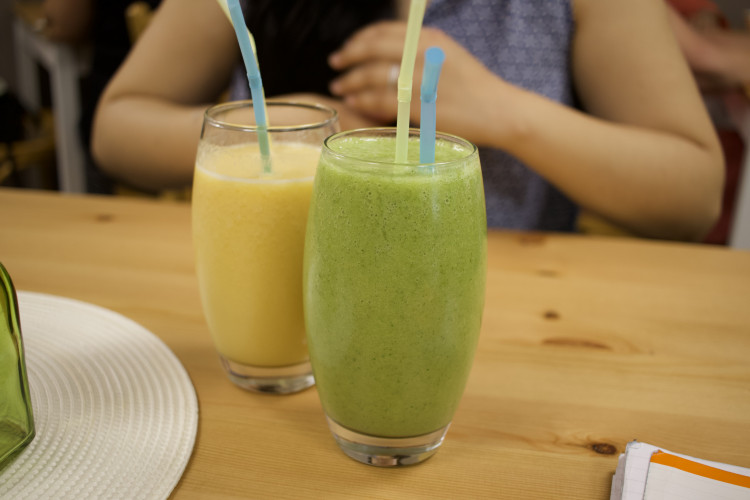 Flawless presentation (Nub News/ Will Goddard)
Something that makes Annie's Tea Room unique is its calm, quiet atmosphere.
Moreover, it gets the details right. Small things add up: vintage music, solid tables that don't rock, a menu with classic options like sandwiches, jacket potatoes and scones, restaurant-style service from the owner herself, and succulents for every table all show that the owner and her family actually care.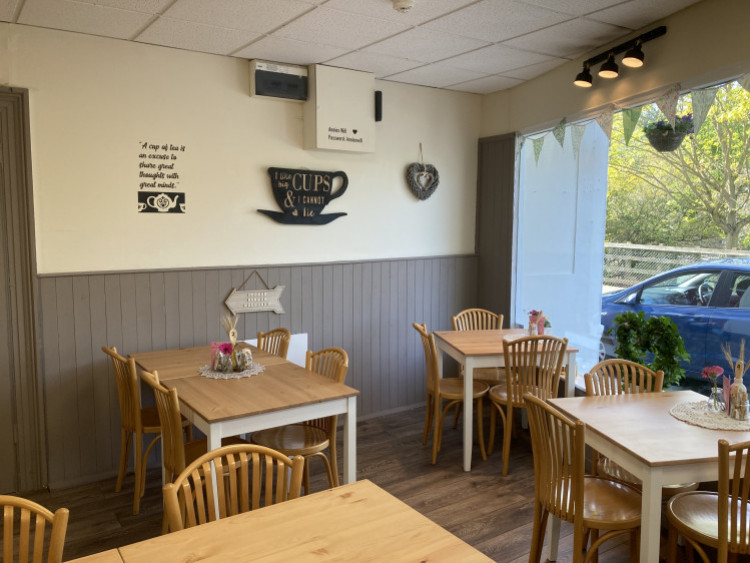 Interior (Nub News/ Will Goddard)
Your correspondent will definitely be back for a bite to eat in the near future.
You can find Annie's Tea Room on Brunswick Place between Gay's Creamery and the Brunswick Arms and here on Google Maps.