Would Dawlish, Teignmouth like a police enquiry desk, Devon and Cornwall PCC asks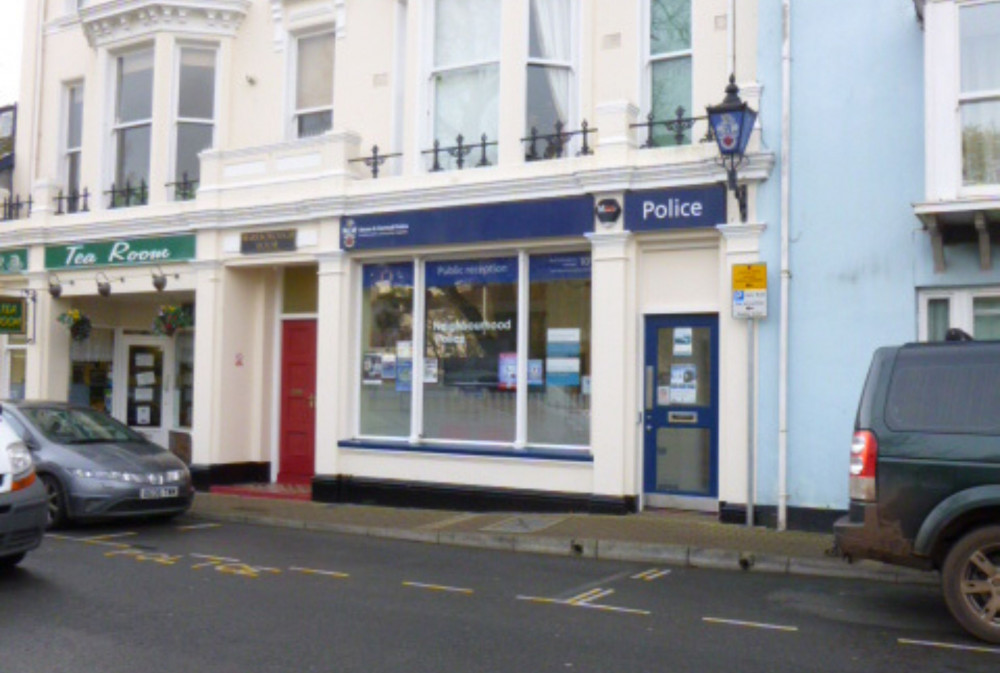 Site of former Dawlish police station in 2015 (cc-by-sa/2.0 - © John C - geograph.org.uk/p/4751961)
Devon and Cornwall's Police and Crime Commissioner Alison Hernandez has launched a survey asking the public where they would like to see a police enquiry desk open.
It comes after front desks reopened in Newton Abbot, Tiverton, Penzance, and Truro this week.
Dawlish and Teignmouth are included in the list of potential sites in the survey.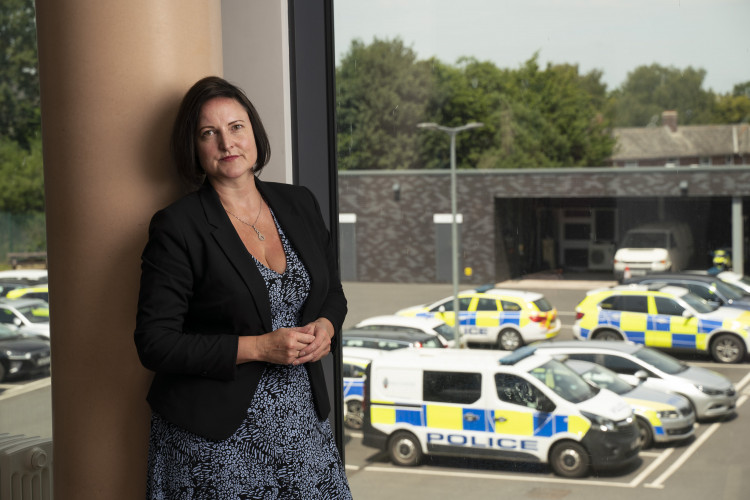 PCC for Devon and Cornwall Alison Hernandez (OPCC)
The office of the PCC said that police enquiry desks are "ideal places for residents to report crime, get advice on crime prevention or victim services" and that police enquiry officers could also help deal with emails to 101.
Public support will be one of the determining factors of which front desks are opened.
Other factors include feasibility, impact on the station, location and distance to nearest open front desk, and population size.
Click here to access the survey, which closes at midnight on 2 January 2023.