New breakfast club for Armed Forces personnel and veterans to launch in Dawlish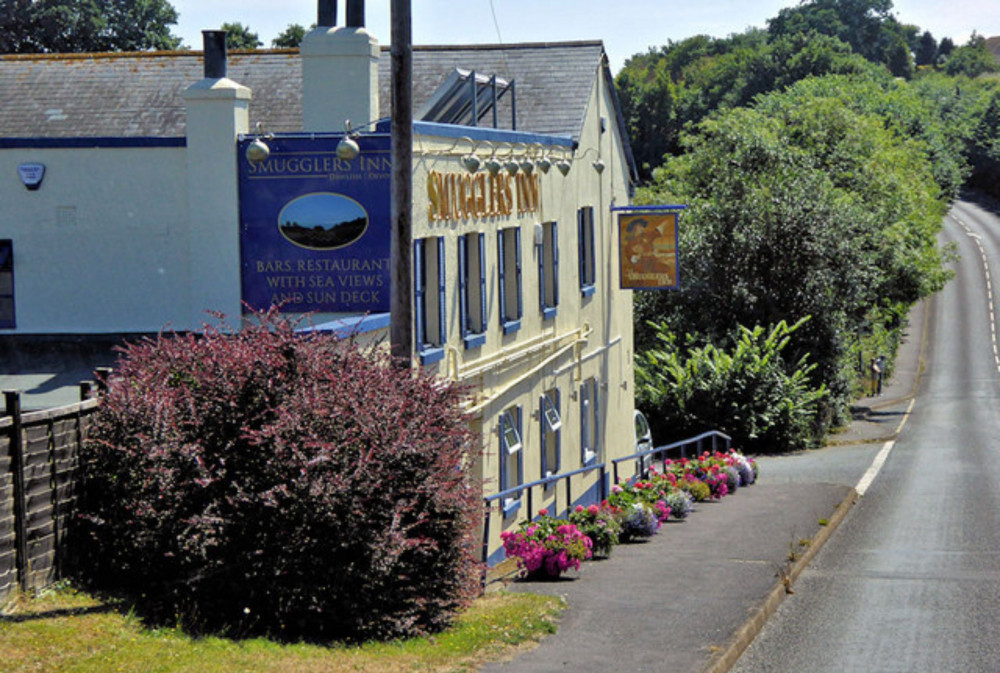 The Smugglers Inn, Teignmouth Road (cc-by-sa/2.0 - © David Dixon - geograph.org.uk/p/5875263)
A new monthly breakfast club for Armed Forces personnel and veterans is set to launch in Dawlish next month.
It will be held on the second Saturday of each month, with its first breakfast at the Smugglers Inn on Teignmouth Road on Saturday 13 August from 9am to 11am.
Anyone with a connection to the military is welcome.
A spokesperson said: "You will meet with like-minded people to enjoy the banter and friendship of others.
"You will pay for your own buffet breakfast, including tea/coffee/fruit juice, at a cost of £8.
"It is a purely social group to give veterans the chance to chat to like-minded people and make new friends as many veterans feel isolated and lonely.
"We look forward to welcoming you back to the fold."
Click here to find out more. You can also get in touch by emailing [email protected].