In pictures: Date announced for official unveiling of Dawlish swan throne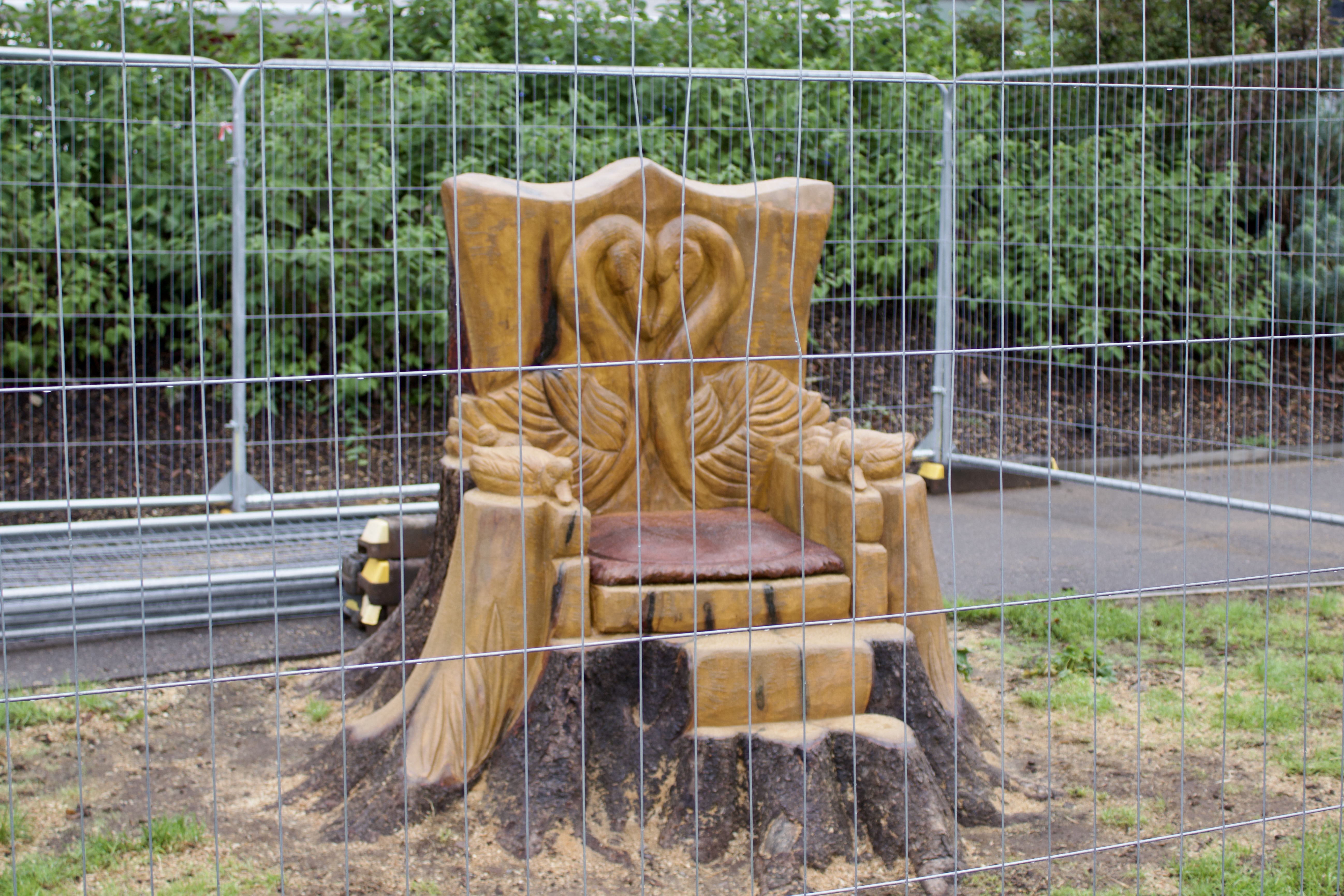 The throne (Nub News/ Will Goddard)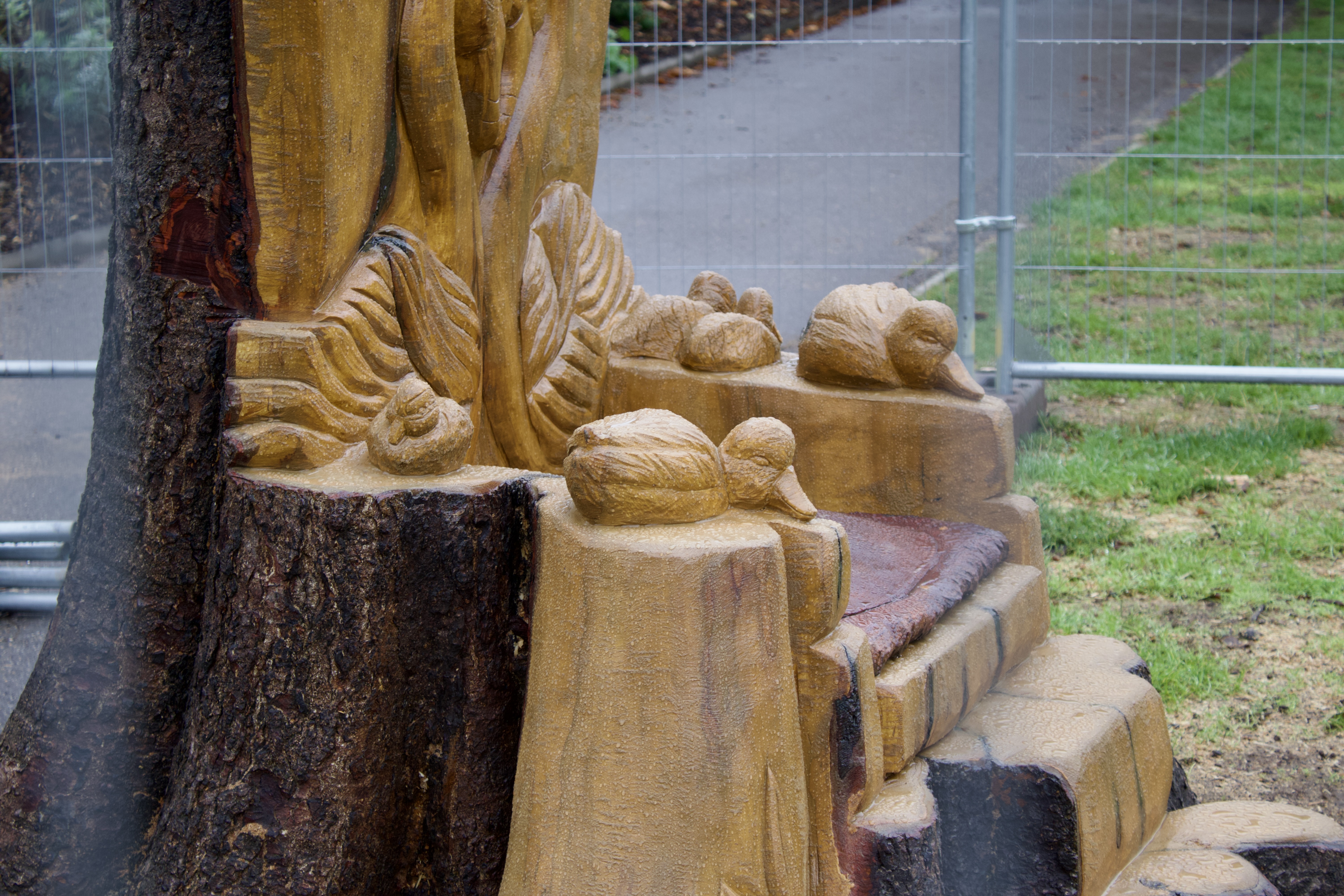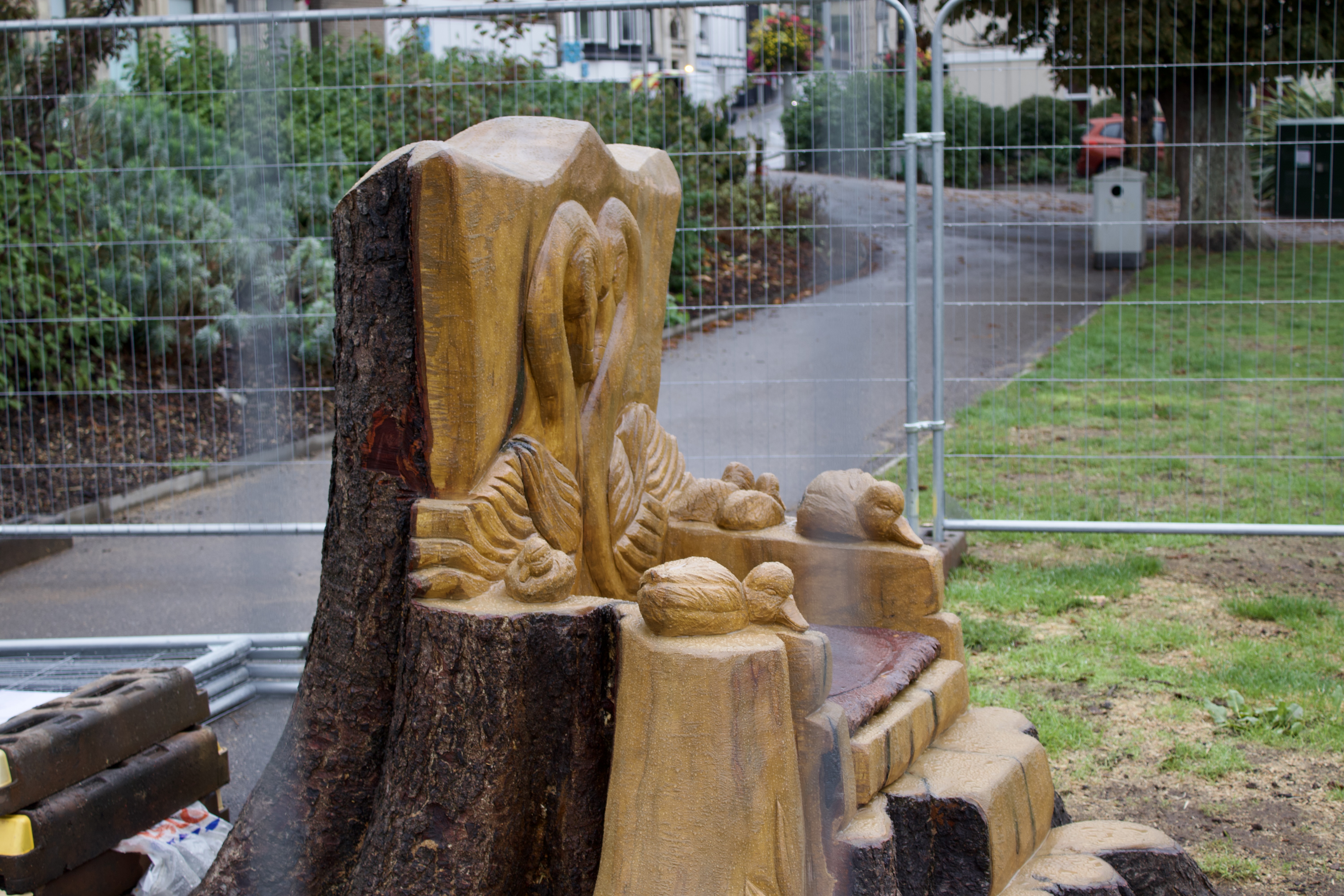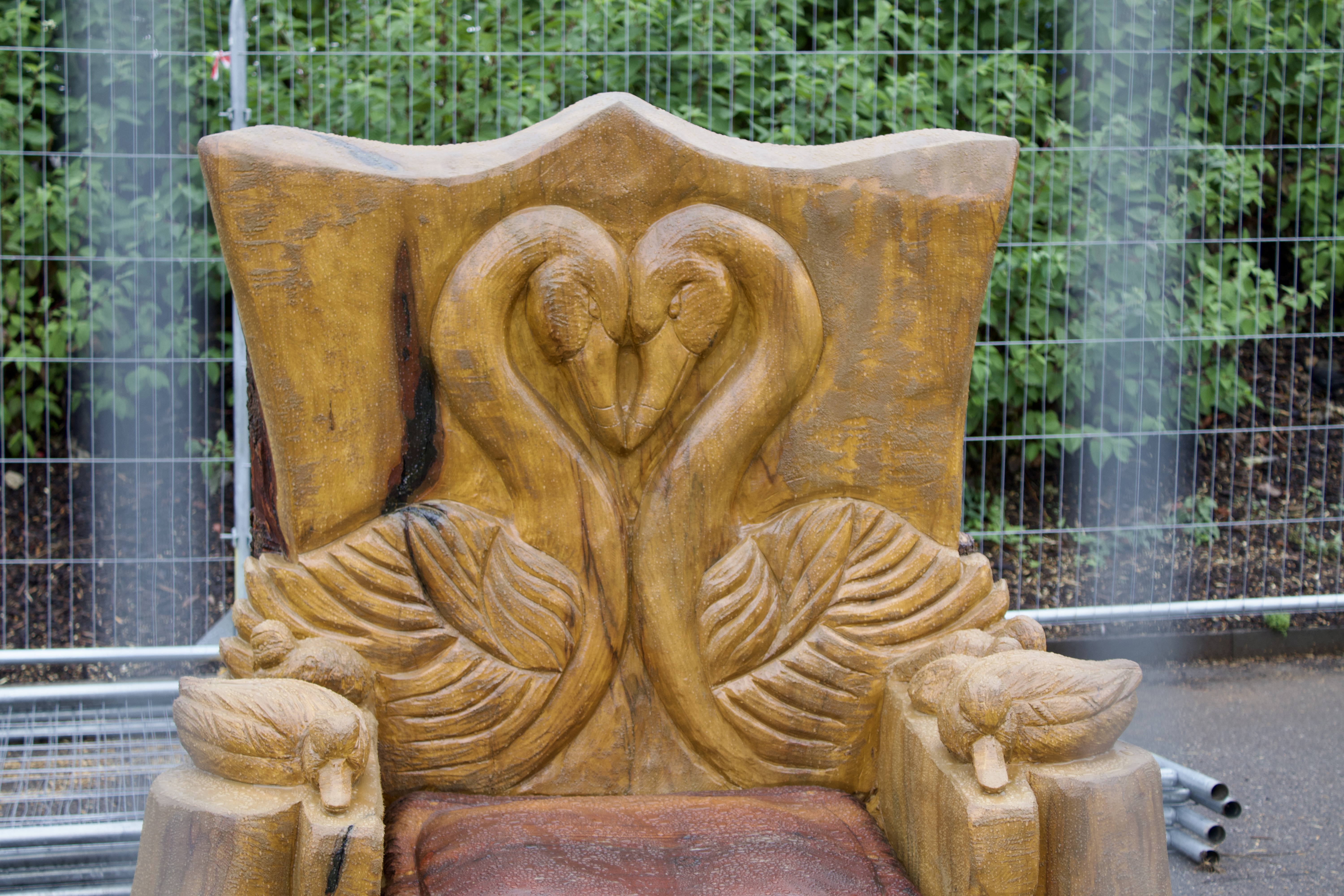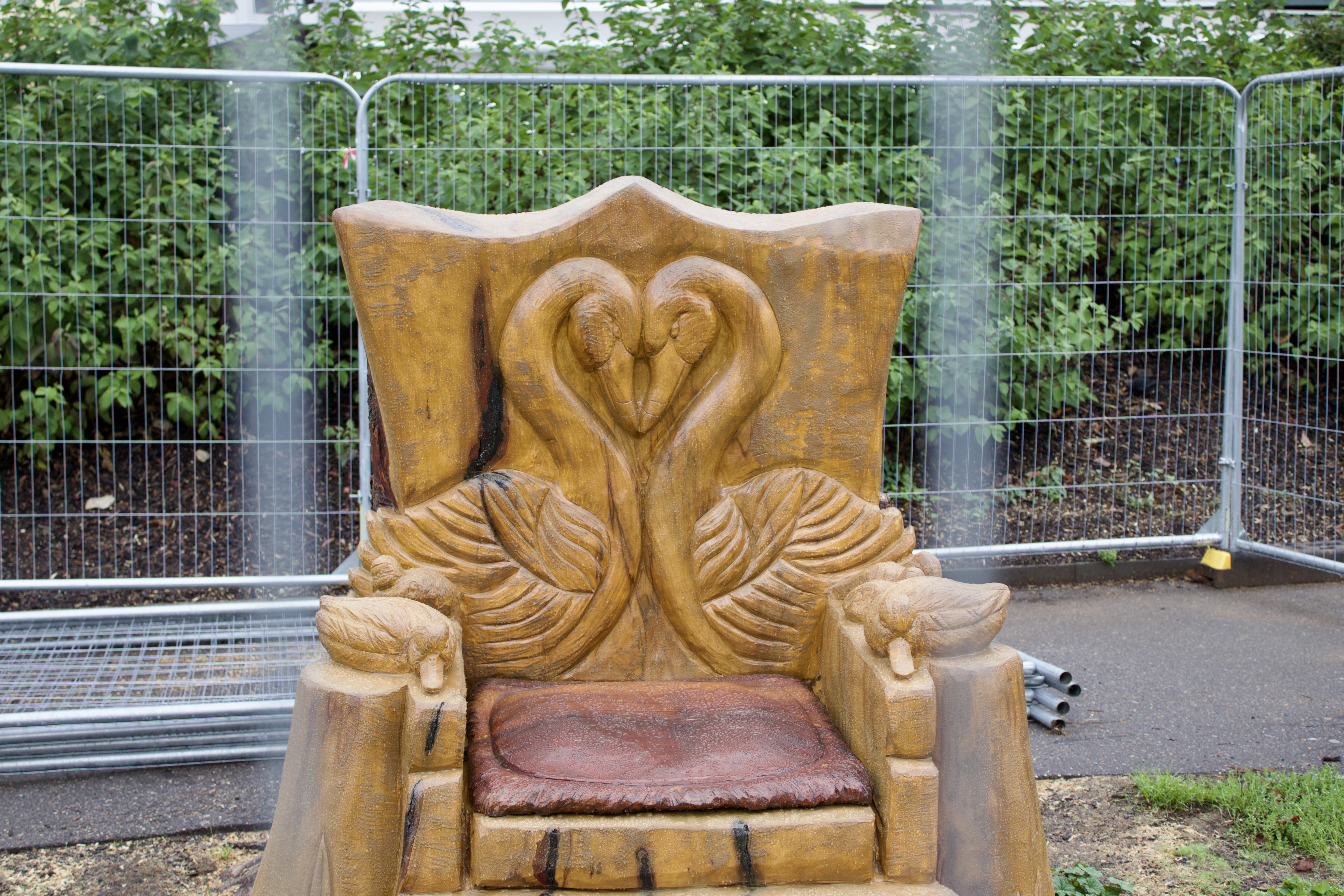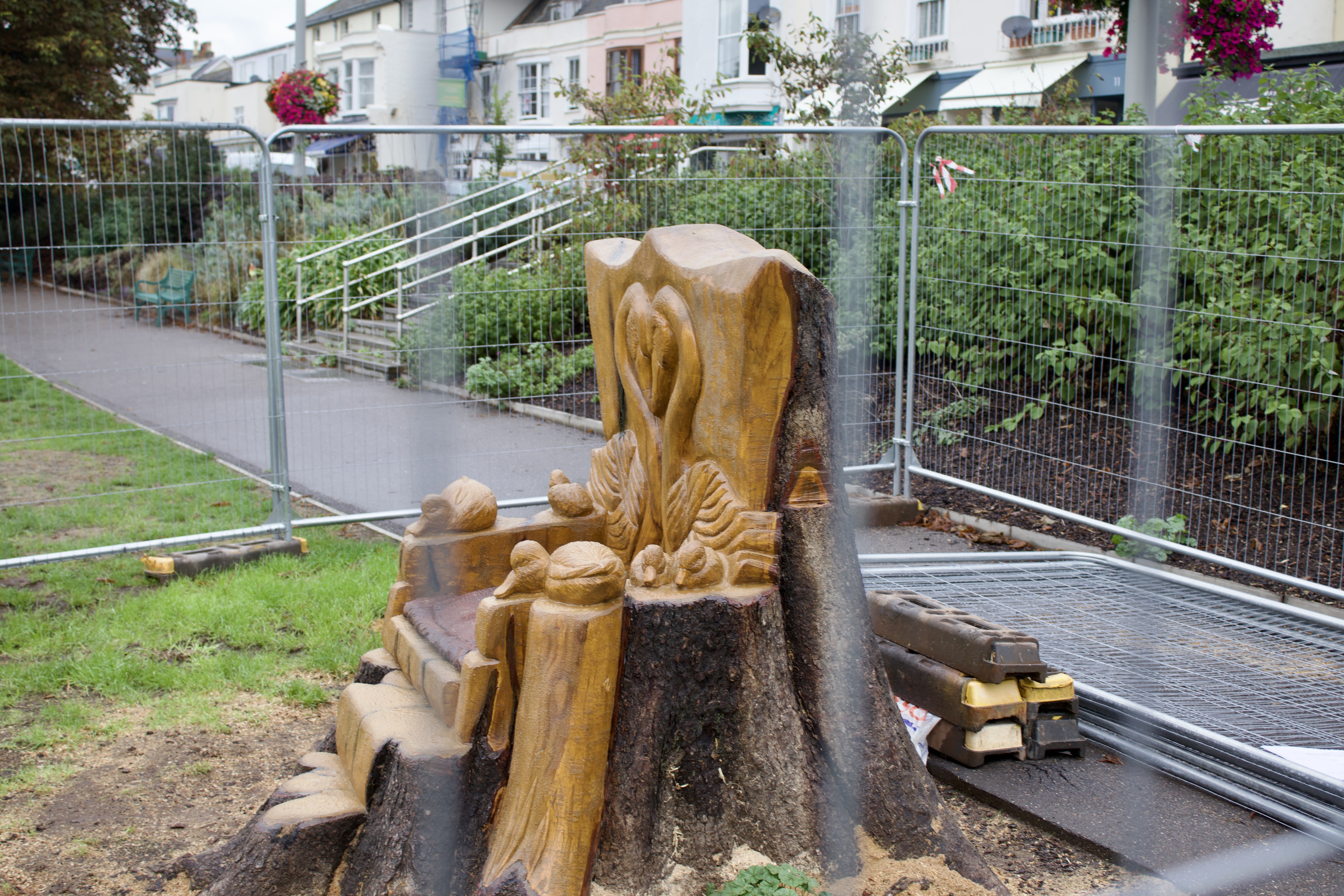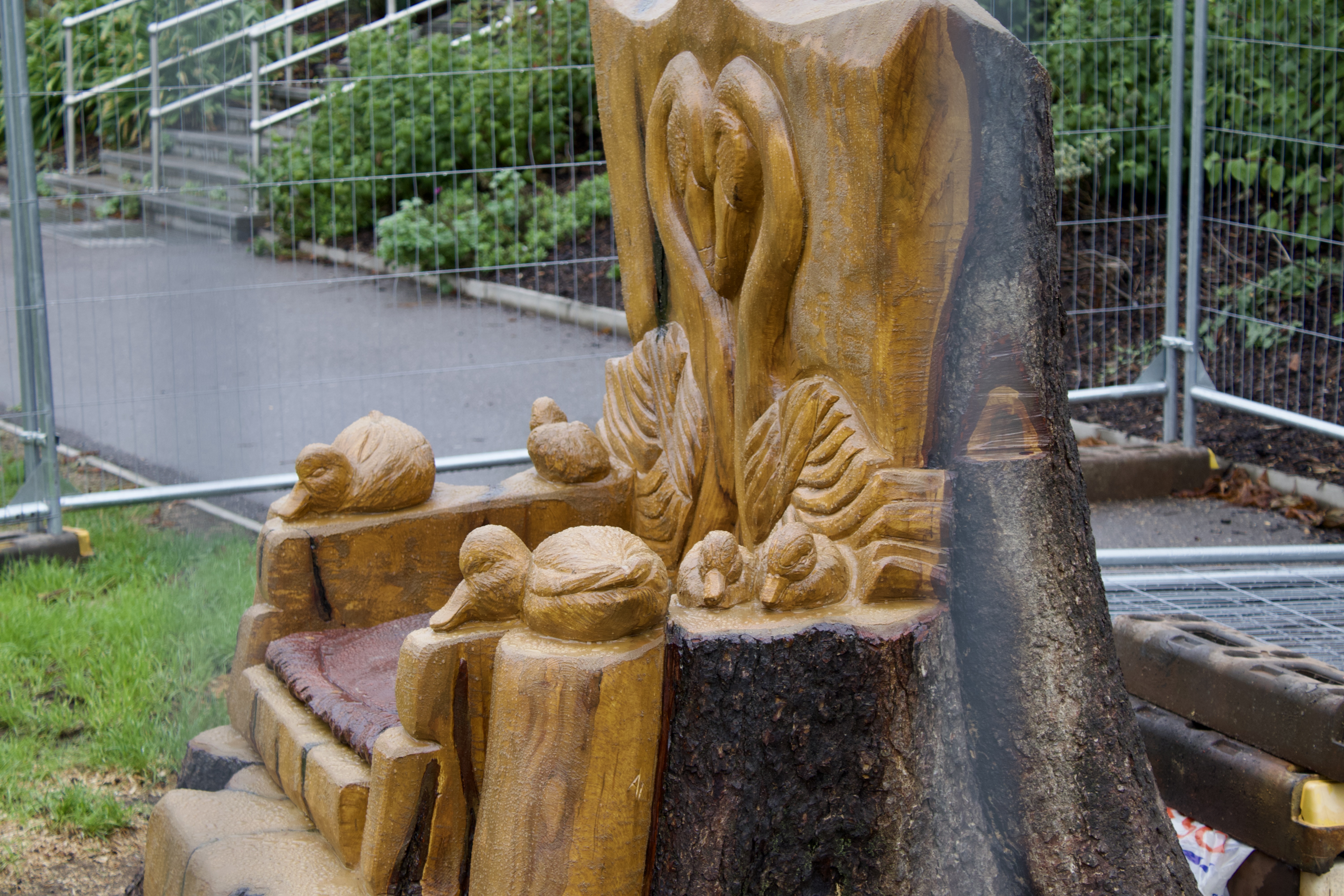 Use the left and right arrows above to scroll through the photos!
The date for the official unveiling of a swan-themed throne carved from a tree stump on Dawlish Lawn has been announced.
It will take place on Tuesday 20 September at 11am.
The stump used for the carving was that of a mature horse chestnut tree felled earlier this year due to it being "in very poor condition and almost dead".
The sculptor is Andrew Frost. He has also completed other works at Dawlish Countryside Park and Decoy Country Park.
Dawlish Town Council asked for the stump to be left after the tree was felled for a carving to be made, and asked the public what they wanted to see in a consultation.
The project has been funded by Dawlish Town Council and Devon County Councillor Martin Wrigley's locality budget.