Dawlish primary school raises over £3.4k for BBC Children in Need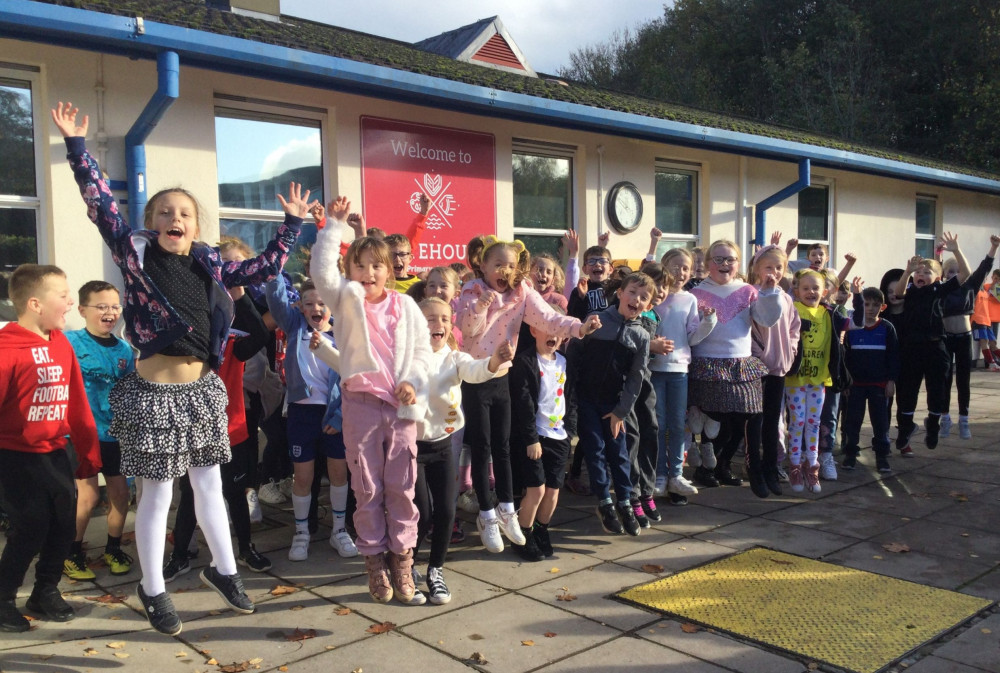 Some children raised over £100 (Gatehouse Primary Academy)
A Dawlish primary school has raised over £3,400 for BBC Children in Need by doing a fun run.
Gatehouse Primary Academy pupils took part in the online sponsored fun run RunPudsey 2022, running around the school on a fixed route.
Each year group completed a different distance, with 325.8km completed in total.
The final amount raised was £3,406.71, with some children raising over £100.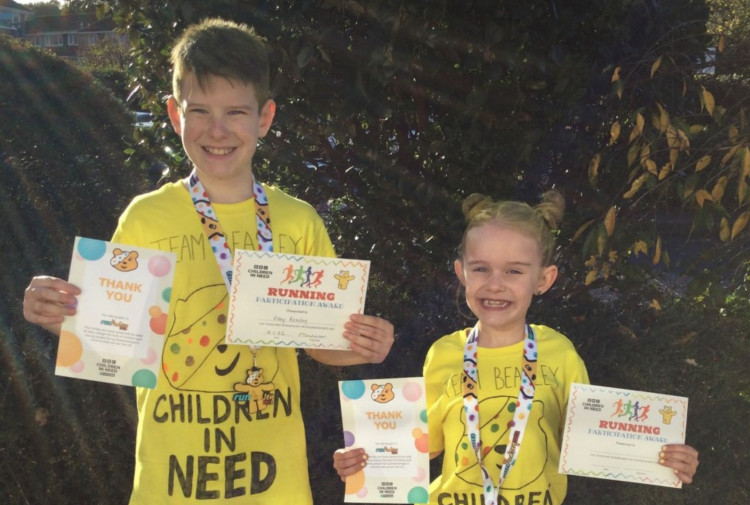 Each year group completed a different distance (Gatehouse Primary Academy)
Acting Head of School Jason Stephens said: "A huge thank-you to our Gatehouse community: friends, family, and pupils who have been raising money for Children in Need.
"We have smashed all previous records, raising more this year alone than the last five combined and more in this event than all charitable events last year combined!
"So thank you, as it is a truly worthy cause, which supports many, many children and when the children watch Children in Need on the TV, they will know Gatehouse have more than played their part in the fundraising."