Dawlish Museum reopens for 2023 summer season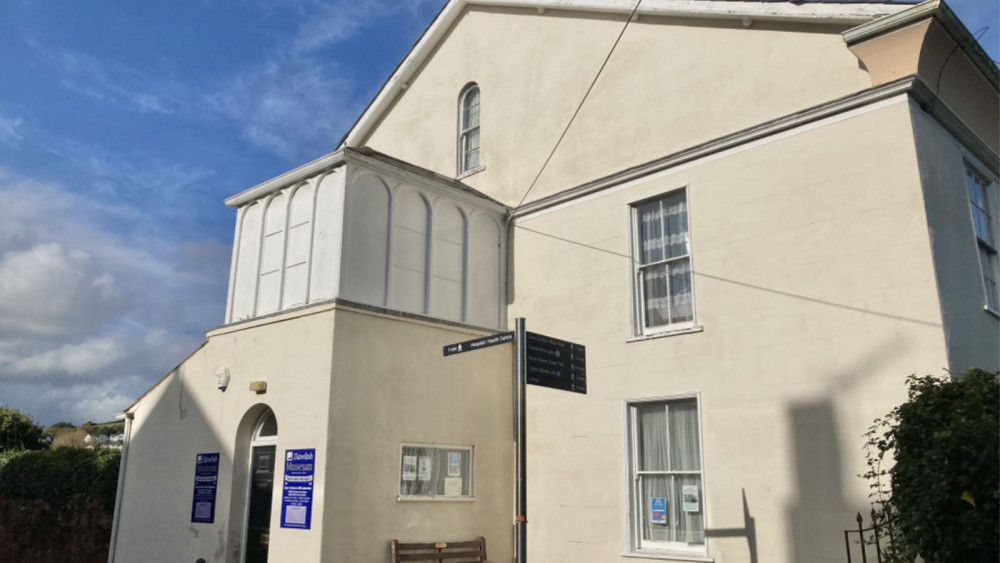 Dawlish Museum (Nub News/ Will Goddard)
Dawlish Museum has reopened for the 2023 summer season.
It will be open from 11am to 3pm Wednesday to Friday, and 10am to 1pm on Saturdays, until the end of September.
The museum has a variety of displays, including one on Dawlish Warren and the 2014 storm that damaged the railway line, and also houses bagpipes played by piper William Millins on D-Day in World War Two.
Prices are £2 for adults, £1 for concessions, £1 for children, and £5 for a family of two adults and two children.
Dawlish Museum can be found on Barton Terrace and here on Google Maps.
To find out more, you can get in touch with Dawlish Museum on Facebook, online, or by email [email protected].