Dawlish convenience store for sale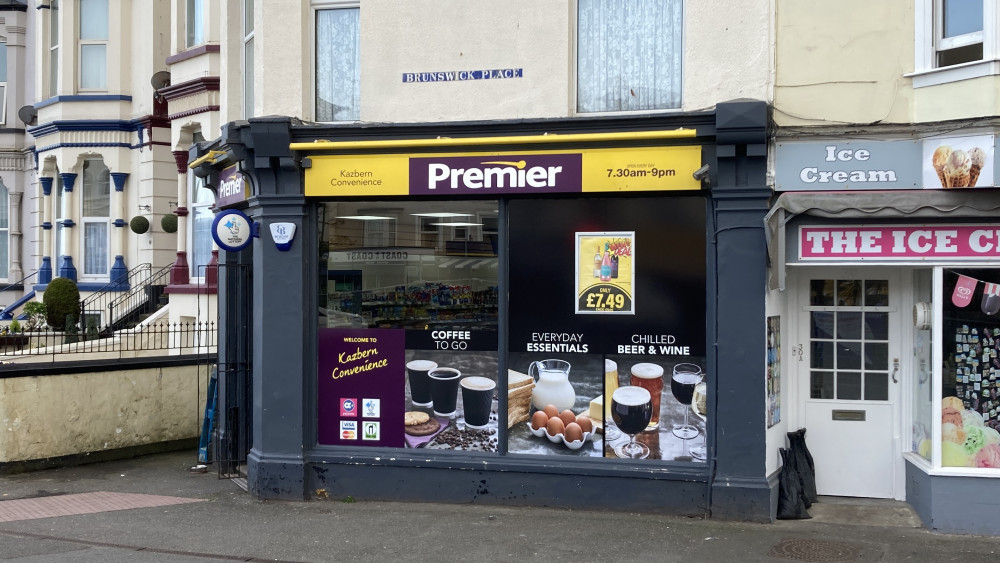 Premier convenience store, Brunswick Place (Nub News/ Will Goddard)
A convenience store on Brunswick Place in Dawlish is for sale.
The Premier store is currently being marketed by estate agency Everett Masson & Furby as a freehold for £225k.
Described as a "well-known very-long-established business", it has been under the current ownership for the past 15 years.
It also has a prominent trading position and is "equipped to high standard" having been refitted in 2021.
The store "can be operated by one person the majority of the time", and its total sales are reportedly in excess of £500k.
Click here to view the listing on Everett Masson & Furby's website.