The Gurkha
At Gurkha restaurant, you can experience some of the finest Nepalese and Indian cuisine.
More Info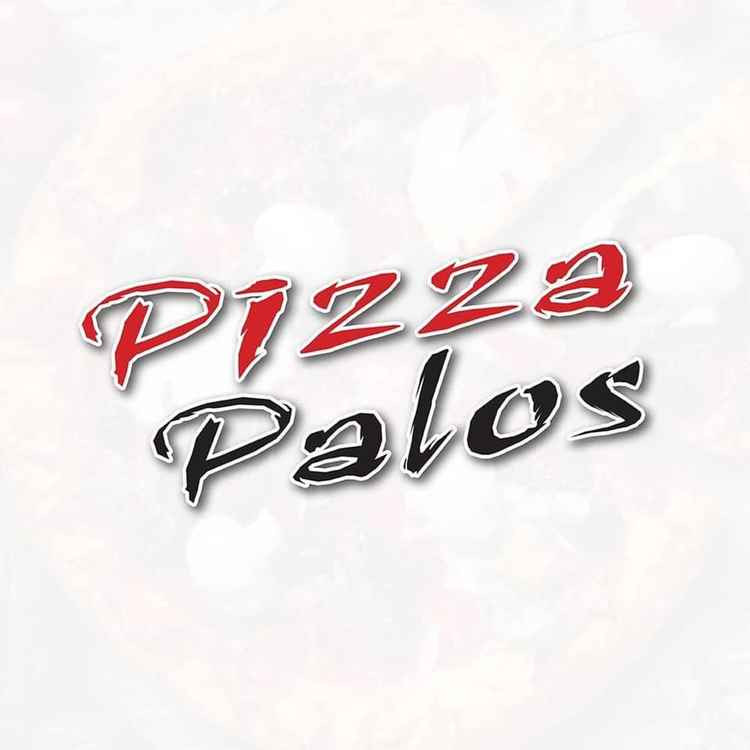 Pizza Palos
Freshly made pizza from scratch, kebabs, burgers, sides, takeaway based in Dawlish. Delivery service available during shop opening hours.
More Info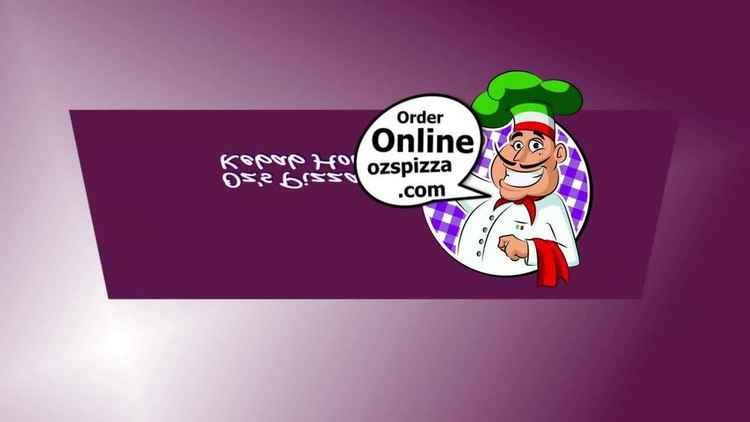 Dawlish Pizza & Grill
Now taking orders online through our new website.
More Info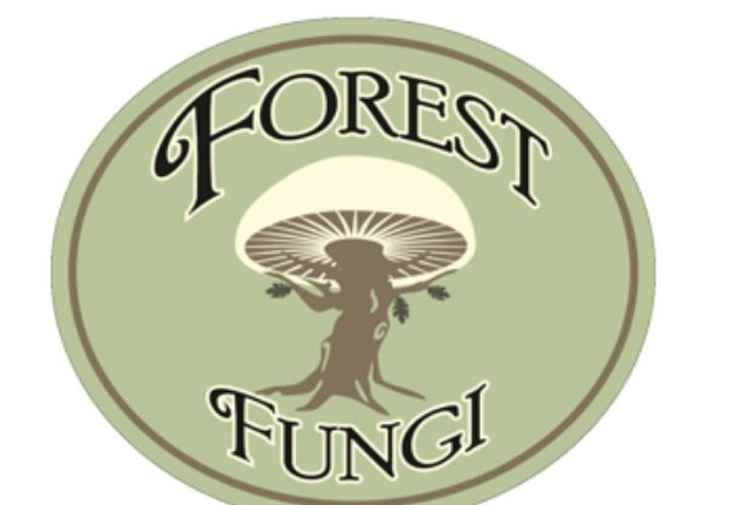 Forest Fungi Farm Shop and Cafe
Award-winning gourmet mushroom farm, deli and breakfast/brunch restaurant. Open seven days a week, breakfast/brunch available 9am to 2pm, call to pre-order or just turn up.
More Info
Showing 21 to 30 of 49 results