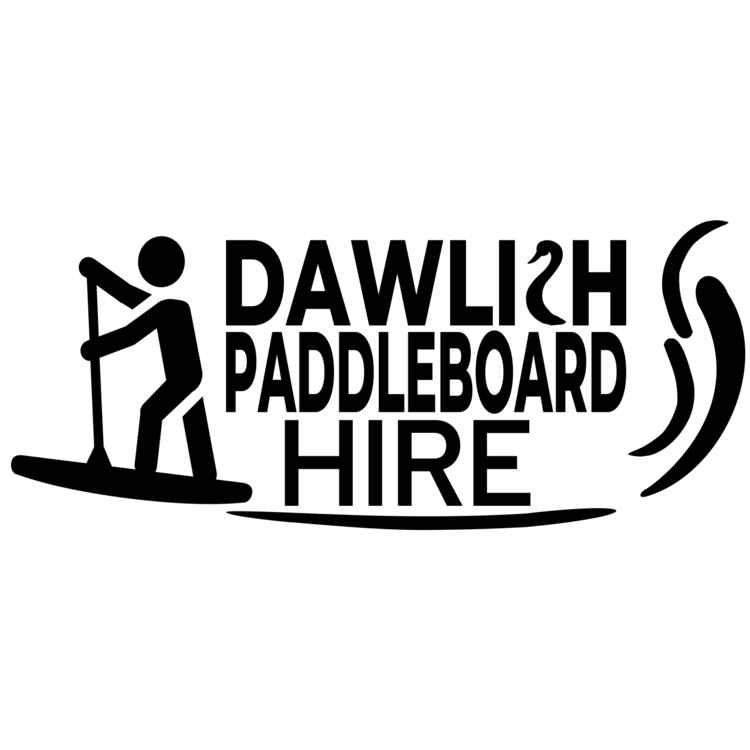 Dawlish Paddle Board Hire
We offer Inflatable paddle boards delivered and collected directly to your doorstep, holiday park or campsite. The kit arrives with everything you need for a fun filled day on the water, all in a handy backpack for easy transportation. Simply pop it in the boot of the car or on your back and head off to Dawlish Warren/ Teignmouth beach, the canal to Exeter or one of the many waterways. The choice is YOURS!
More Info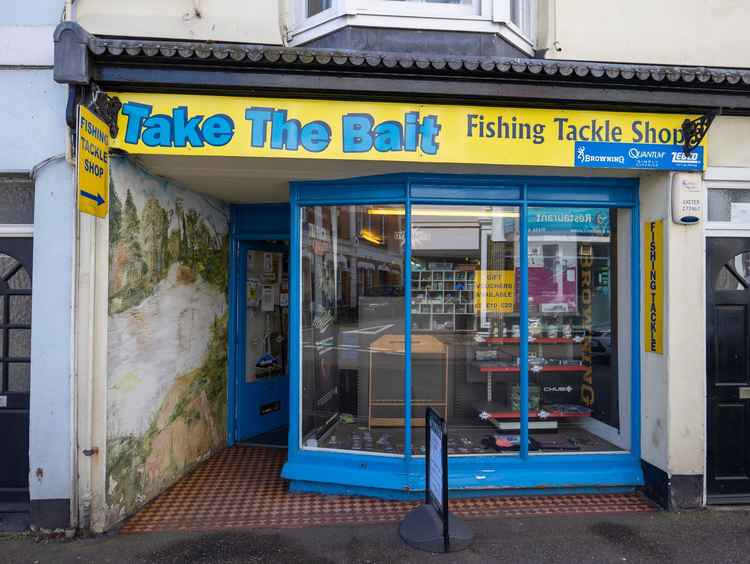 Take The Bait
Fishing and angling equipment, for all your sea fishing and coarse fishing needs.
More Info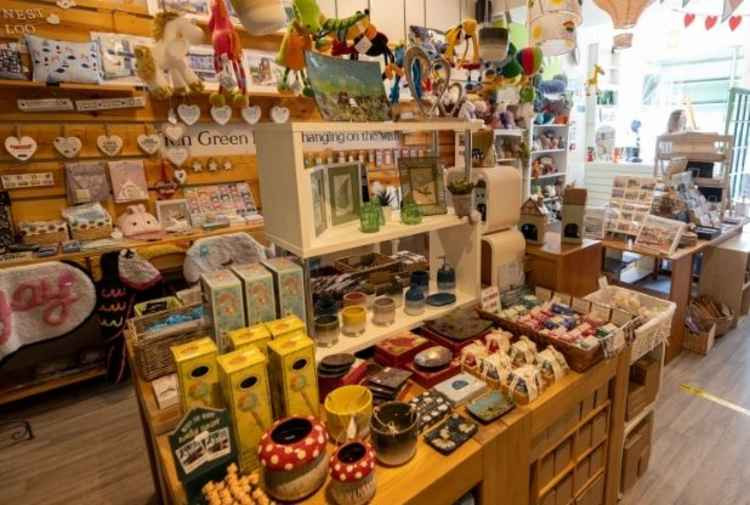 Ten Green Bottles gift shop
Selling beautiful and unusual gifts. Friendly service and a mesmerising product range.
More Info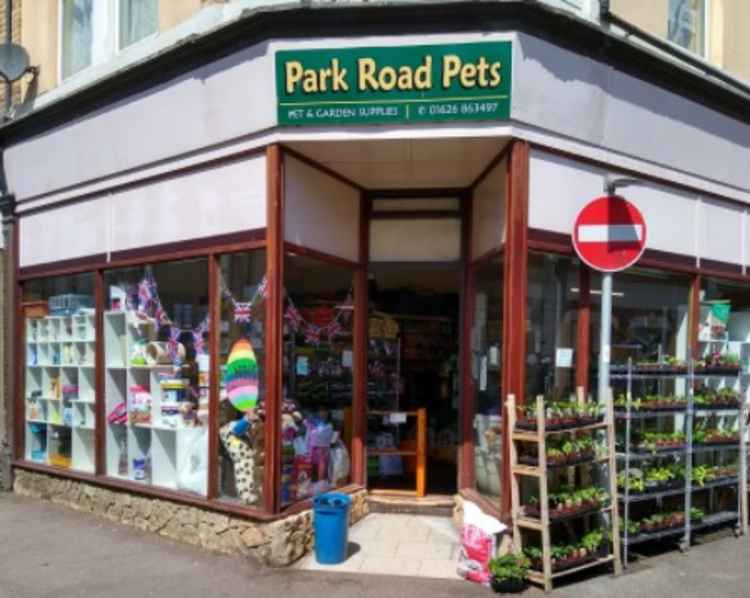 Park Road Pets
We provide a wide selection of pet and garden supplies. We are able to source most animal products through our suppliers.
More Info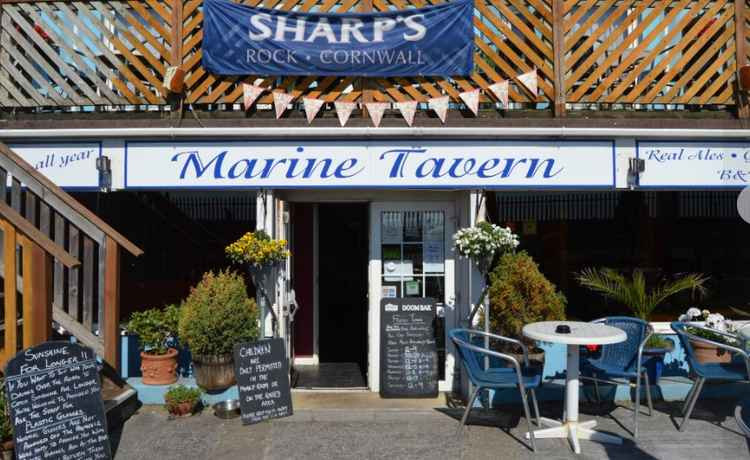 The Marine Hotel and Tavern
Opening again on May 17, Covid permitting - or possibly earlier if there's a heatwave!
More Info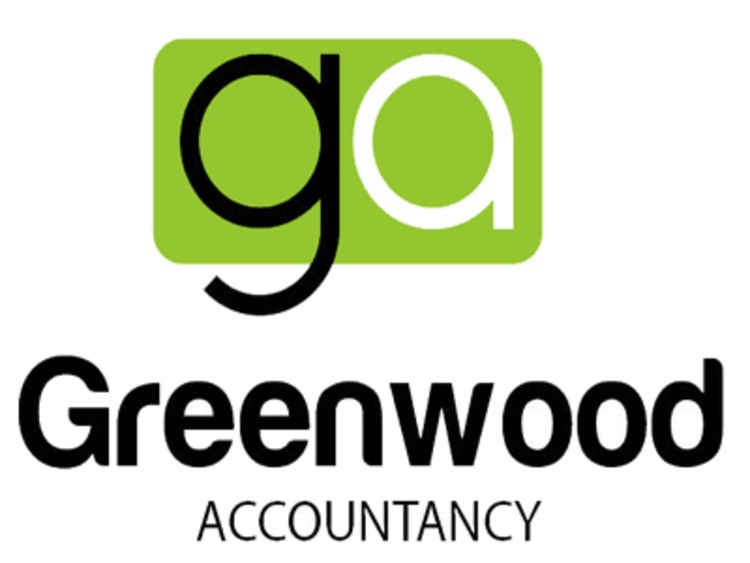 Greenwood Accountancy Ltd
Local Accountants looking after local people, Business and Charities.
More Info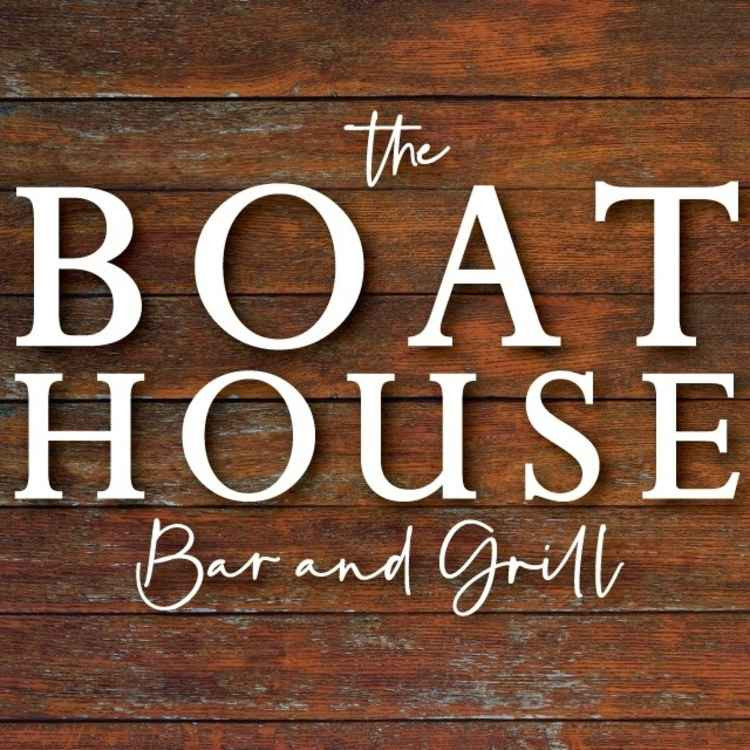 The Boat House Bar & Grill
Now with a takeaway kiosk serving hot drinks and snacks.
More Info
Showing 11 to 20 of 49 results