The Gurkha
At Gurkha restaurant, you can experience some of the finest Nepalese and Indian cuisine.
More Info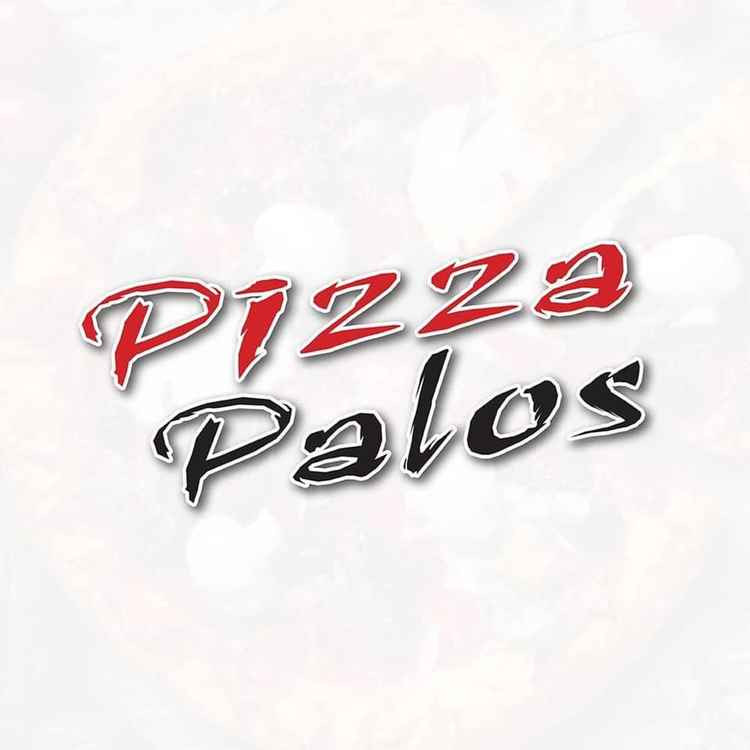 Pizza Palos
Freshly made pizza from scratch, kebabs, burgers, sides, takeaway based in Dawlish. Delivery service available during shop opening hours.
More Info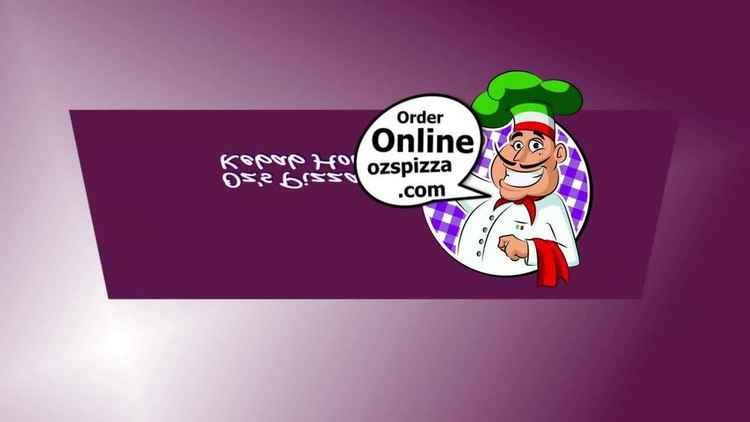 Dawlish Pizza & Grill
Now taking orders online through our new website.
More Info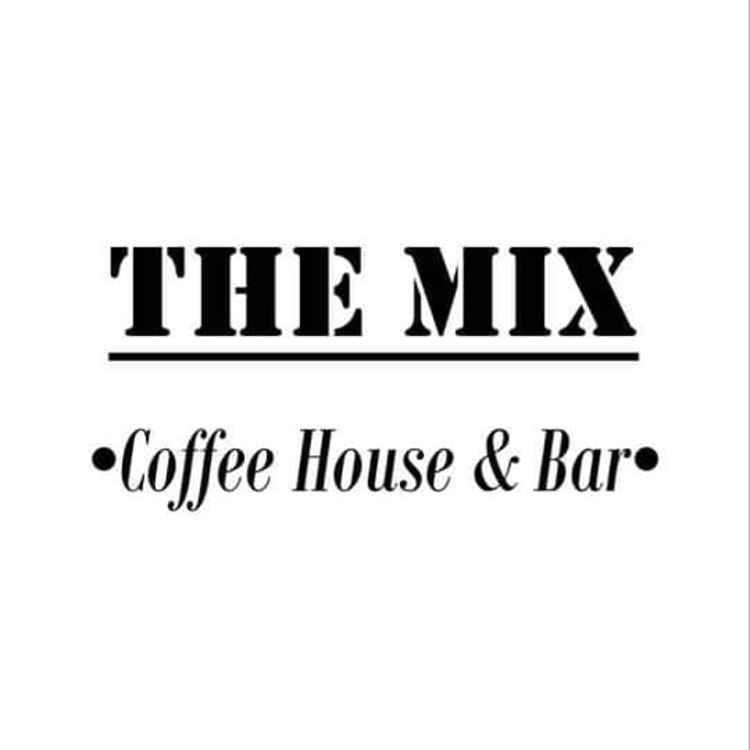 The Mix Coffee House and Bar
Food, including pizza, cakes, hot and cold drinks and cocktails, available for home delivery.
More Info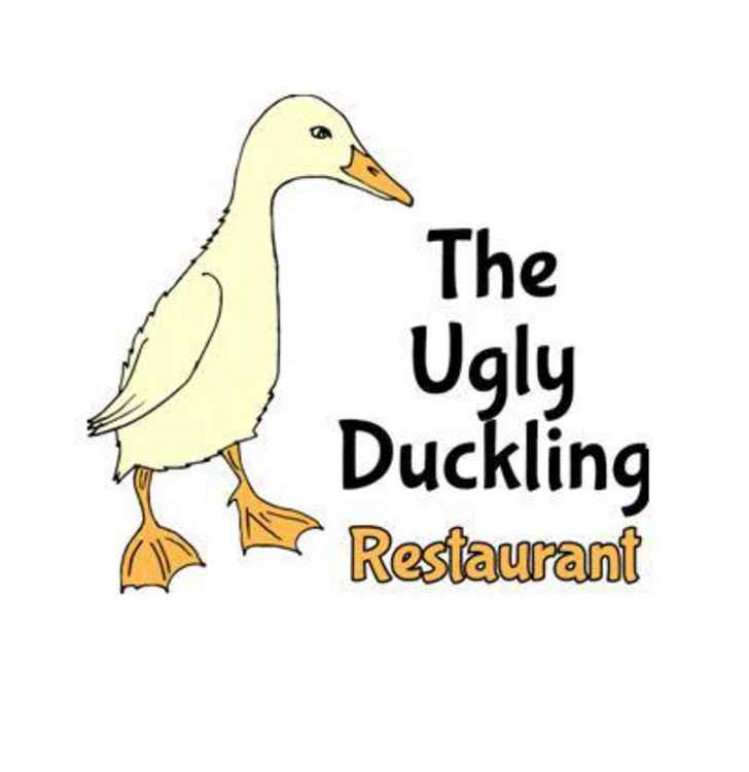 The Ugly Duckling
Cafe/restaurant, currently offering dinner deliveries, phone to book.
More Info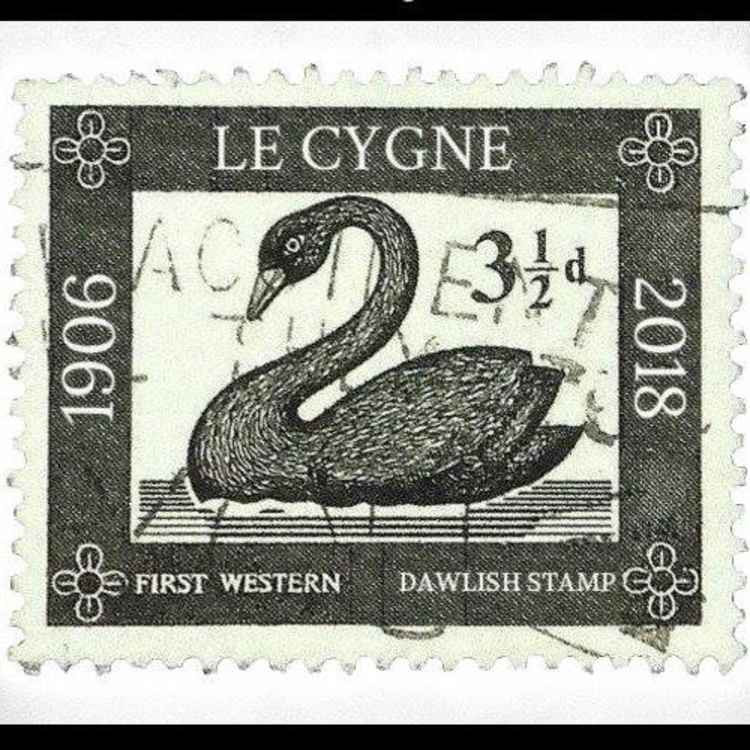 Le Cygne Restaurant
Breakfast, brunch and lunch cafe, cooking fresh food to order. Currently open for takeaways.
More Info