South Western Ambulance urges public to learn CPR after Danish footballer Christian Eriksen's cardiac arrest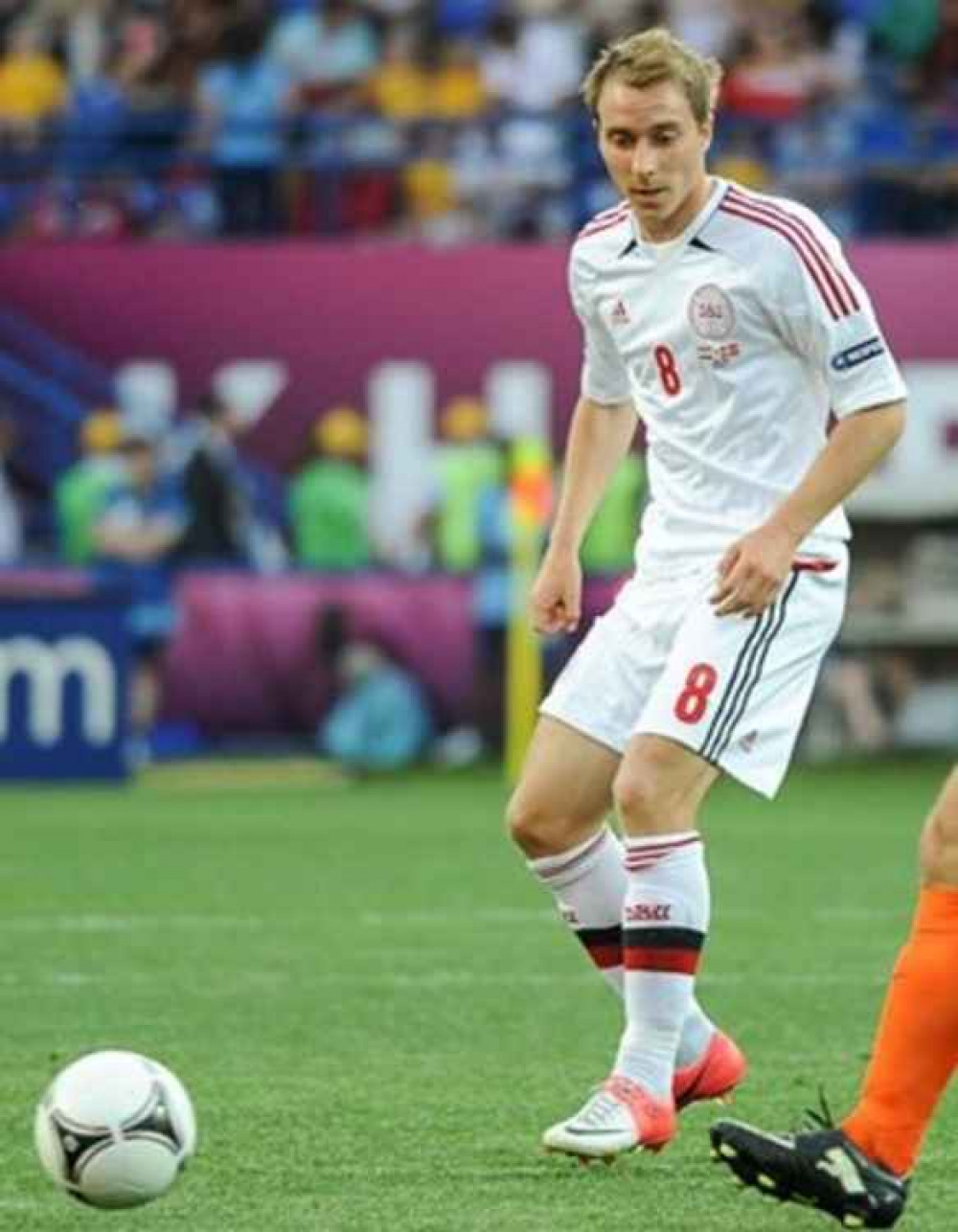 Image: UEFA Euro 2012 match between Netherlands and Denmark that took place in Kharkiv. Credit: By Football.ua, CC BY-SA 3.0, https://commons.wikimedia.org/w/index.php?curid=27791456
The world was left stunned after Danish footballer Christian Eriksen suffered a cardiac arrest during Saturday's (12 June) Euro 2020 match against Finland.
The reason he survived was due to rapid CPR and defibrillation being performed on him.
Following this incident, the South Western Ambulance Service NHS Foundation Trust (SWASFT) is encouraging the public to learn what to do if they see someone collapse or stop breathing normally.
Statistics show that as few as one in 10 people survive a cardiac arrest in the UK - but this could change if people know what to do.
What to do if someone collapses like Eriksen
You should call 999 immediately if they're unconscious or not breathing normally.
According to SWASFT, the emergency call handlers can support you to begin safe CPR or use a defibrillator if necessary.
Amy Sainsbury, SWASFT Senior Clinical Lead, said: "Sadly many cardiac arrests happen every day, and they often involved people's loved ones. So it's vital that everyone knows what to do when someone collapses or stops breathing normally.
"Our Saving Lives Together campaign encourages people to learn CPR, so they can have the confidence to put it into action if required.
"When someone has a sudden, unexpected cardiac arrest, doing nothing is the only way of making their situation worse.
"It's vital to recognise when someone needs urgent help, call 999 for an ambulance, and be prepared for the call handler to help you to start CPR and use a defibrillator.
"These actions really could be the difference between someone living or dying. By working together we can give people the best-possible chance of survival."