What's on in Dawlish this weekend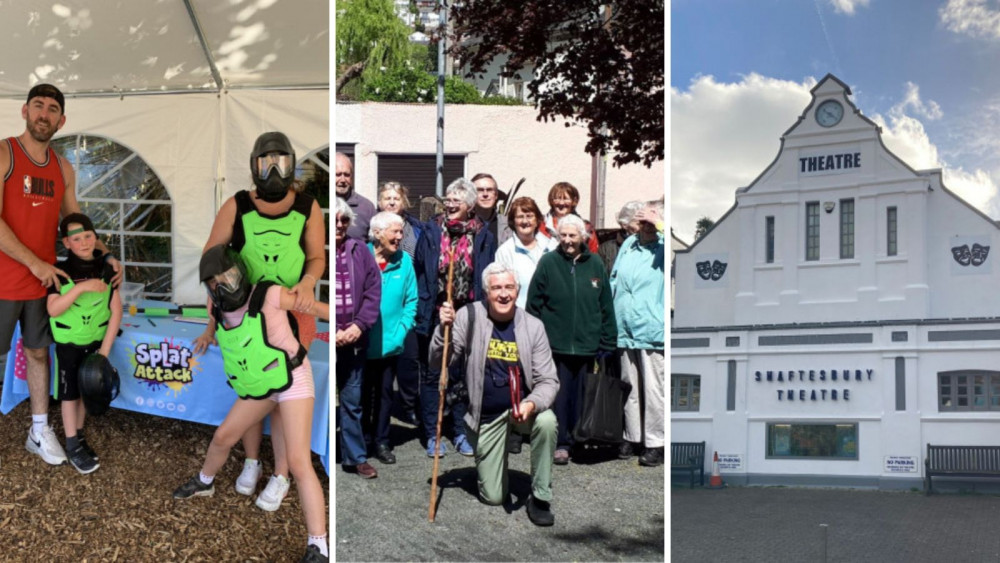 If you have an event coming up, you can Nub It for free on our website!
Every Thursday we bring you our top picks of events in Dawlish happening over the coming weekend.
Browse our What's On section or read on for events happening in Dawlish over the next few days.
And remember – you can add your event for FREE using the 'Nub It' button.
Here's what's on in Dawlish:
Events coming up in Dawlish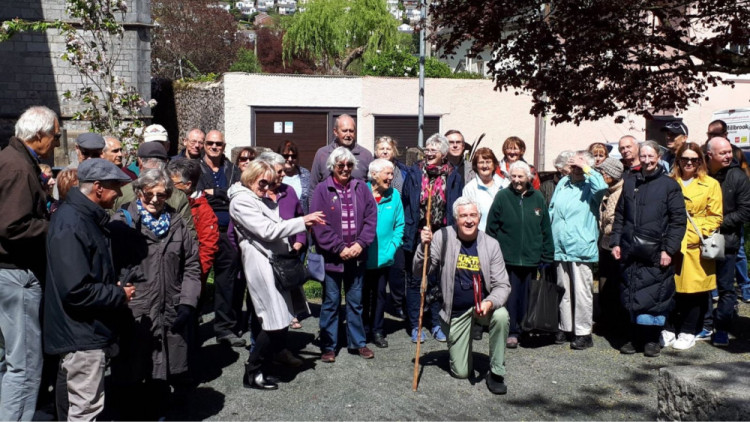 A previous year (Dawlish Walking Festival)
Dawlish Walking Festival 2023 is underway until 17 September.
It has several walks each day, most of which are free.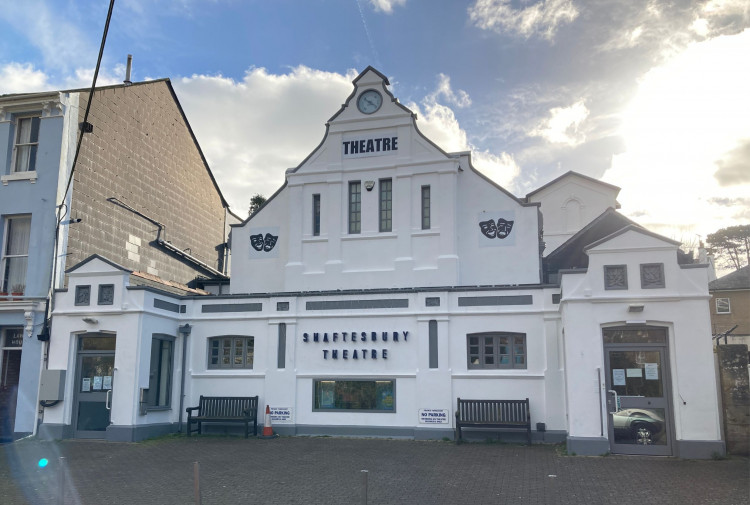 Shaftesbury Theatre, Dawlish (Nub News/ Will Goddard)
A tribute to Queen is on at Dawlish's Shaftesbury Theatre this Saturday.
The show will take place from 8pm and tickets cost £21.
Every week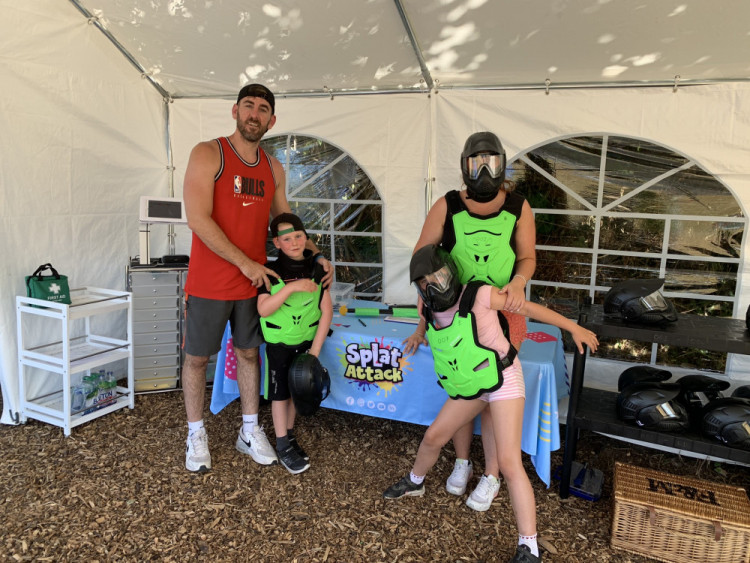 Splat Attack is available to play every weekend at Dawlish Warren (Splat Attack)
A new outdoor game for families described as 'paintball without the pain' is available to play every weekend in Dawlish Warren.
Public walk-in games start every hour and players of all ages (8+) are invited to join the fun.
For more local events, click here to go to our What's On page!