Plans for new Dawlish house submitted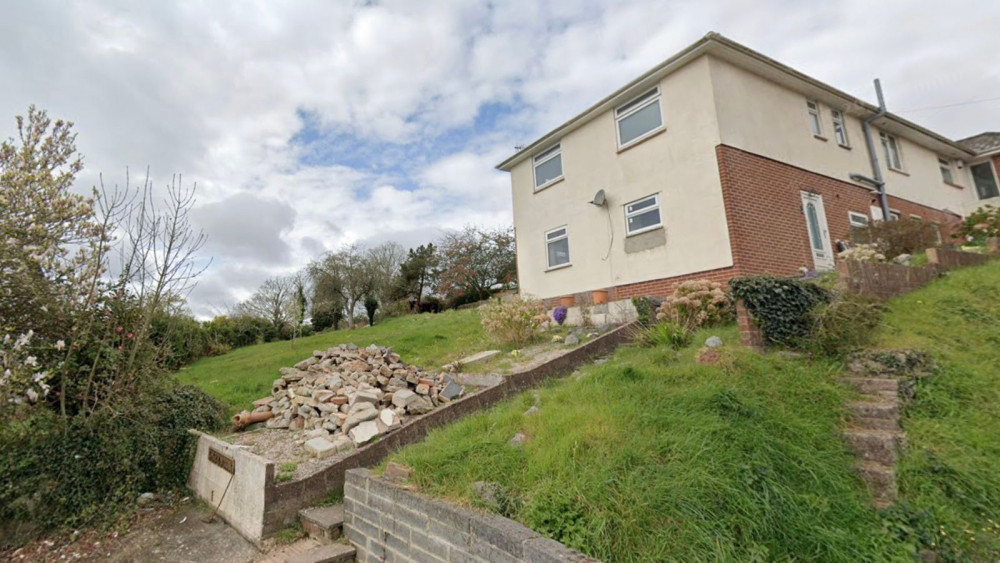 27 Badlake Hill, Dawlish (Google Maps)
Plans to build a new house in part of the lower garden of 27 Badlake Hill in Dawlish have been submitted to Teignbridge District Council.
Outline planning permission for the new dwelling was granted in June last year by the council's planning committee. (It means the principle of development is agreed, but not yet the specifics).
The proposed building would have a footprint of 94.8sqm, similar to other buildings nearby, and be 8.6m tall. It would have a private garden to the rear, an integral garage and ramped access with an accessible toilet at lower ground floor level.
The design would "positively reflect the development of three houses located to the south-east".
The application is currently awaiting a decision from Teignbridge District Council.