New updated accessible footbridge design revealed for Dawlish Railway Station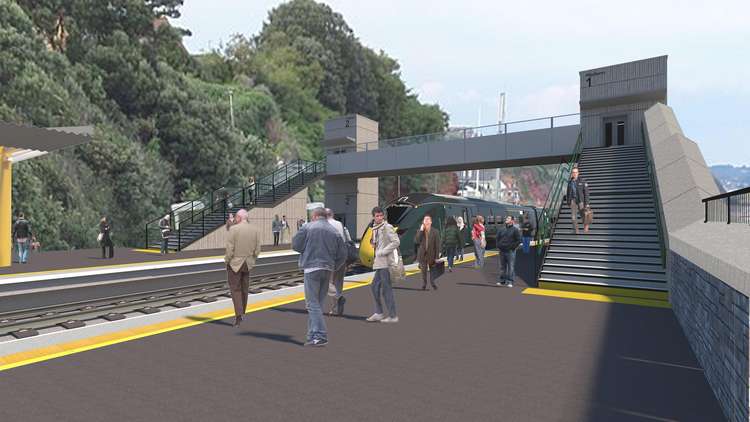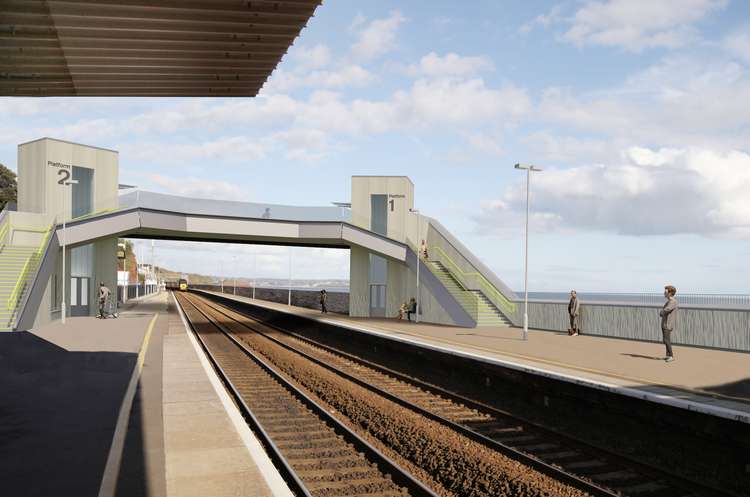 A new, updated design for an accessible footbridge at Dawlish Railway Station has now been revealed.
It will feature lifts to help passengers get from one platform to the other, and an uncovered walkway.
It will be built in addition to the existing covered footbridge with stairs at the station.
According to Network Rail, the new design is more 'slender' and will be easier to build.
The company plans to build it next year with the prior approval of the district council.
A spokesperson for Network Rail said: "We've tweaked our design for the new accessible footbridge with lifts for Dawlish station.
"The updated design is more slender and will be simpler and quicker to build, bringing it into use sooner.
"We're planning to install it next year, subject to prior approval from Teignbridge District Council."
Another footbridge at Coastguard's breakwater reopened recently - but this does not provide access to the platforms. This is for the public to access the new sea wall from Exeter Road.
—————
Got a Dawlish story you want to share with us? Email [email protected]
For daily updates on what's happening in Dawlish, follow us on Facebook and Twitter. You can also sign up to our free weekly newsletter featuring exclusive articles for subscribers - just type your email into the box below.