New community speedwatch group to monitor vehicle speeds in Dawlish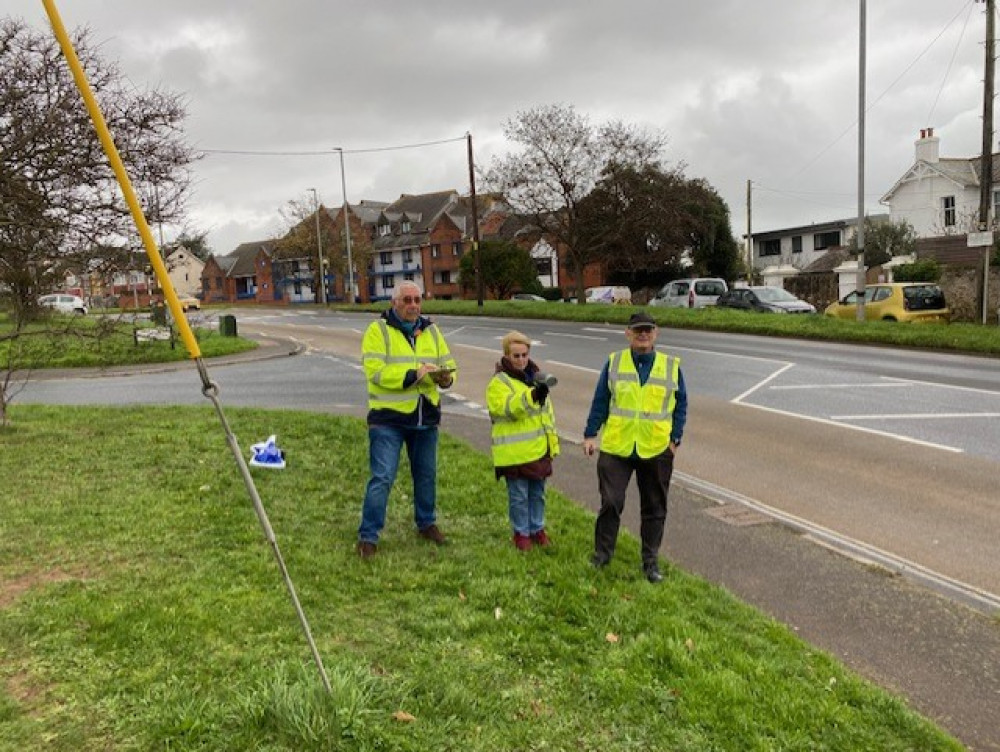 The newly formed Dawlish community speedwatch group (Linda Petherick)
A recently formed Dawlish community speedwatch group was out monitoring vehicle speeds on the A379 on the outskirts of the town on Saturday (26 November).
The group, whose members include locals Robin Buchanan, Linda Petherick and John Petherick, said that it will be checking vehicles do not exceed the speed limit in other areas of Dawlish "over the next few months".
It also said that it "aims to educate drivers who exceed the speed limit and make communities safer".
The group warned that vehicles detected speeding will have their details given to the police.