Hosepipe ban for Dawlish, Teignmouth comes into force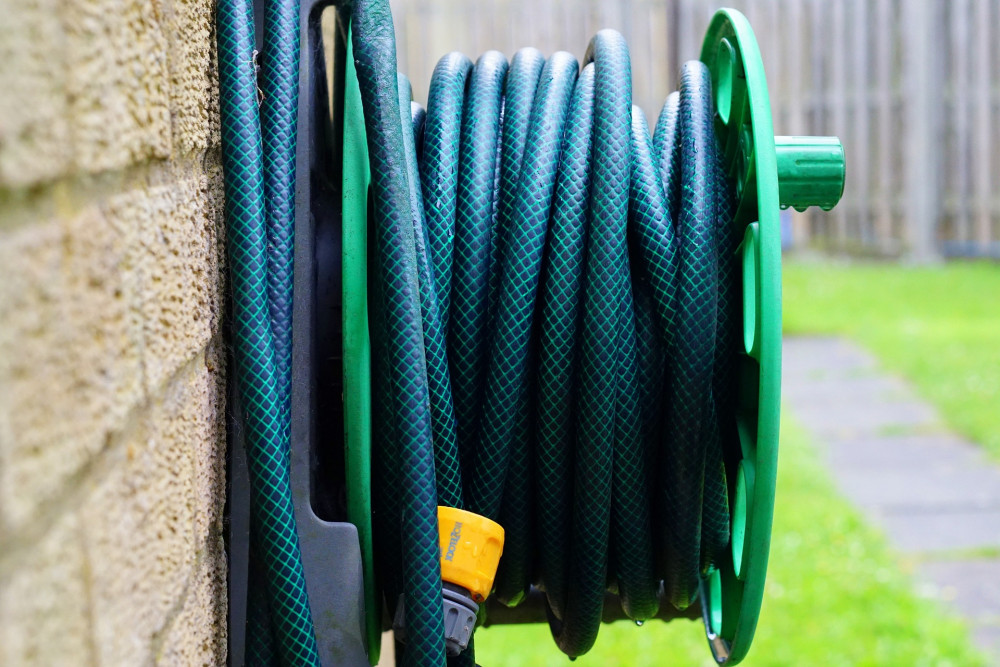 The ban has been in place in Cornwall and parts of north Devon since August (Pixabay)
A South West Water hosepipe ban has now been extended to parts of Devon including Dawlish and Teignmouth.
The ban has been in place in Cornwall and parts of north Devon since August last year.
It does not apply to blue badge holders or those on South West Water's priority register. Businesses and farmers are unaffected.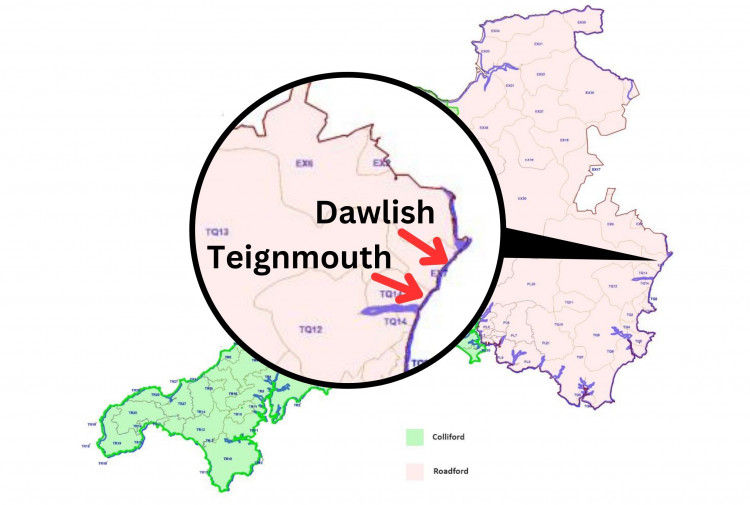 Map showing affected areas (SWW)
David Harris, South West Water's Drought and Resilience Director, said: "The region's water resources are under immense and increasing pressure.
"Introducing a hosepipe ban is the responsible thing for us to do and going into the summer period is the right time to do it."
As of March 2023, Devon's Roadford Reservoir was at 66 per cent capacity compared with last year's 96 per cent.