Dawlish: More than £650 raised at Strand Centre's first jumble sale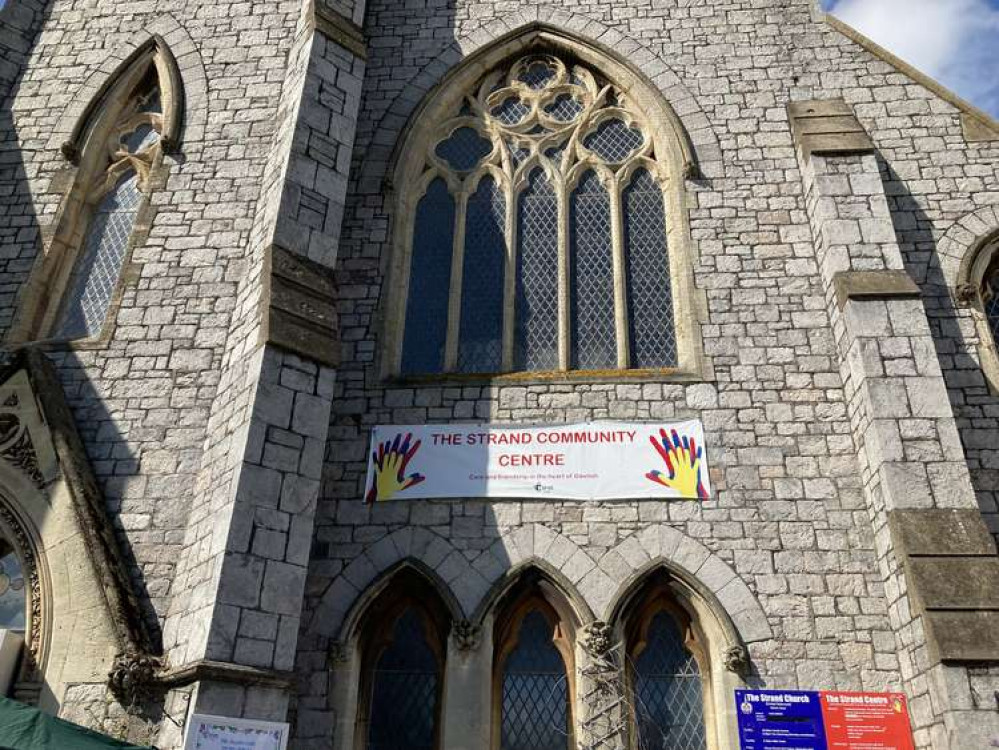 File Photo: The Strand Community Centre on 14 August 2021. Nub News/ Will Goddard
More than £650 has been raised at a jumble sale at the Strand Community Centre in Dawlish.
The event took place on Saturday 9 October, and was the first 'Old Fashioned Jumble Sale' for the centre.
In total as much as £657.50 was raised, and will go toward's the Strand Community Centre's 'Family Fund', which helps those in need in the town.
Paul, the manager, has thanked all of the volunteers who worked so hard to help him make the event happen.
A spokesperson said: "The support of the Dawlish community was amazing.
"The donations flooded in and so did the crowds who wanted to snap up a bargain."
If you have a local event happening soon, you can 'nub it' for FREE on our website.
—————
For daily updates on what's happening in Dawlish, follow us on Facebook and Twitter. You can also sign up to our free weekly newsletter featuring exclusive articles for subscribers - just type your email into the box below.