Dawlish Leisure Centre: One-day sports camp available this half term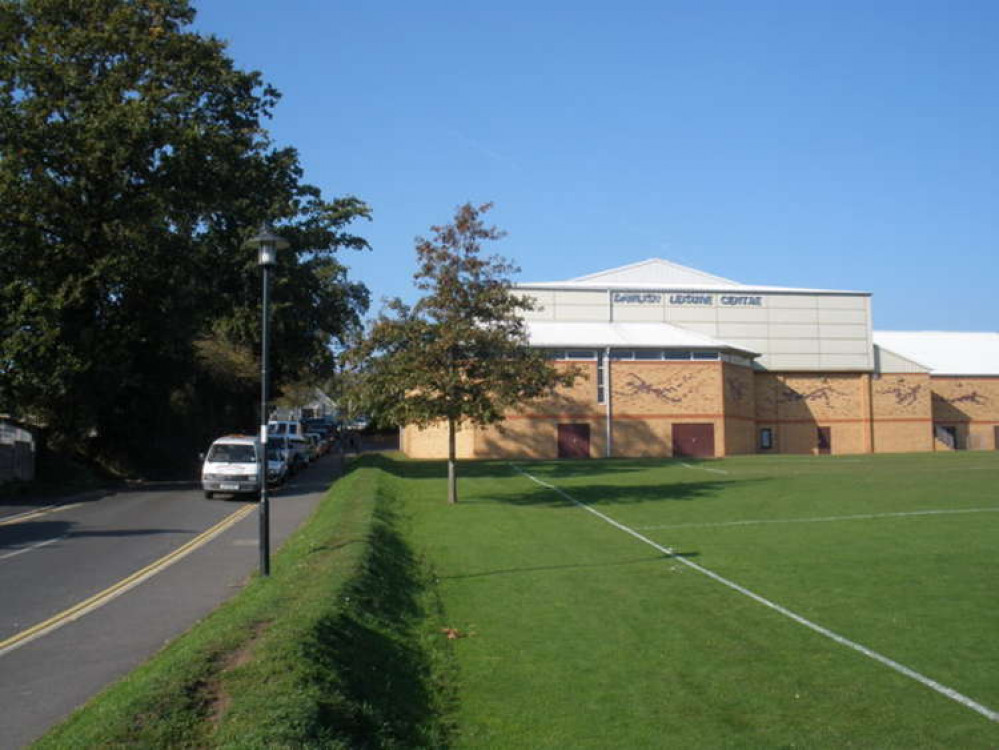 Dawlish Leisure Centre cc-by-sa/2.0 - © Roger Cornfoot - geograph.org.uk/p/1003488
A one-day sports camp for children will be available at Dawlish Leisure Centre this half term.
The camp will take place on Wednesday 27 October for kids aged 5-14.
It will feature 'Multi Sports', including football, basketball, rounders, dodgeball and more.
Prices are £13.50/£11.20 (concession) for a half day, and £23.50/£19.60 for a full day.
You can book by either calling 01626 215637 or visiting the leisure centre on Sandy Lane, Dawlish. Click here to find out more about the sports camp on the leisure centre's website.
—————
For daily updates on what's happening in Dawlish, follow us on Facebook and Twitter. You can also sign up to our free weekly newsletter featuring exclusive articles for subscribers - just type your email into the box below.