Dawlish: Broken speed camera in Kenton recommended for removal
By Ollie Heptinstall - Local Democracy Reporter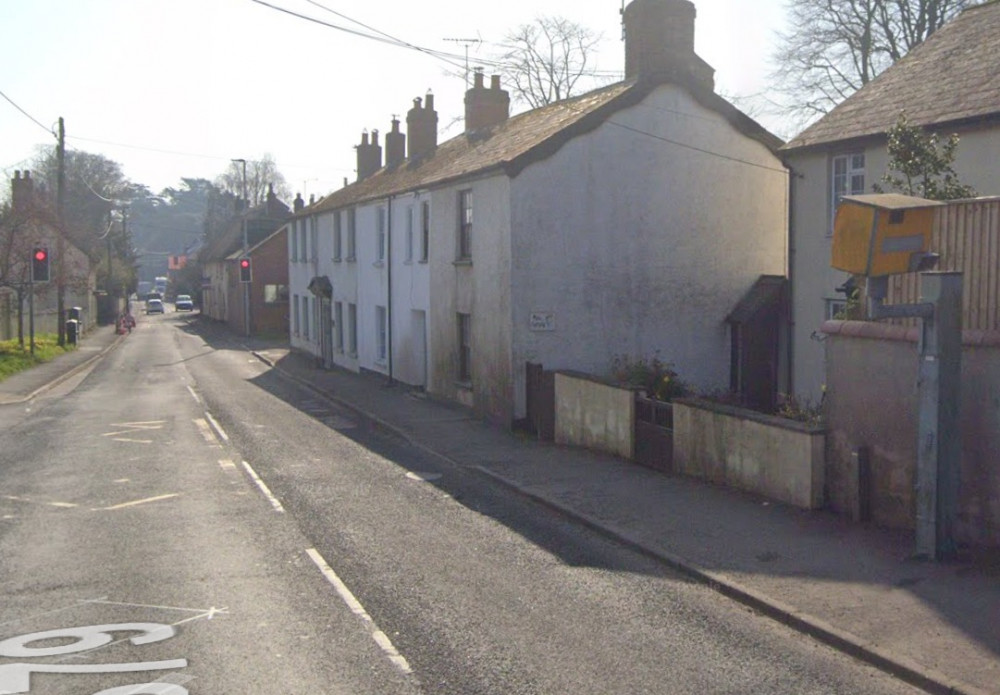 Kenton speed camera (Google Maps)
A speed camera in Kenton could be removed as a result of "road environment changes."
The camera, near the Powderham Farm Shop entrance on the A379, hasn't worked since 2019 when it was damaged by a vehicle.
But after the area's Lib Dem county councillor Alan Connett asked when it will be repaired and put back in use, Devon County Council's highways chief told him there are "no plans to repair or replace" it.
The written response by Councillor Stuart Hughes (Conservative, Sidmouth) added: "This camera site has been recommended by the Vision Zero South West camera partnership for decommissioning and removal.
"One of the reasons for this recommendation is due to road environment changes that have included the introduction of [traffic lights] within 40 metres of the current camera site and the impact that this has had on A379 traffic.
"But before removing any existing safety camera site, a decommissioning process is still undertaken to assess the risks of removal, including the potential impacts that this may have on driver behaviour and speeds."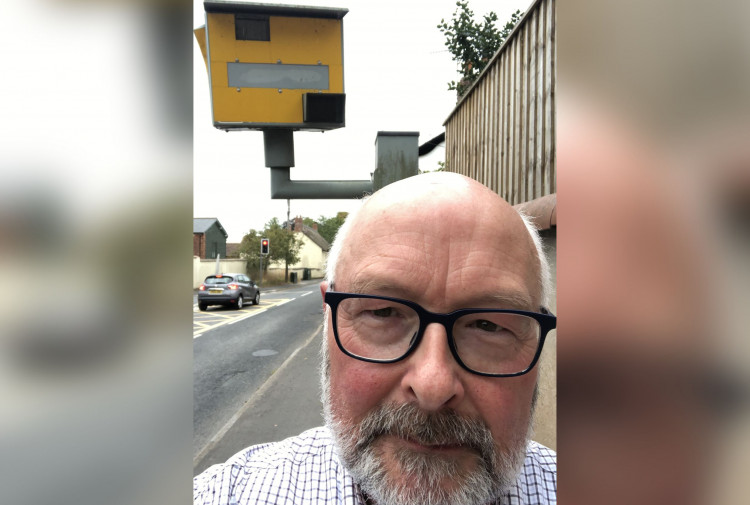 Kenton speed camera (Alan Connett)
Cllr Connett had campaigned for the camera to be brought back to use, saying its obsolete, "off beam" state meant it was "effectively a starter's flag to any driver or motorcyclist tempted to speed off from the traffic lights towards the village centre."
He has been told, however, that both Kenton and Starcross would finally be receiving new vehicle activated signs (VAS) after successful community bids to Vision Zero South West almost a year ago.
It follows a further question to the cabinet member by Cllr Connett, who expressed frustration that they're not yet up and running: "The communities of Kenton and Starcross are desperate to see their new [VAS signs] installed. [They] were grant funded in November 2021.
"However, since then the installation of the signs and the posts they are fixed to seems to be delayed without end, causing frustration to the community which had wanted them in place for the summer season this year."
Cllr Hughes said the successful bids came with an agreed programme to approve and release the grant funding by the end of July.
He added the sites for the signs were agreed by officers in April and the highway posts required are planned to be installed by the end of the month.