Dawlish: A379 roadworks expected to last until next summer set to begin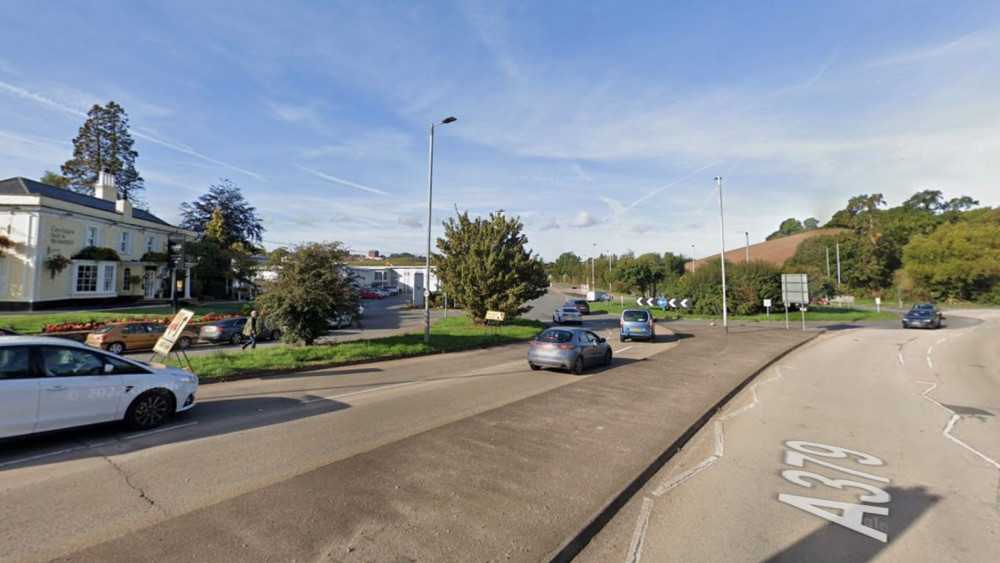 A379 Devon Hotel roundabout (Google)
Roadworks are set to begin on the Devon Hotel roundabout and A379 Trood Lane junction on Monday (18 September).
They are expected to be complete by next summer.
Work will be carried out under lane closures or contraflow systems, alongside a temporary 30mph speed limit.
Night-time road closures of the A379 between the Devon Hotel roundabout and Ellacott Road will be required between 7pm and 6am from Monday until 29 September (Monday night to Friday night inclusive only – no weekend working).
Further "occasional" night-time road closures of the A379, Bad Homburg Way, Dawlish Road and the Devon Hotel roundabout will be required at times.
Main upgrades include:
The creation of additional capacity on the western arm of the Devon Hotel roundabout, with an additional lane on entry to the roundabout;
The realignment of the central island;
The installation of traffic signals and a signal-controlled pedestrian crossing;
The widening and realignment of Trood Lane including the installation of footpaths, bus laybys and a pedestrian crossing.
Councillor Alan Connett (Lib Dem, Exminster and Haldon) said: "Many local residents may be thinking, why on earth can't all the roadworks be done in one go and get it over and done with.
"However, there are different phases to the development and the works need to be scheduled as this major housing development, which has brought about the changes, is built out.
"These works will also involve the installation of traffic lights and, importantly, a signal-controlled pedestrian crossing. As the local county councillor, I have also been assured 'every effort' will be made to minimise disruption during the works."