Dawlish: 12 jobs available now at One Stop, Lloyd Maunder and more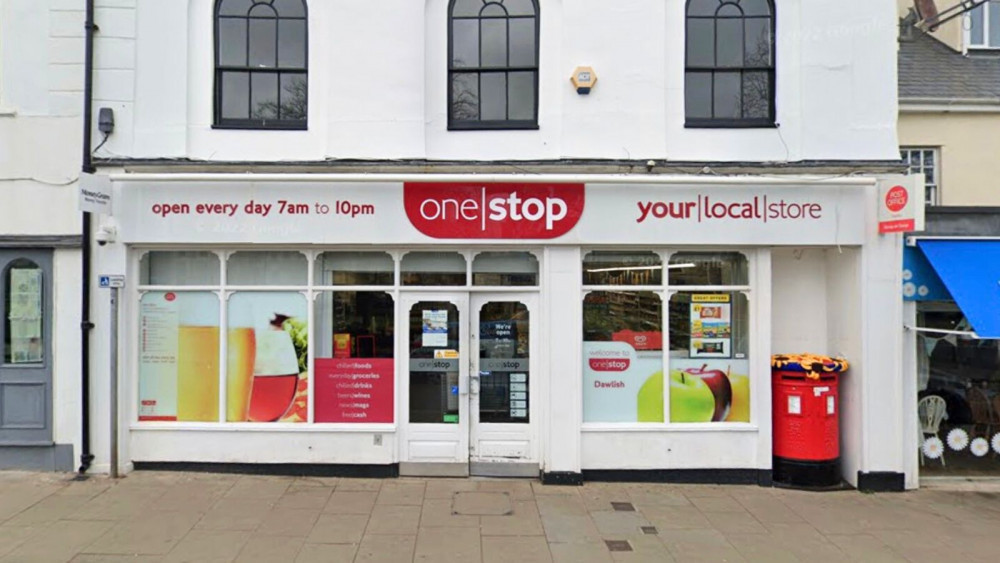 One Stop, Dawlish (Google)
Here is a list of job opportunities that are currently available in and around Dawlish.
You can view more opportunities on our dedicated Dawlish jobs page.
And if your business is hiring, why not place an advertisement on our jobs page? Click here to find out more.
----------
1. Senior Stylist @ Salon 84 Dawlish
From £10.42/hour, 37 hours/week.
----------
2. Customer Service Assistant @ One Stop
----------
3. Staff @ Le Cygnerie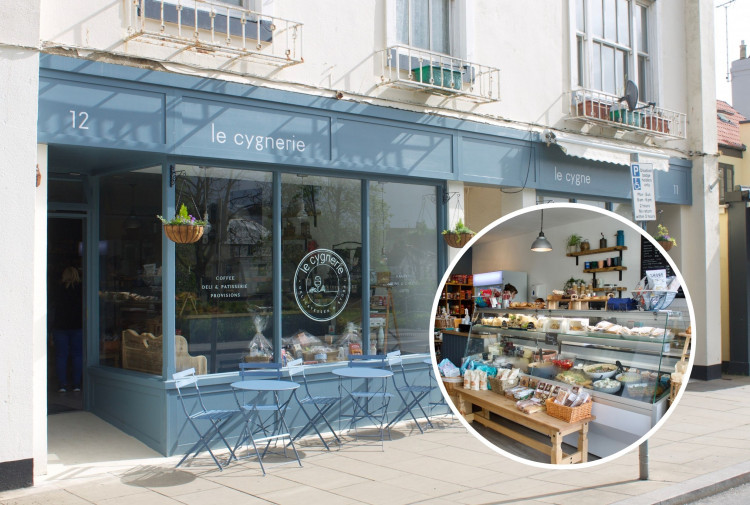 Le Cygnerie, Dawlish (Nub News)
Dawlish deli Le Cygnerie is seeking part-time weekend staff offering a rate of £7.50-£10.50/hour.
The advert says: "Fantastic opportunity for the right candidate to join our amazing team in Dawlish. We are a progressive company with a real passion for great cuisine. We have part time weekend positions available for our kitchen, cafe, shop and deli with the possibility of more hours during the summer period. If you share our passion, love great food and drink, are motivated, hardworking, have great customer skills and are excited for a new adventure, this could be for you!"
----------
4. Supervisor @ Costcutter
£10.66/hour, full-time, permanent contract.
----------
5. Team Member @ The Old Mill Tea Room
£8-£10.50/hour, 12-15 hours/week.
----------
6. Retail Store Assistant @ Central Convenience Stores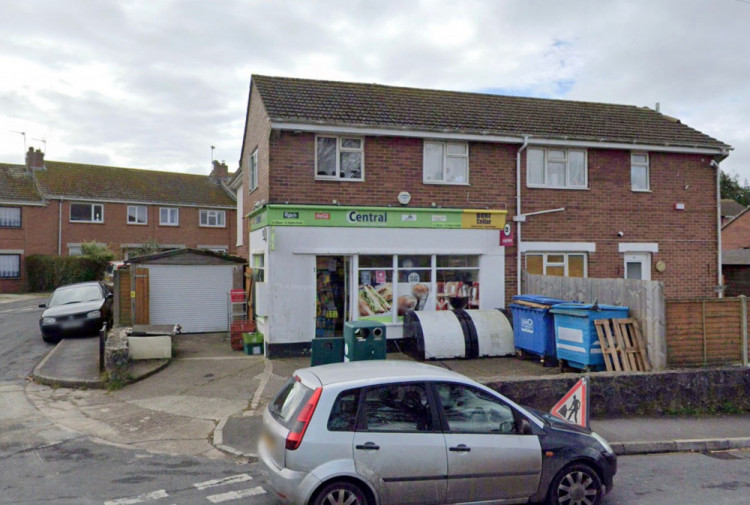 Central Convenience Store, Coronation Avenue, Dawlish (Google Maps)
Central Convenience Stores is hiring a retail assistant in Dawlish at a rate of £7.51-£10.44 per hour for eight hours per week.
----------
7. Care Officer @ Orchard Manor School
£27,041/year pro rata, 16-18 hours/week, 39 weeks/year (term-time only).
----------
8. Butcher @ Lloyd Maunder
At least 2 years of butchery experience is preferred.
----------
9. Travel Consultant @ Hays Travel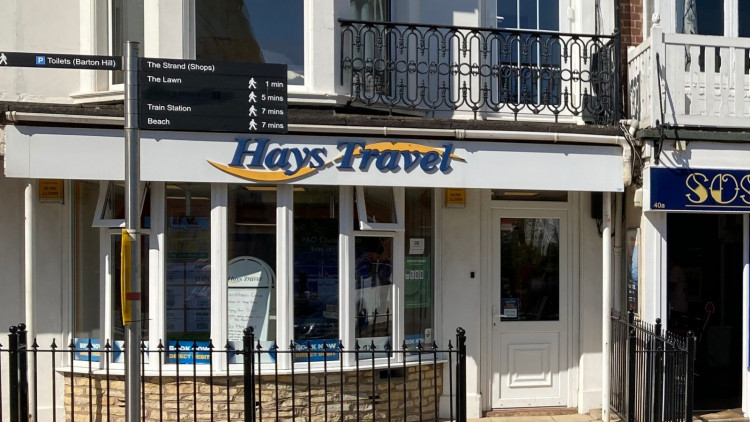 Hays Travel, Dawlish (Nub News)
Hays Travel is hiring a full-time travel consultant for £22,869.83/year.
The advert says: "We are looking for experienced travel consultants to join our successful teams in our branches.
"You will have excellent product knowledge, questioning and listening skills to help our customers plan, choose and successfully book their holidays.
"Our customers are at the forefront of everything we do so exceptional customer service experience is required."
----------
10. Kitchen Porter/ Assistant @ The Smugglers Inn
£9.50-£10.45/hour, full-time.
----------
11. Hotel Night Porter @ Langstone Cliff Hotel
From £12/hour, 16-24 hours/week.
----------
12. Dispensing Optician @ Barton Eyecare
From £26k/year, 25 hours/week.