8 Dawlish planning applications near you, including new road and bridge near Secmaton Farm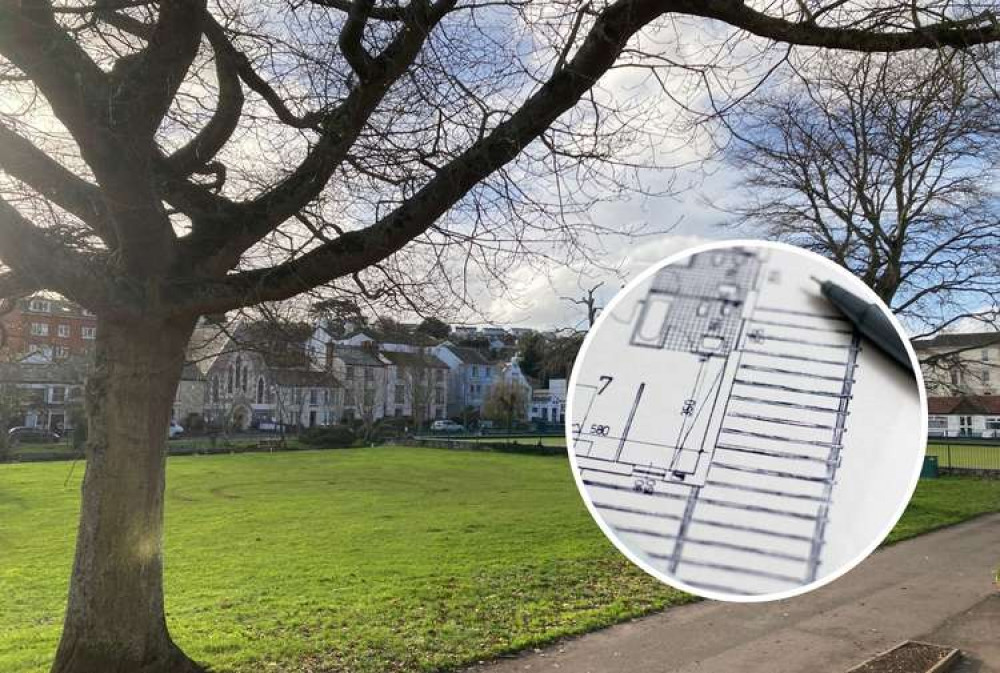 Dawlish Lawn (Nub News, Will Goddard)
Below are lists of key planning applications in Dawlish recently received or decided on by Teignbridge District Council.
Applications received
Construction of a new section of the Phase one link road in connection with Dawlish DA2 allocation, including 130m of road, highway bridge and associated features, highway embankments, attenuation and landscaping. Status: Awaiting decision
SEE ALSO:
9 Dawlish planning applications near you, including major 201-dwelling Secmaton Farm application
---
Change of use of annexe to a separate dwelling. Status: Awaiting decision
---
Change of use, erection of 8 one storey static caravans within Cofton Holiday Park, with associated single space car parking. Status: Awaiting decision
---
Single storey rear/side extension. Status: Awaiting decision
---
Block up doorway. Status: Awaiting decision
---
Applications decided
Alterations and extensions. Status: Refused
---
First floor summer room to rear. Status: Granted
---
Fell two Lawson cypress trees. Status: Conservation Area Notification Approval
---
—————
For daily updates on what's happening in Dawlish, follow us on Facebook and Twitter. You can also sign up to our free weekly newsletter featuring exclusive articles for subscribers - just type your email into the box below.