Men's Sheds at Strand Centre, Dawlish
---
11th Oct 2022 - 11th Oct 2023
UNTIL Wednesday 11th October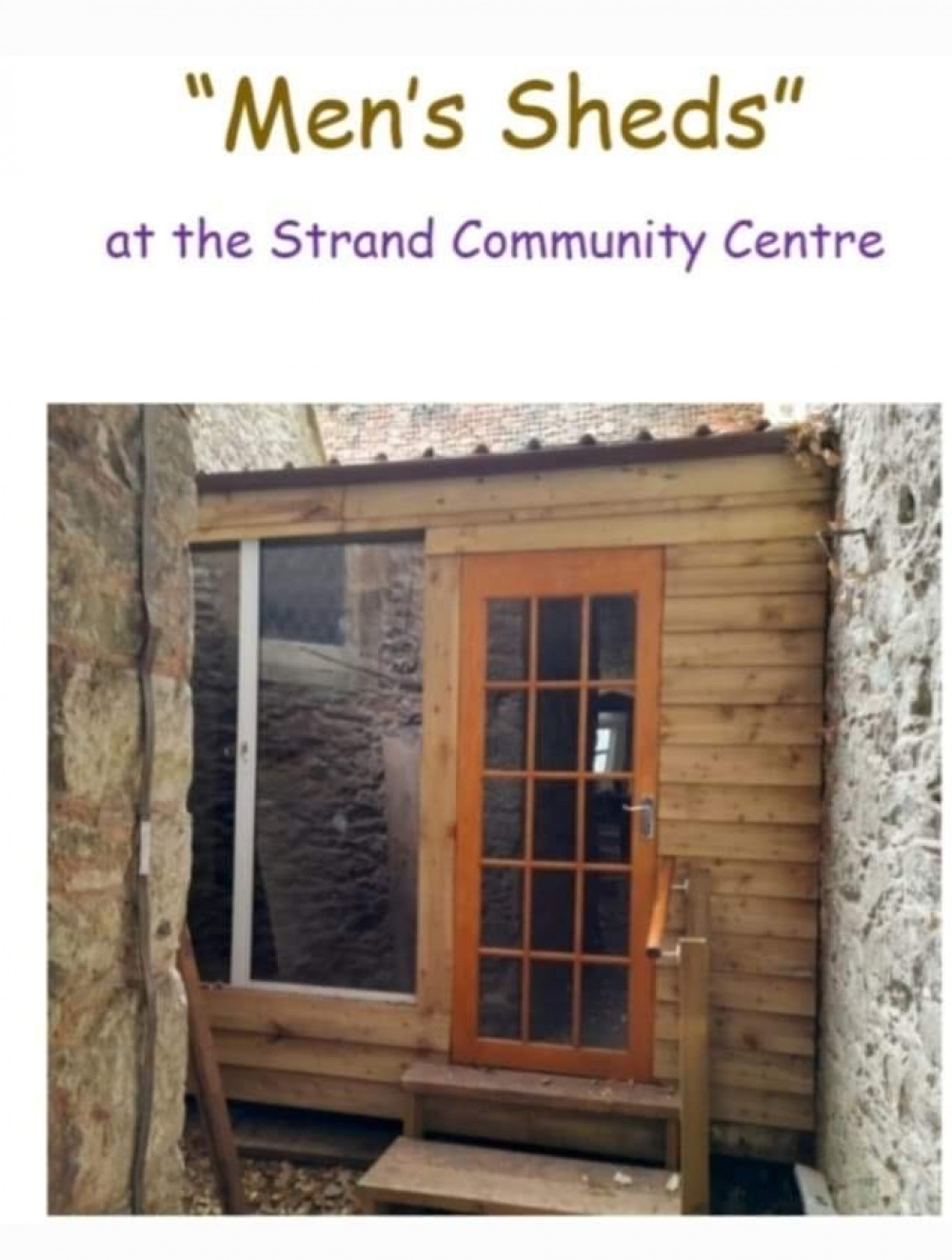 Men's Sheds (or Sheds) are similar to garden sheds – a place to pursue practical interests at leisure, to practice skills and enjoy making and mending. The difference is that garden sheds and their activities are often solitary in nature while Men's Sheds are the opposite. They're about social connections and friendship building, sharing skills and knowledge, and of course a lot of laughter.
Every Monday, Wednesday and Friday 11am-1pm
Add your Dawlish event for FREE here!
Nub It