Blackadder II
---
2nd Aug 2022 - 6th Aug 2022
Thursday 11th August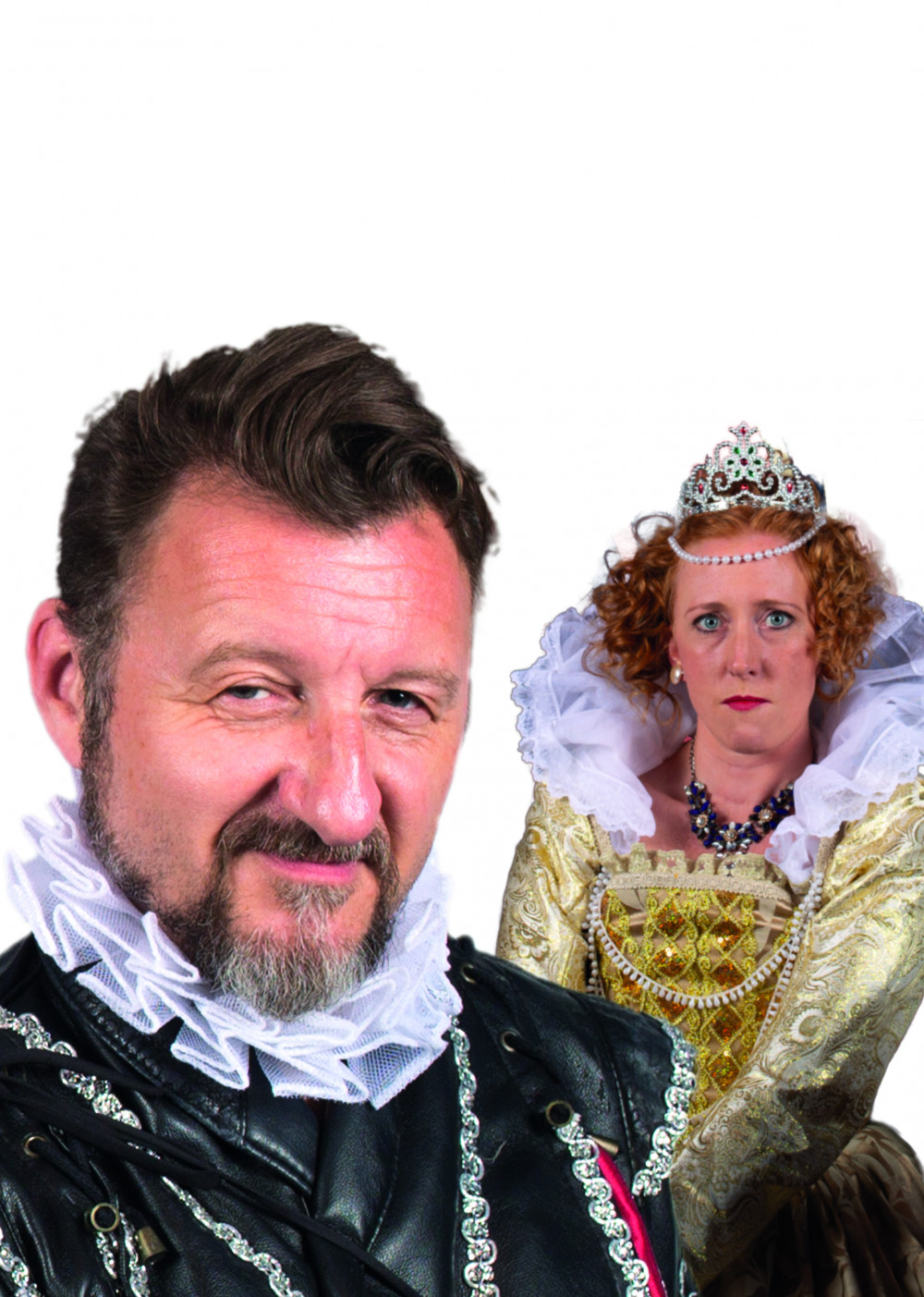 The long-awaited return of Teignmouth Players' production of three of the iconic Blackadder II series, HEAD; MONEY & CHAINS, written by Richard Curtis and Ben Elton, is set for the Teignmouth Pavilions for the first week in August. A high-quality cast of local Blackadder actor specialists has been assembled to ensure the authenticity of the BBC series and the hilarious Blackadder humour.
The series is set in England during the reign of Queen Elizabeth 1 (1558–1603), and sees the principal character, Edmund Lord Blackadder, as a Tudor courtier attempting to win the favour of the Queen while avoiding execution by decapitation, a fate that befell many of her suitors.
Blackadder II, runs from 2nd to 6th August from 7.30pm. You can book your tickets directly via The Pavilions website, or call into their box office. Click here, to book your tickets today:- https://www.pavilionsteignmouth.org.uk/events/blackadder
Add your Dawlish event for FREE here!
Nub It