Dawlish Property of the Week: Three-bed bungalow in Holcombe
Dawlish Nub News' highlighted property of the week in the local area, courtesy of Fulfords
---
---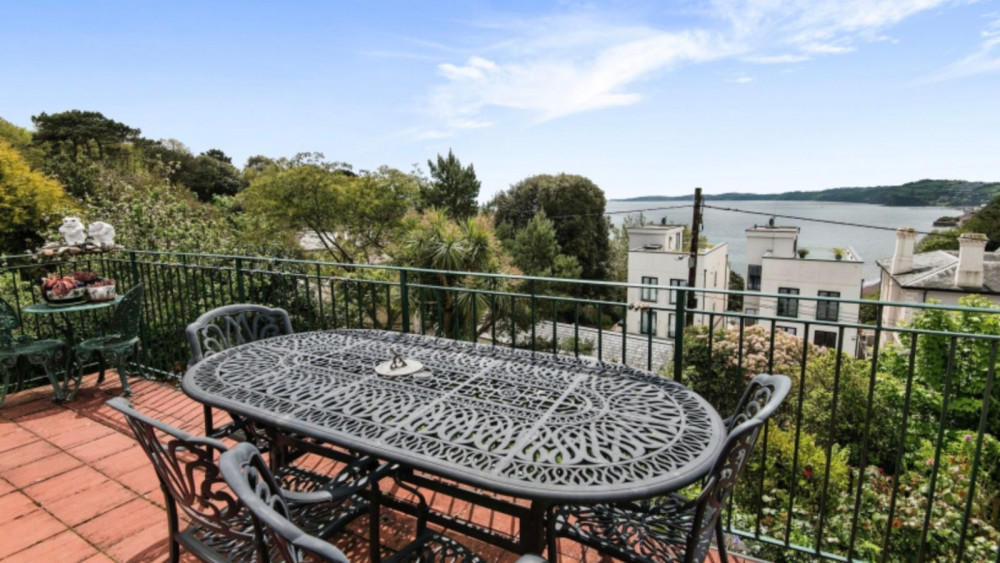 Are you looking for a new home in the Dawlish area, or just enjoy browsing for a dream property?
Dawlish Nub News' Property of the Week feature highlights homes currently on the market.
To see more properties available in and around Dawlish, visit the property section of our website.
This week, we are showcasing a three-bedroom detached bungalow in Holcombe for sale for a guide price of £650k courtesy of Fulfords.
The property
This three-bed detached bungalow is located in a small cul-de-sac just off Windward Lane in the village of Holcombe near Dawlish.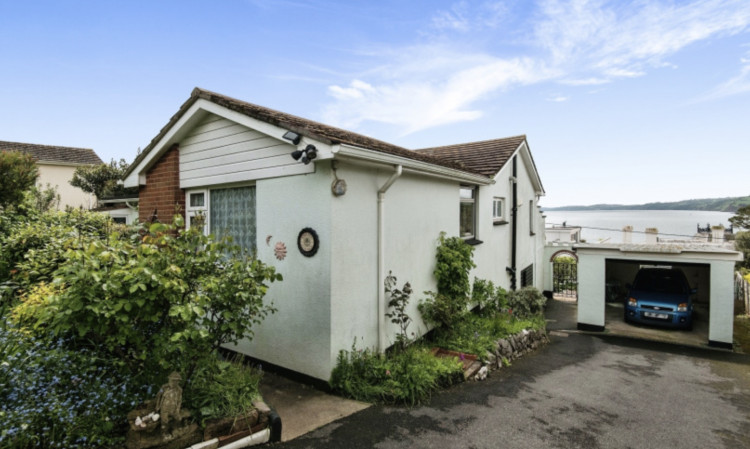 The current owner said their reason for buying the property 30 years ago was it had "one of the best views of Holcombe through to Teignmouth and beyond".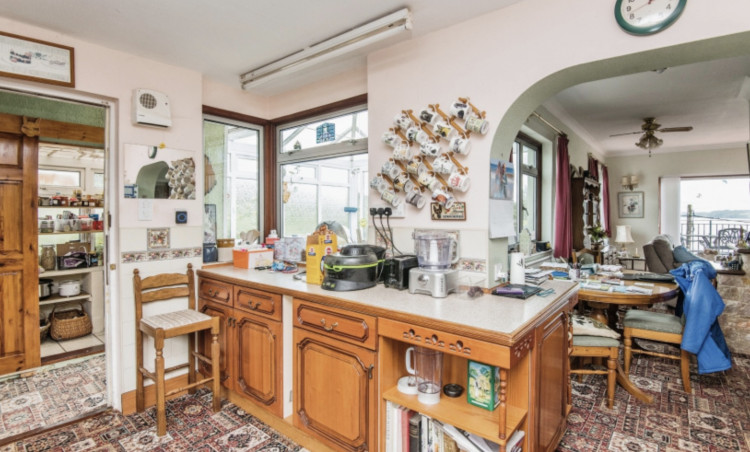 It has a terrace to the rear, offering sea views. Under the terrace and bungalow are usable spaces with a WC and large workshop.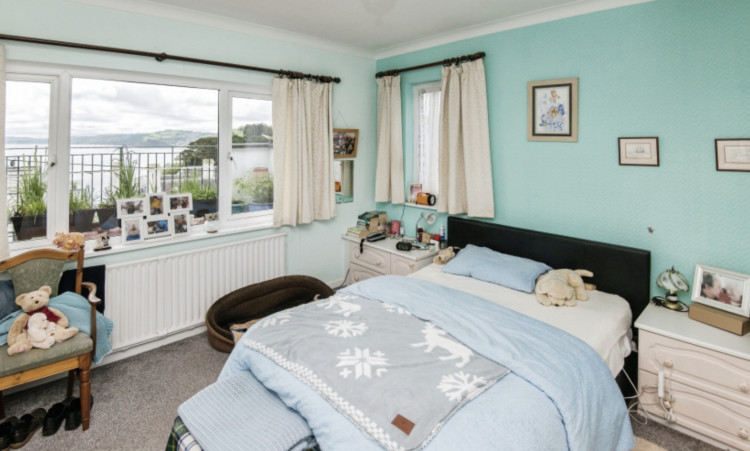 The detached garage has a covered inspection pit built in (for inspecting the underside of a vehicle).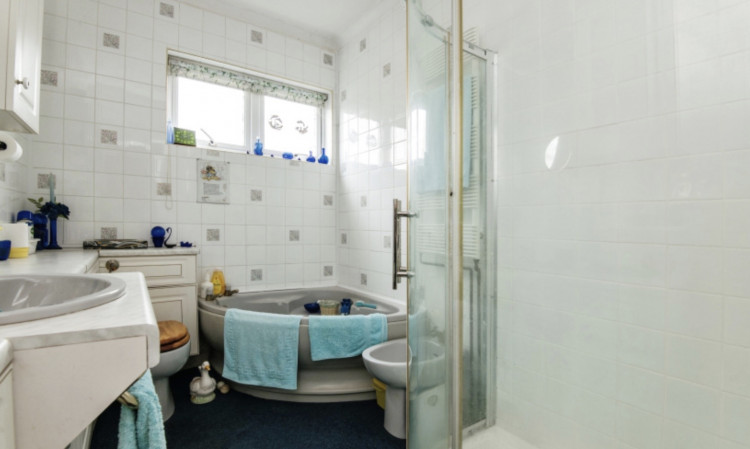 The gardens are "well stocked and maintained" and there is a gate at the foot of the garden giving quicker access to the beach.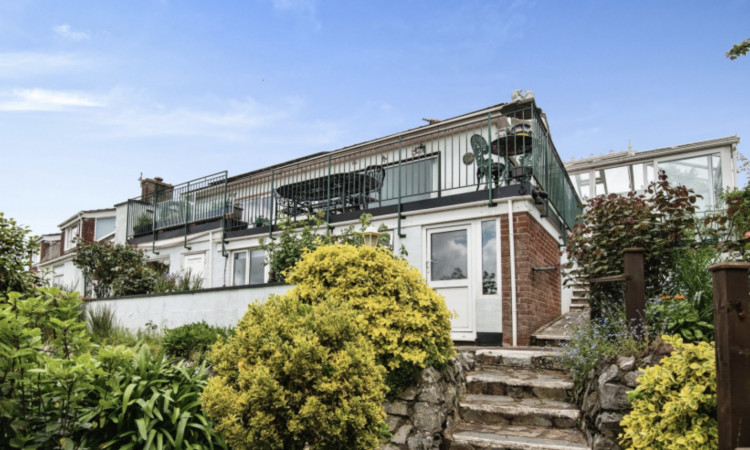 There are good-sized rooms throughout, two bath/shower rooms, a conservatory and pantry off the kitchen.