Dawlish: How can I watch the England vs. Italy final, and what are the rules?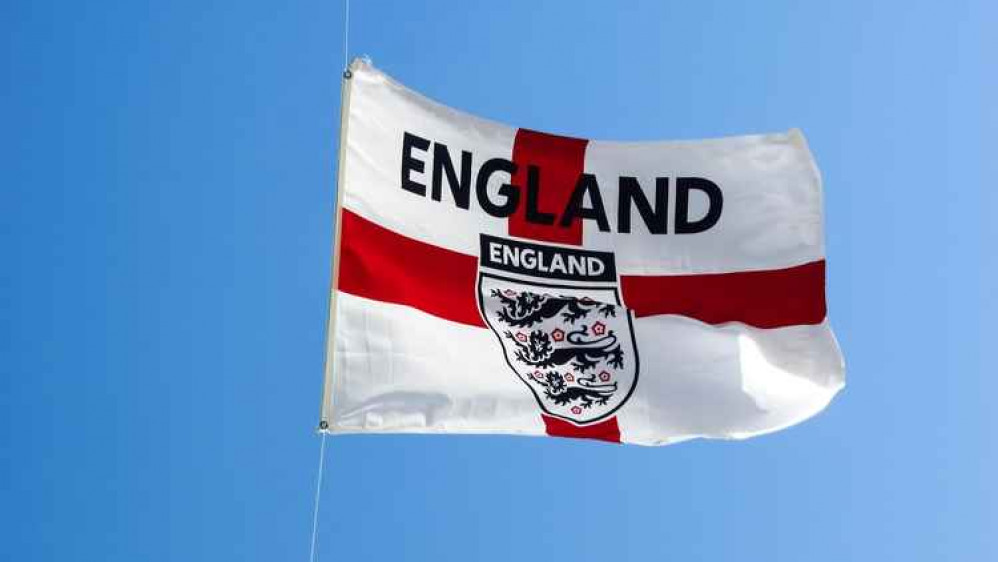 It'll be the first major international final for England since the 1966 World Cup win, and the first time ever that England has reached the European Championship final - but how can you watch it, and what are the rules?
How can I watch the match?
The final against Italy will be broadcast live on both BBC One and ITV, with kickoff at 8pm on Sunday 11 July, so you could stay at home to watch.
Some pubs are also showing the game - but what are the rules?
What are the rules if I want to go to the pub to watch it?
These also apply if you're inviting people over to your house.
If you're inside up to six people from six households (or two households of any size) can meet.
If you're outside, up to 30 people can meet in a pub garden.
Steve Brown, Director of Public Health Devon, said: "My message is simple. Enjoy the tournament, but do so safely.
"While case numbers are comparatively low in Devon still, for the moment, positive cases across the country are rising as they are in other European countries.
"If you're visiting parts of the country where the Delta strain is dominant, please try to meet people outdoors, and wear a face covering when indoors in public spaces.
"We need to beat coronavirus and the final whistle hasn't blown yet!"