What's on in Dawlish this weekend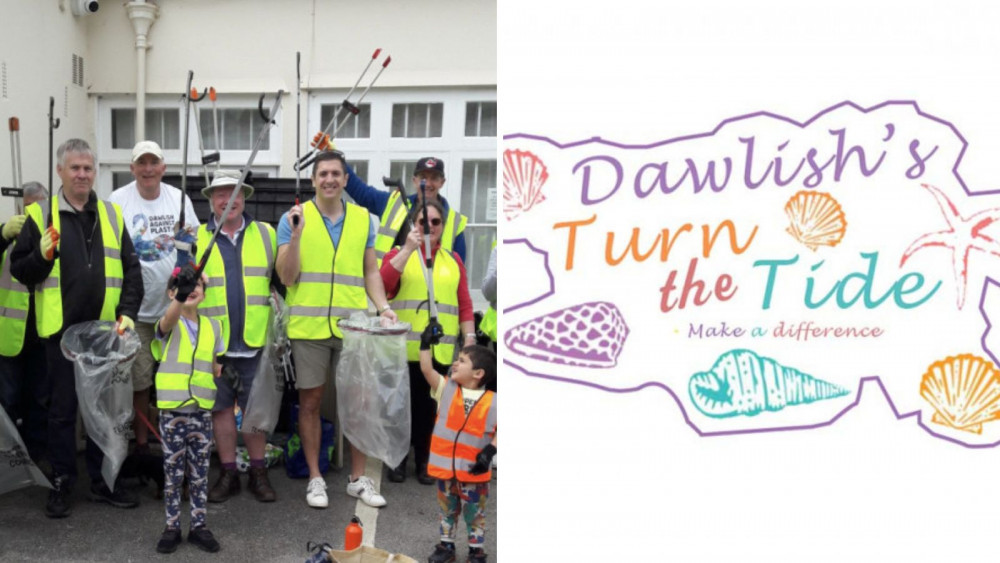 If you have an event coming up, you can Nub It for free on our website!
Every Thursday we bring you our top picks of events in Dawlish happening over the coming weekend.
Browse our What's On section or read on for events happening in Dawlish over the next few days.
And remember – you can add your event for FREE using the 'Nub It' button.
Here's what's on in Dawlish:
Events coming up in Dawlish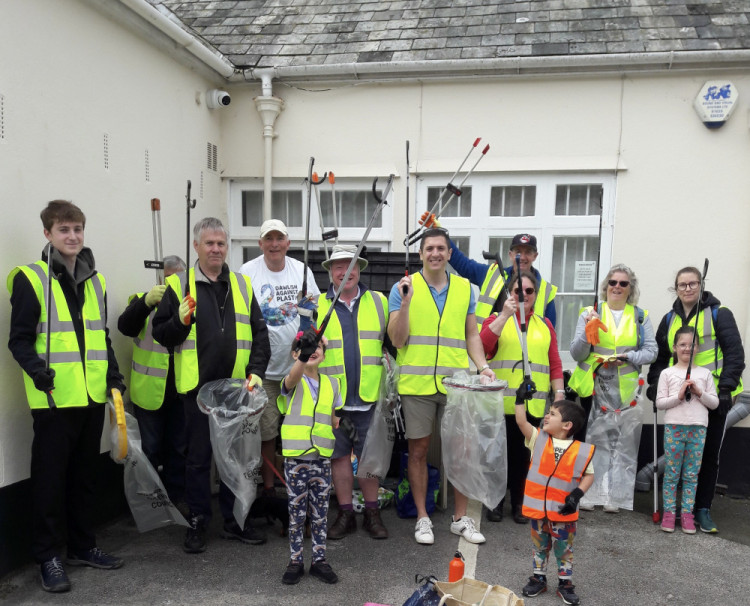 The litter-pick will be held on Saturday (Dawlish Against Plastic)
Dawlish Against Plastic will hold a town litter-pick on Saturday.
Meeting at The Manor House at 10am, the event will finish by midday.
Everyone is welcome to join in and the group will supply all necessary equipment.
Next week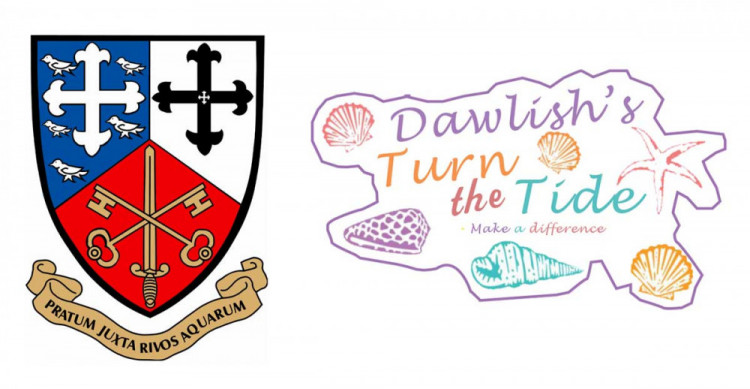 Annual environmental event 'Turn the Tide' is set to be held in Dawlish on Monday from 10am to 5.30pm.
Free to attend, it will include information, entertainment and activities for all ages.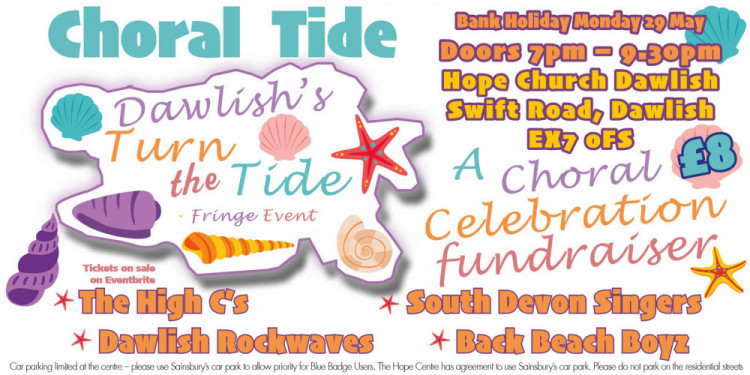 Choral Tide event poster (Hope Church)
A fundraiser after the main 'Turn the Tide' event will be held at Hope Church in Dawlish on Monday from 7pm.
It costs £8 per ticket.
For more local events, click here to go to our What's On page!