Dawlish Old Vicarage update: West end of roof collapses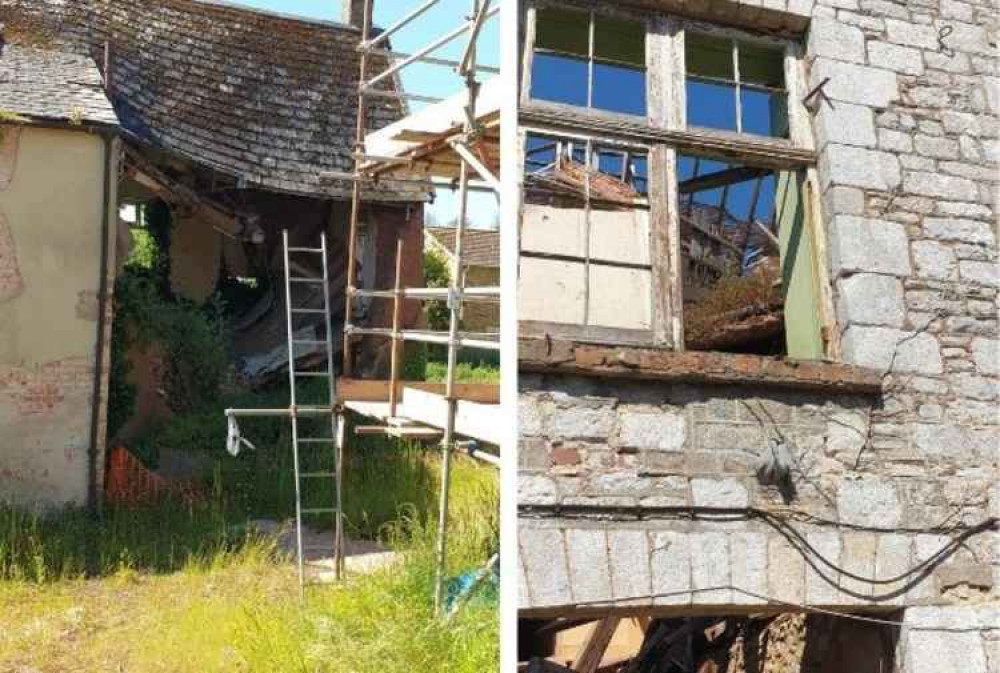 Credit: Paul Perkin. Image previously used on 14 June, does not show latest developments. Reference only.
Dawlish's derelict Old Vicarage has now seen further collapse after the heavy rains yesterday - with residents reporting that the West end of the roof fell down entirely at around 9.40am this morning (28 June).
It comes as a significant amount of stonework reportedly fell yesterday evening at around 7pm, with the roof leaning back and the chimney stack resting on just two pieces.
Earlier this month on 10 June, one resident of Weech Road said he was woken up by the noise of the falling debris, and later saw that part of the Victorian wing of the building had come down.
You can read more about its history and options for its future here.