Dawlish: GWR engineering works to affect weekend services in January, February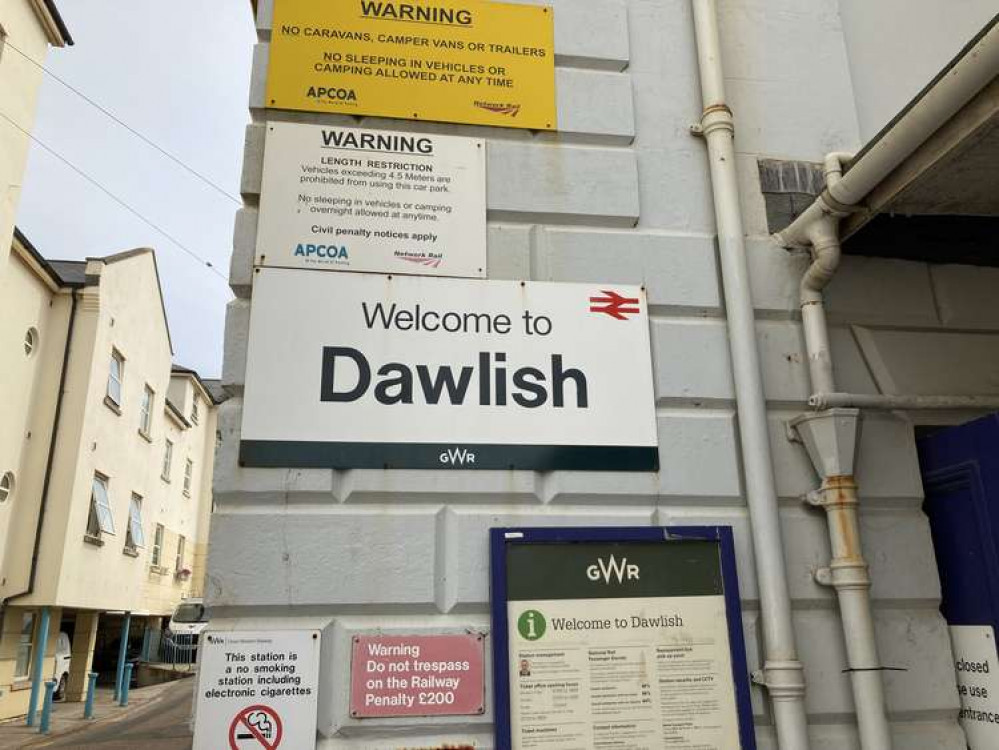 Dawlish Railway Station (Nub News, Will Goddard)
Planned engineering work is set to affect some train services in the Exeter area at weekends in January and February 2022.
According to Great Western Railway, there will be no rail service between Newton Abbot and Paignton on 8 and 9 January, and also on 15 and 16 January - but you can use your rail ticket on Stagecoach bus number 12.
All weekends in February will see trains between London Paddington and Paignton, Plymouth or Penzance terminate at Exeter St Davids but continue to run between Plymouth and Penzance and Newton Abbot and Paignton.
There will be replacement buses between Tiverton Parkway and Plymouth (non-stop), Exeter St Davids and Plymouth (calling at Newton Abbot, Totnes, Ivybridge and Plymouth), Exeter St Davids and Newton Abbot (calling at Dawlish and Teignmouth), and Exeter St Davids and Newton Abbot (calling at all stations).
In addition, the Avocet line between Exeter and Exmouth will be affected on Sunday 6 February.
Trains will continue to run on this day from Exmouth to Exeter Central, but there will be a replacement bus service between Exeter St Davids and Exeter Central.
—————
Got a Dawlish story you want to share with us? Email [email protected]
For daily updates on what's happening in Dawlish, follow us on Facebook and Twitter. You can also sign up to our free weekly newsletter featuring exclusive articles for subscribers - just type your email into the box below.