Dawlish Community Transport seeks cake-bakers for castle garden party event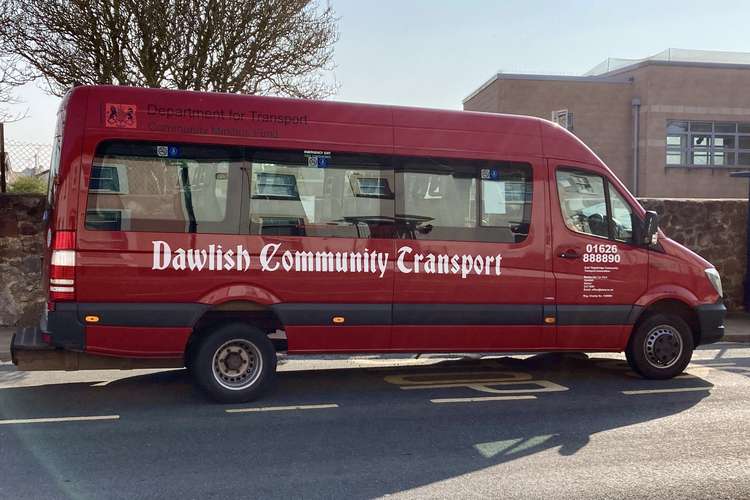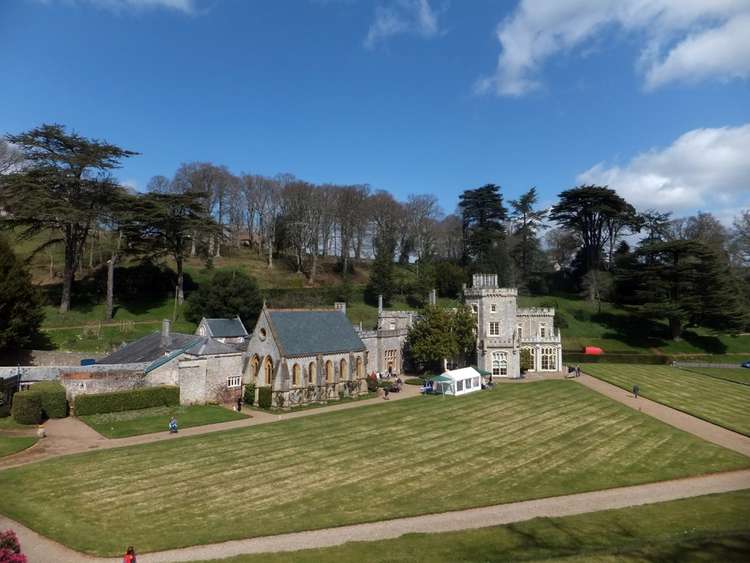 Dawlish Community Transport is looking for people to bake cakes for an upcoming event this month.
On Friday 22 April the charity will hold a 'garden party' at Luscombe Castle from 11am to 2.30pm. A family event costing £4 to enter, it will feature tea and coffee, face-painting, hair-braiding, pizza and ice cream stalls, games and activities for children, a tombola, win-a-wine stall, book sales and more.
The charity has asked anyone who would like to bake cakes for the event to get in touch.
A spokesperson for Dawlish Community Transport said: "To all the wonderful cake makers; if you'd like to bake a cake for our event on 22 April that'd be amazing - please let us know.
"We're hoping for great weather for our shared event with Dawlish Hospital and Dawlish Garden Trust. Keep the date in your diary.
"Free transport up to the Castle, and back. Mobility scooters available to use on arrival (let us know if you need one). Lots to do and buy; well behaved children and dogs very welcome - can't wait to see you."
Dawlish Community Transport offers transport for most abilities to medical/health and wellbeing appointments as well as regular door-to-door ring-and-ride services to enable you to do your banking, shopping and more. There are also weekly social trips and minibus hire for community groups.
You can get in touch by calling 01626 888890 or emailing [email protected].
Click here to visit the charity's website.
—————
Got a Dawlish story you want to share with us? Email [email protected]
For daily updates on what's happening in Dawlish, follow us on Facebook and Twitter. You can also sign up to our free weekly newsletter featuring exclusive articles for subscribers - just type your email into the box below.