Dawlish church hosting regular 'warm space' to help people save money on bills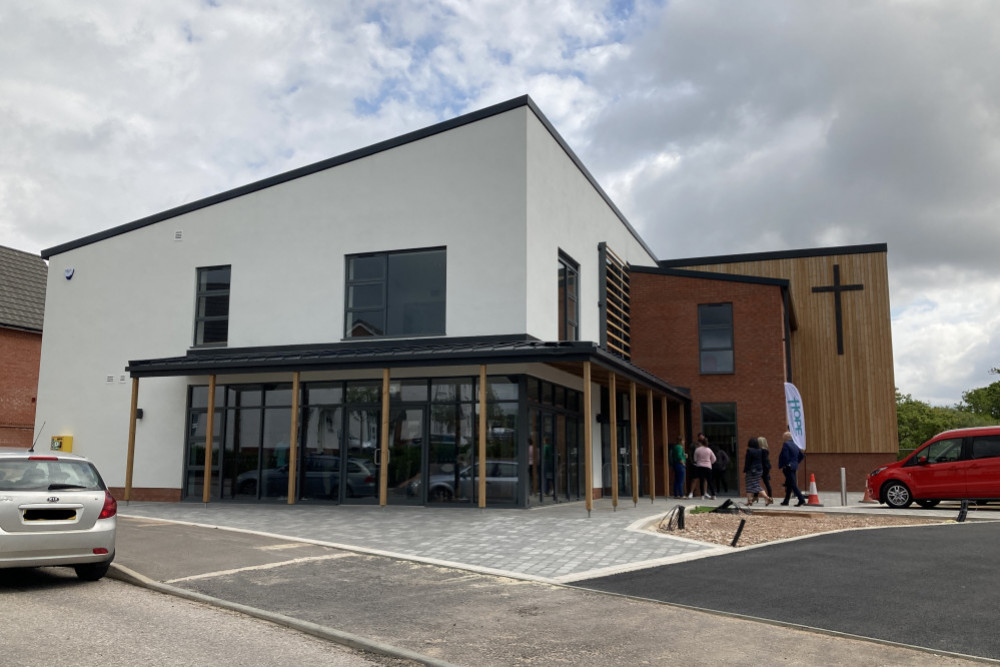 The Hope Centre can be found near Sainsbury's on Exeter Road, Dawlish (Nub News/ Will Goddard)
Hope Church in Dawlish is inviting the public to use its new community centre as a 'warm space' to help people save money on energy bills.
The church held its first service at the £1.77m Hope Centre near Sainsbury's on Exeter Road in May this year.
A spokesperson for Hope Church said: "Here is an opportunity for you to save on your own energy bills and come and make use of this lovely new facility all for free!"
Hot and cold drinks, cake and biscuits, soup and a roll, fruit and more will all be available for free.
You can use the centre as a warm space every Monday, Tuesday and Wednesday from 10.30am to 2.30pm.
Click here to see the Hope Centre's location on Google Maps.