Cigarettes cause Teignmouth fire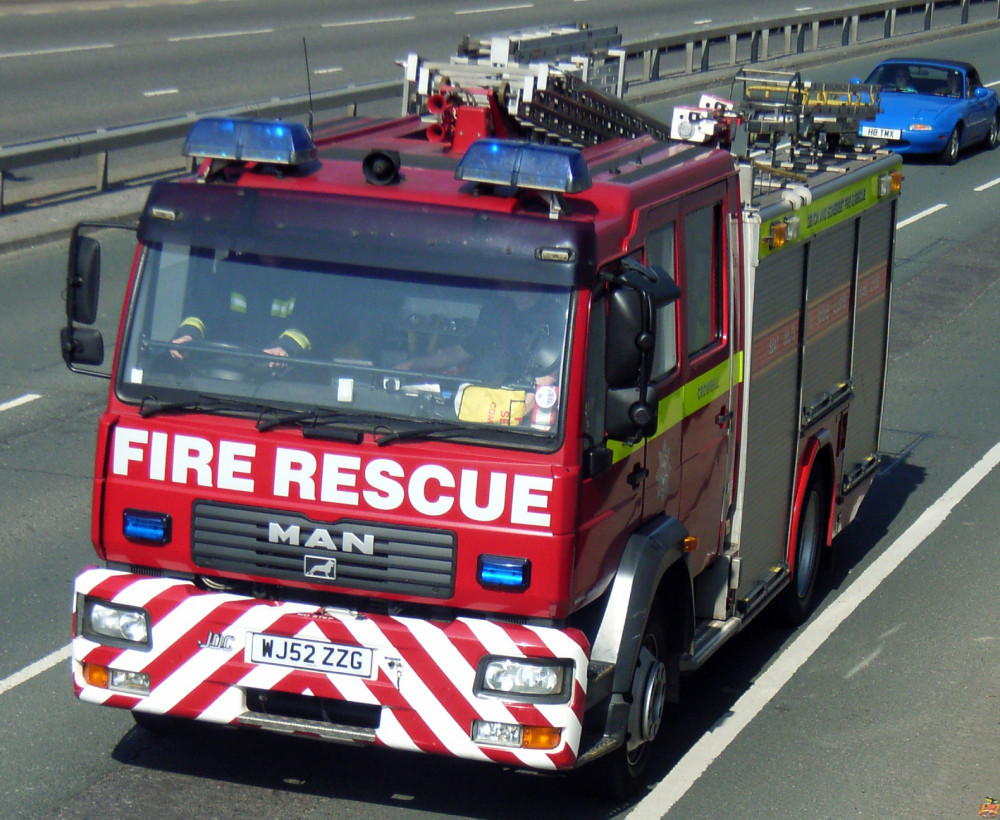 Devon and Somerset Fire and Rescue fire engine (By Graham Richardson from Plymouth, England - Devon and Somerset Fire WJ52ZZGUploaded by oxyman, CC BY 2.0, https://commons.wikimedia.org/w/index.php?curid=10656640)
Firefighters from Teignmouth were called out at around 9pm on Thursday (17 November) after receiving a report of smoke coming from a flat on Kingsway.
They arrived at the scene within minutes and found a small fire involving bedding and unattended cigarettes.
No-one was hurt and the fire was quickly extinguished.
A spokesperson for Devon and Somerset Fire and Rescue Service said: "Two fire appliances from Teignmouth were mobilised to a property comprising of flats on Kingsway in Teignmouth, following a call from one of the occupants saying smoke was issuing from the property.
"Fire control confirmed at the time of call that they had been able to safely evacuate.
"Crews were on scene within minutes and, after entering the property in breathing apparatus, located a small fire in a ground floor flat involving unattended cigarettes in a bedroom, that had caught fire to the bedding.
"All persons were accounted for and the fire was soon extinguished using one hose reel jet and a thermal imaging camera.
"Damage was confined to the bedding only and there were no casualties."