Splat Attack
Splat Attack is a game that helps to bring families together through play
---
By Splat Attack
Posted: Thursday, 04th August 2022 9:19 am
---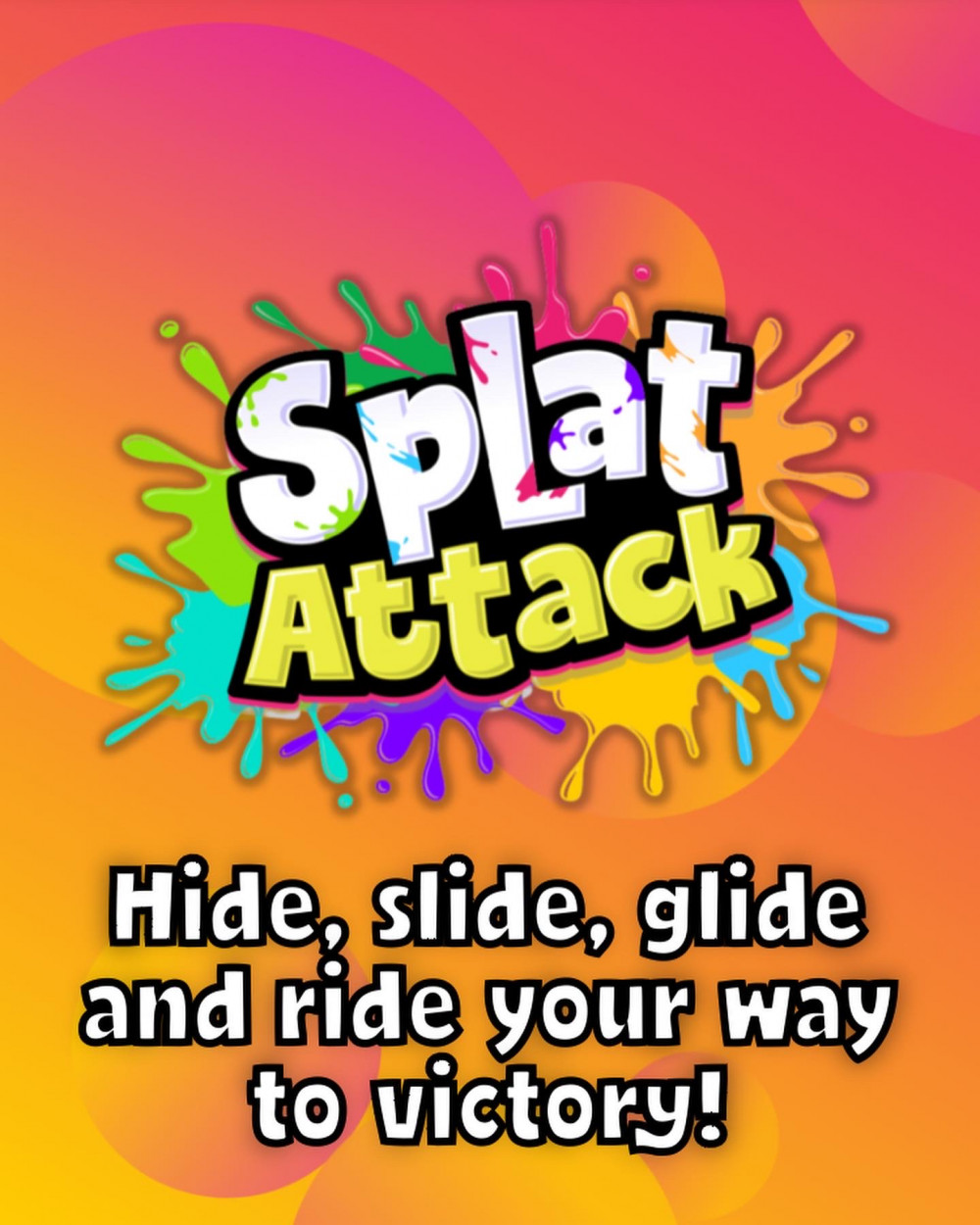 Sport & Leisure
Splat Attack is a game that helps to bring families together through play. A way to get the most committed of Xbox addicts excited to be outside and active.
Some players have described the game Splat Attack as "Paintball, without the pain" we just like to call it Splat Attack.
Children can play from aged 8+, we are based at the Langstone Cliff Hotel, Mount Pleasant Road, EX7 ONA.
We are open every weekend first game is 10.00am - last game 6pm.