Synergi SW
Independent plumbing and heating business
---
By Synergi SW
Posted: Sunday, 26th February 2023 4:41 pm
---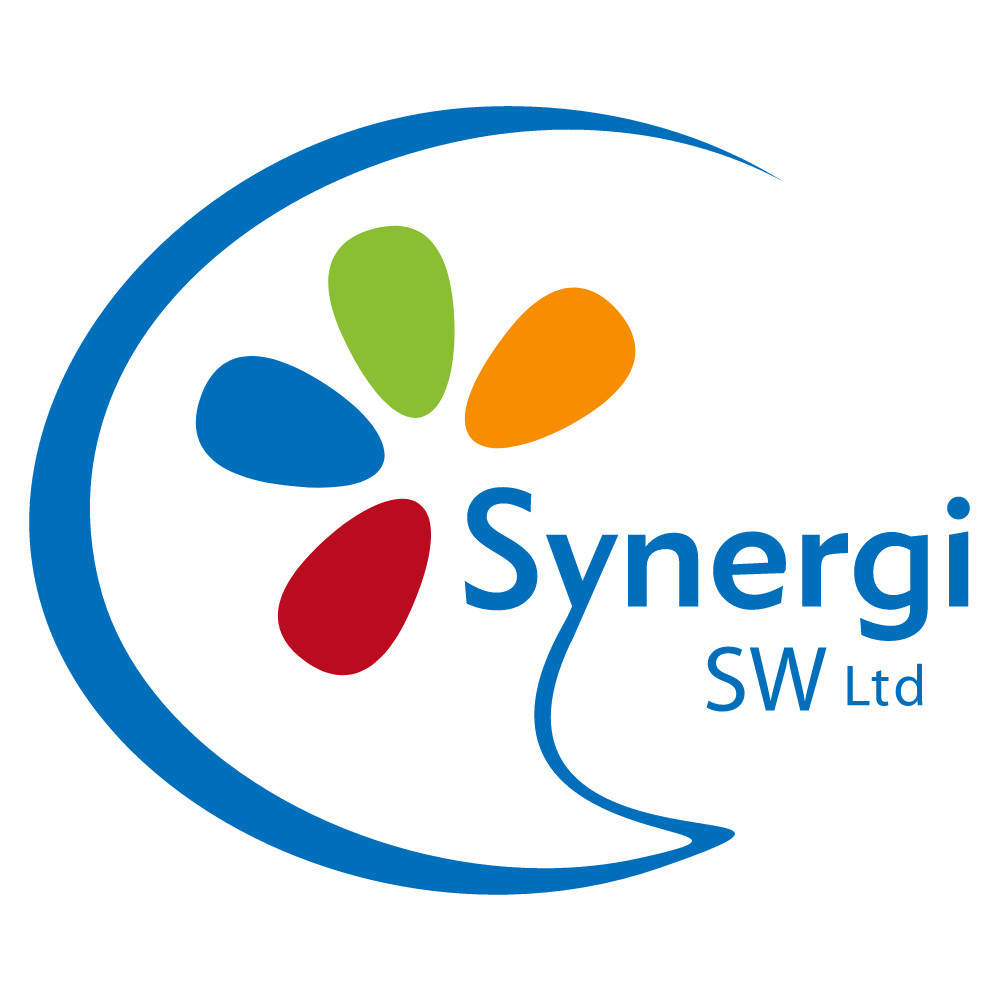 Plumbing & Heating
Voted 'Best Plumbing Maintenance & Repairs Company, South West England' in the 2022 BUILD Magazine Construction and Engineering Awards.
YOUR LOCAL EXPERTS IN EVERYTHING PLUMBING & HEATING
Established business since 2014
Serving Devon, Dorset & Somerset
Over 40 years experience
Gas, oil, & LPG boiler installation & repair
Air source heat pumps and ground source heat pumps
Underfloor & central heating, solar, smart controls & power flushing
Plumbing emergencies, maintenance & bathroom installations
As an independent plumbing and heating business we focus on providing a punctual, honest and professional service for our community. Our friendly team are courteous, clean and efficient – when we're finished you'll never know we were even there!
Established in 2014 Synergi SW started as a two-man team with a simple idea of building a plumbing & heating company like no other. Years later Synergi is now a go to company for Devon, Dorset and Somerset.
Our team is built on local people, some of whom have worked their way up the ranks from an apprentice to fully qualified gas and oil engineers. We believe in continued training and developments for our engineers trusting their knowledge and skill set as our biggest asset.
Our satisfaction guarantee means we will never leave you disappointed. You're in safe hands with us.